Why Humphreys Removals
Why Humphreys removals is an easy question to answer. We're a successful removal company with a long heritage and reputation for caring for our customers. This is our story.
1919
William Henry Humphreys returns from the war, buys a horse and cart and sets up Humphreys Removals at Clifton Road, Watford.
Two significant jobs were transporting turf for the new Vicarage Road football ground and gravestones for victims of the flu pandemic.
The horse and cart was replaced by a Chevrolet lorry.
That's our background, how about you?
Where are you moving?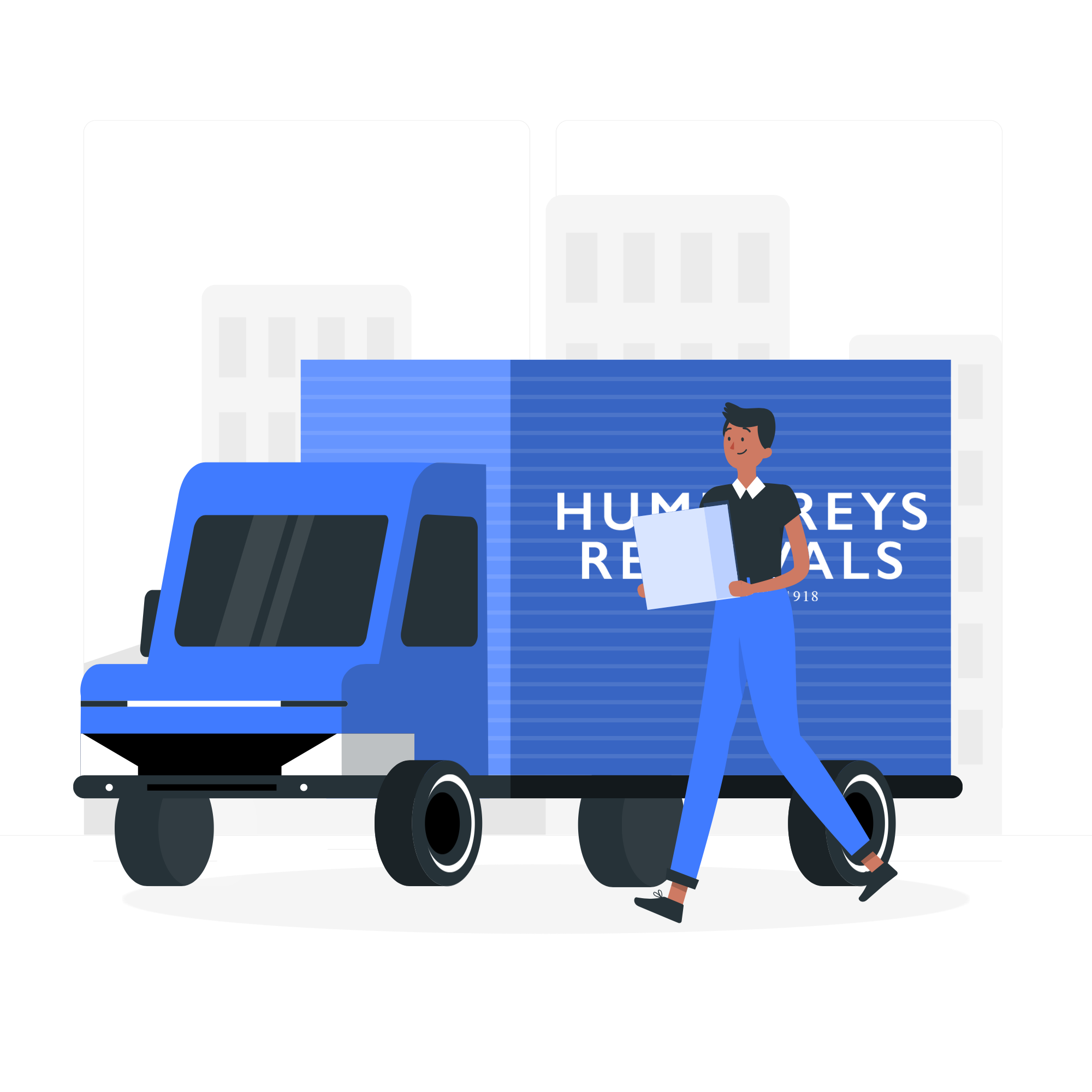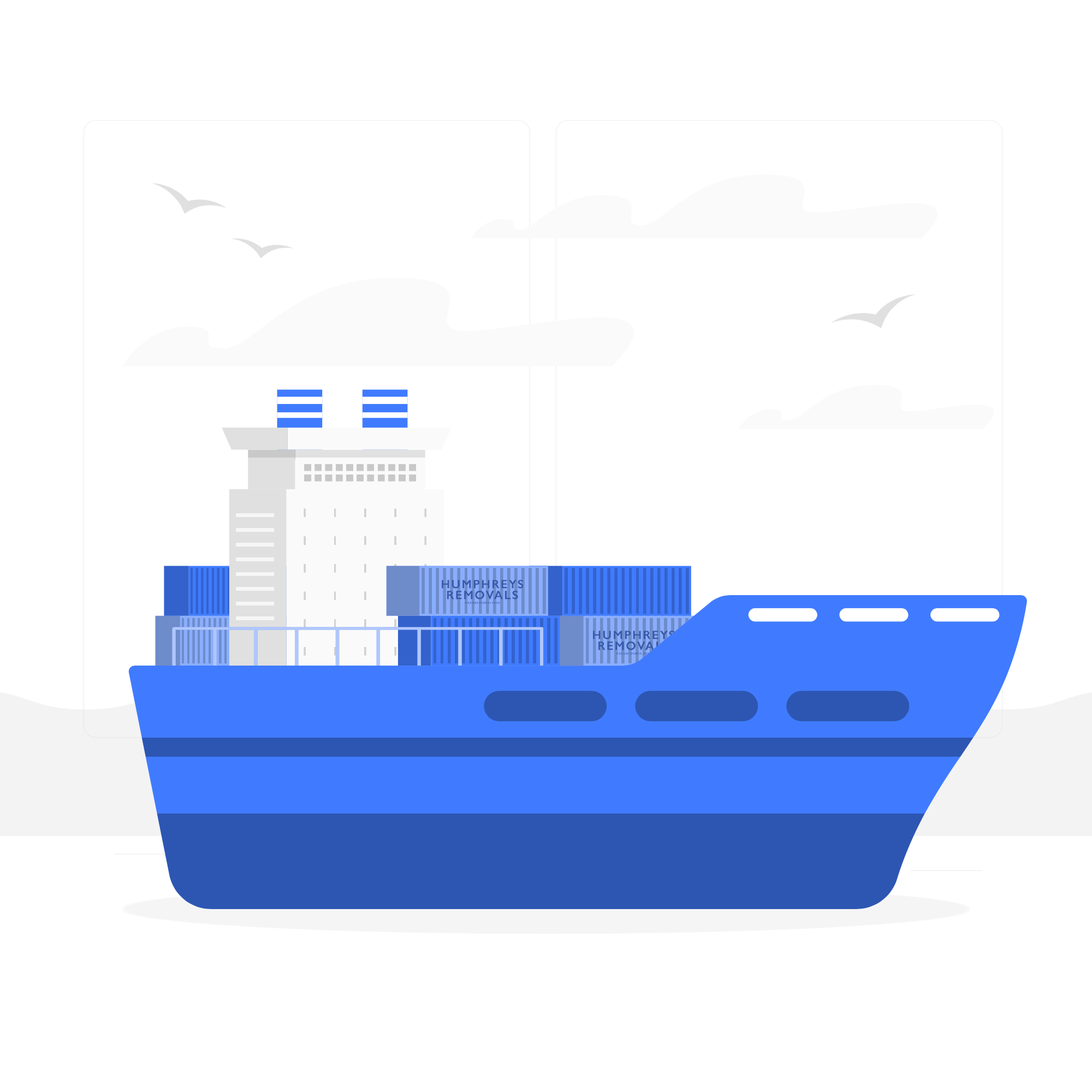 We called Humphreys at short notice having been let down by another company.
I cannot thank the removal guys enough