Moving overseas must surely rank as one of the most exciting life events. Such a big step, however, calls for our Overseas Removals service designed to help customers move efficiently from the UK to their country of choice.
Shipping, customs, and general 'paperwork' and procedures can differ widely from country to country. For this reason, our overseas service is split into European Removal and International Moves (rest of the world).
As with our UK removals, we start by visiting you to understand the particulars of your individual move. Essentially, we survey your belongings, discuss your shipping options and work out initial timings. From these early discussions, we can anticipate the need for any specialist services (such as storage) and generally put everything in place to ensure the move goes smoothly and according to plan. We can answer your questions and address your concerns at any time during the process.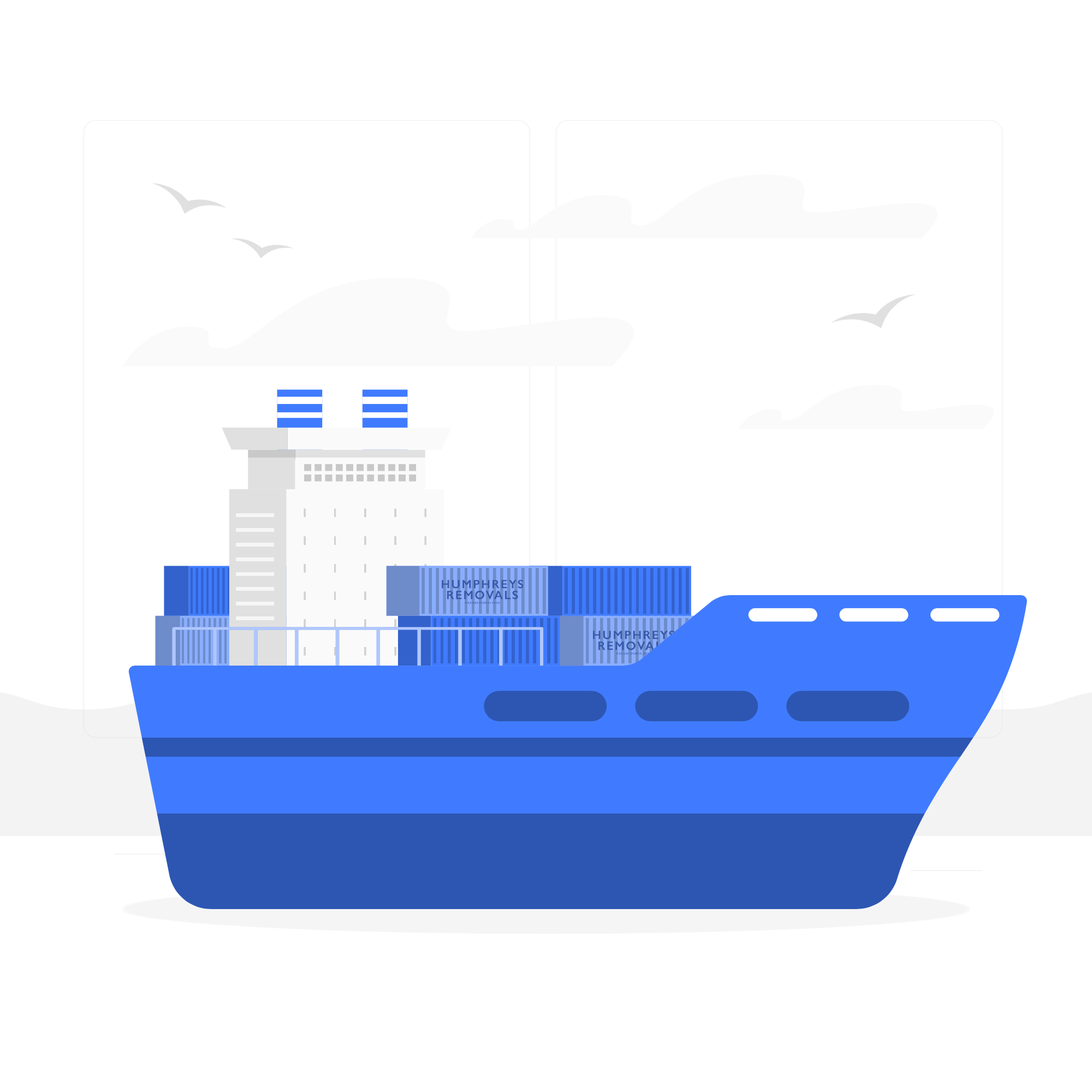 Flexible Container Removals
Customers can choose from individual or groupage (shared containers). A 'standard' move (e.g. the contents of a 3 bed house) generally fits within a 20 foot container. However, should you need more space (the garden furniture for example!), instead of paying for a 40 foot, you can share a container with other customers so costs are shared. We call this 'Groupage'.
Our solution works particularly well with popular destinations such as Malta, Gozo, Cyprus and The Canary Islands which prove highly cost effective and difficult to match.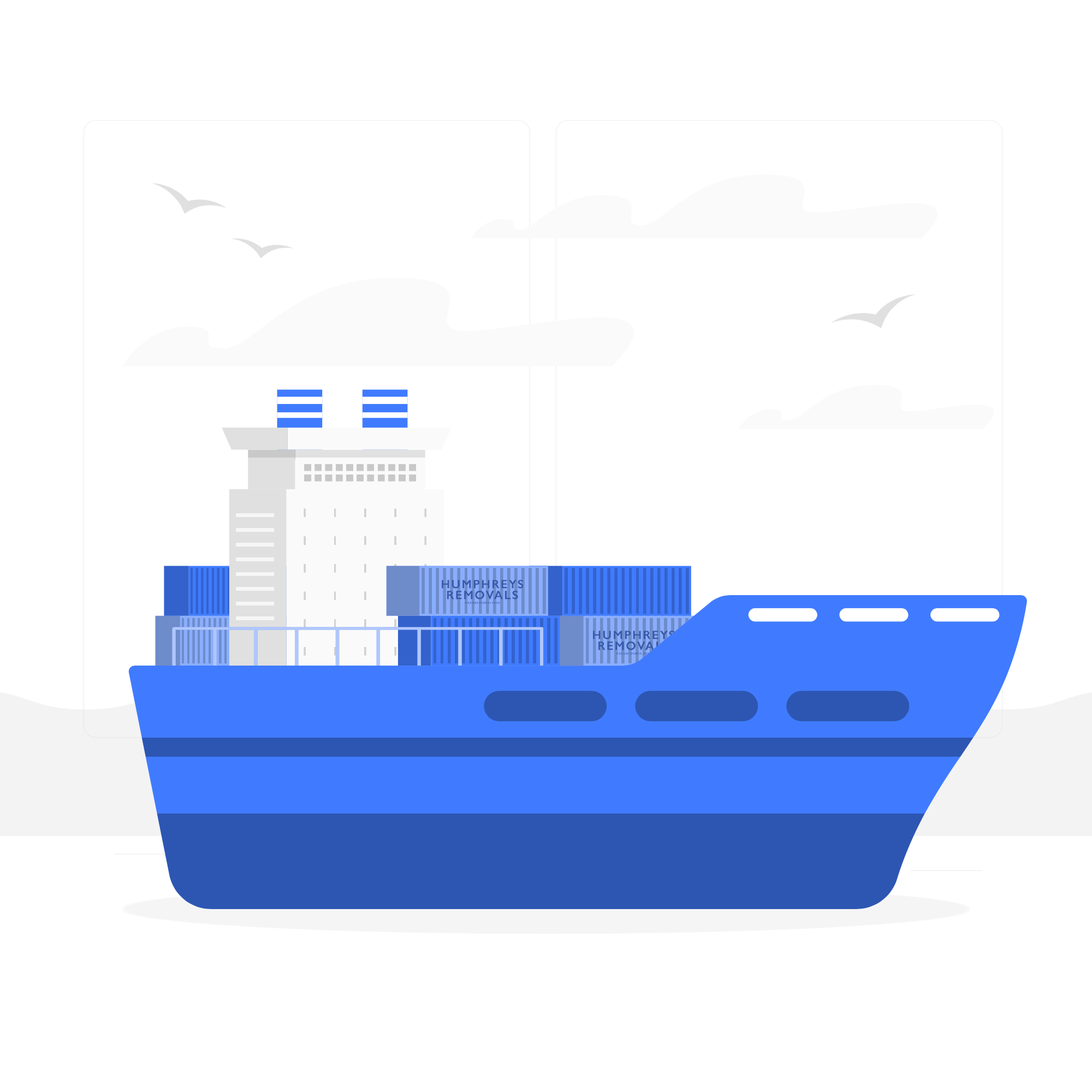 Car Shipping
Humphreys can ship your vehicle to any destination in the world. We have a door-to-door service or we can simply help you move your car between countries. Our team will guide you through the paperwork required by each country so your classic car, much-loved old banger or treasured motorbike reaches its destination safely and as quickly as possible.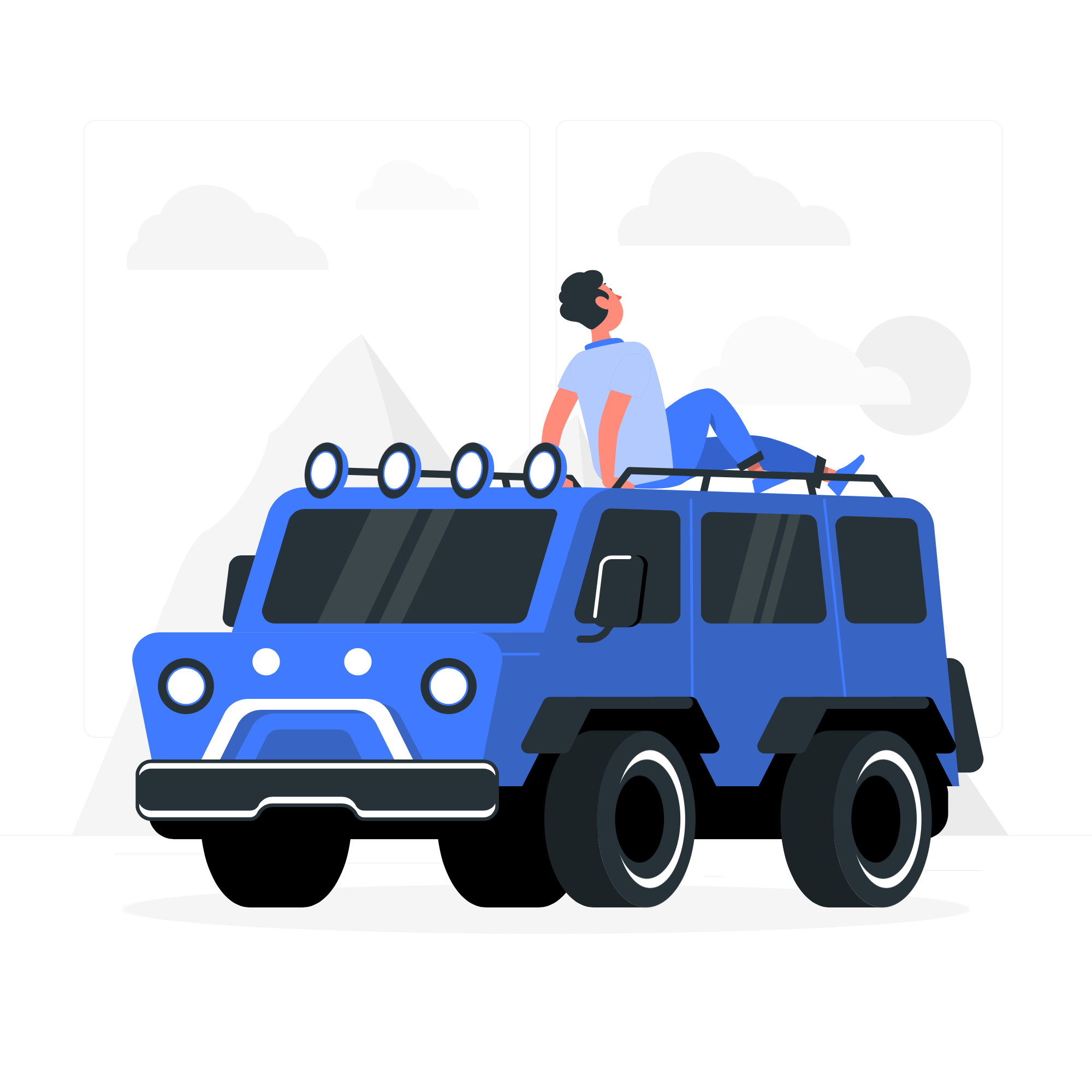 The Moving Process
Our 5 step process has been designed to help our customers know exactly what to expect with their move making it easy for them to manage the time leading up to the big day: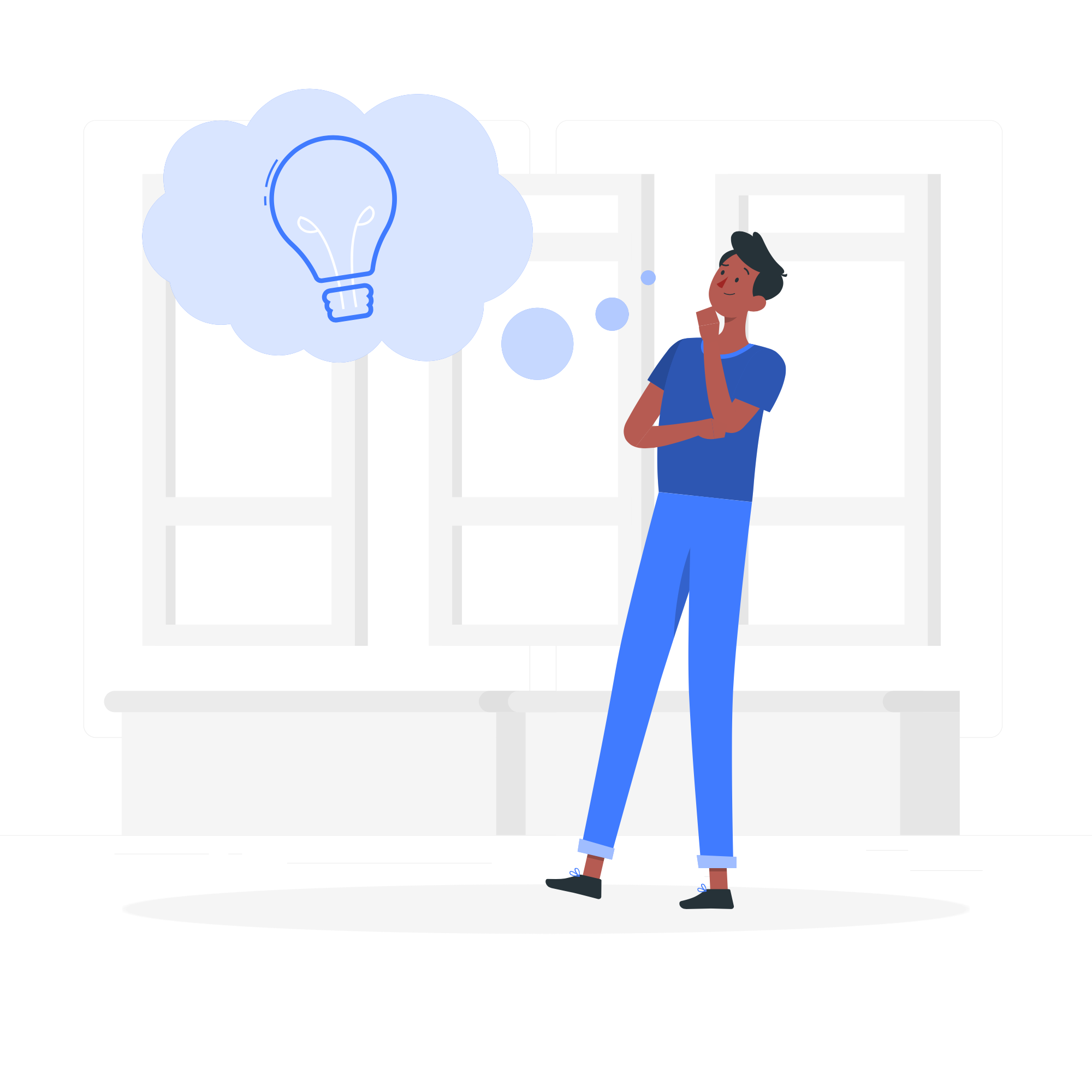 Home Visit and Survey
The very first thing we do is arrange to visit you so we can understand exactly what your move involves. We survey each room which allows us to calculate the size of vehicle you'll require. We'll also work out how long it will take us to pack should you require this service. At this initial meeting we make sure to discuss any access problems or special requests relating to your move.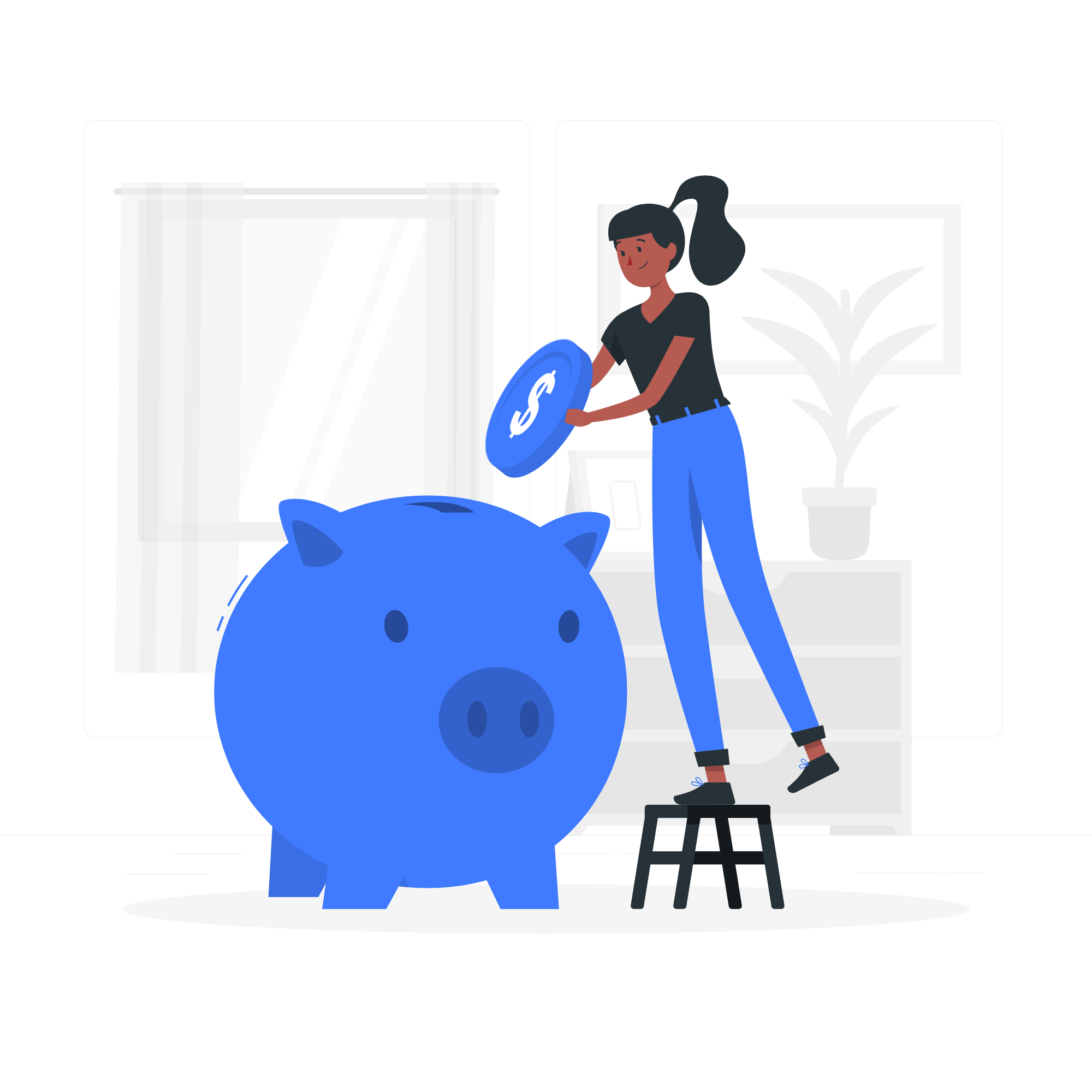 Competitive Quotation
People often have questions and queries after our visit. So, once we've addressed any concerns and gathered any other information, we calculate the cost and send our free no-obligation quotation.
Our really competitive quotation covers all your costs – the move itself plus any extra services such as packing, insurance and storage. There are no hidden costs so we also highlight any potential charges. This is also the stage where we start to gather vital information including the destination and full contact details.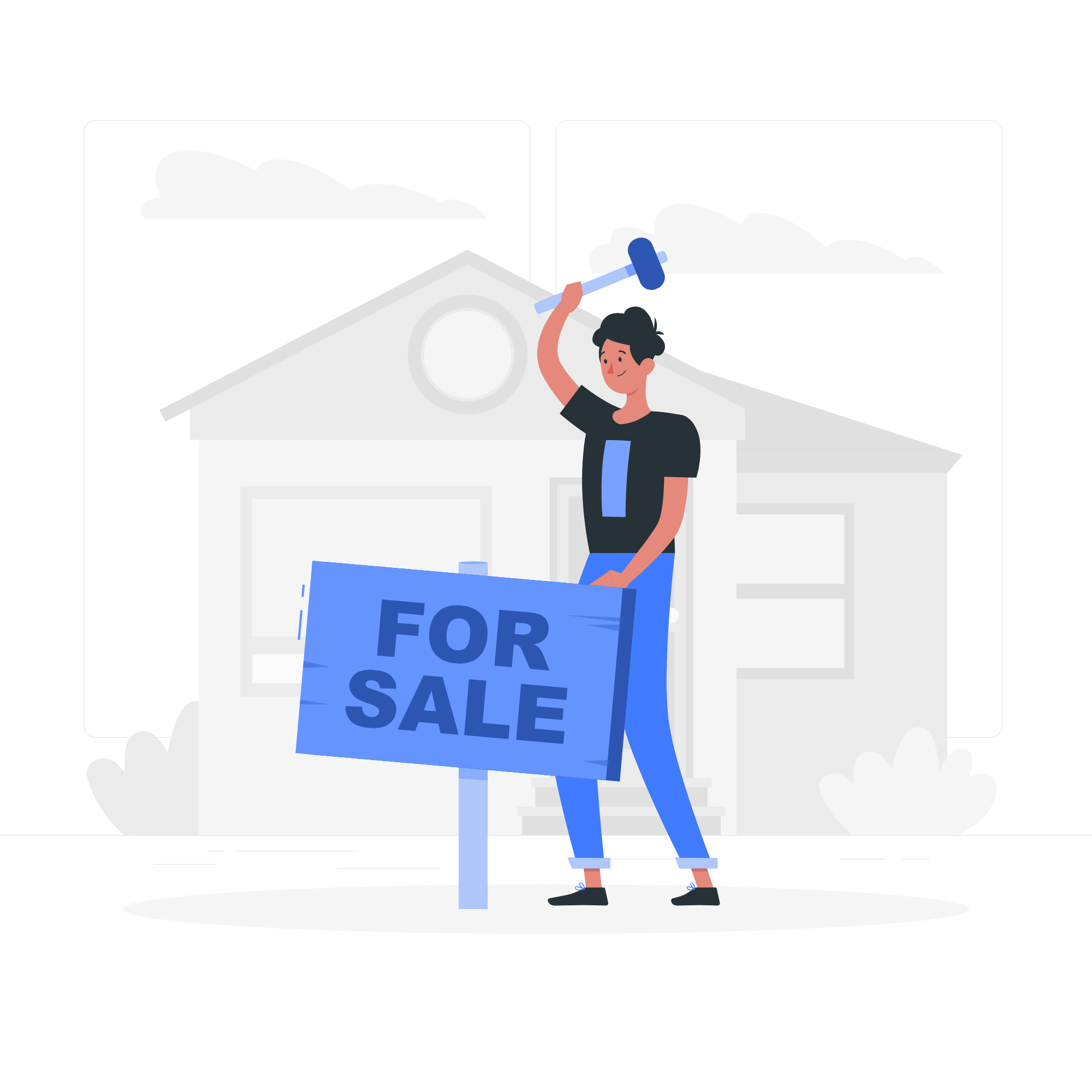 Confirmation of the Move
We need to book your move into our schedule 2-3 weeks in advance. So, just prior to this stage, we confirm everything with you: date, times, destination and any extra services (such as packing, insurance, storage, access solutions, etc.). We can then generate the necessary paperwork including customs documentation.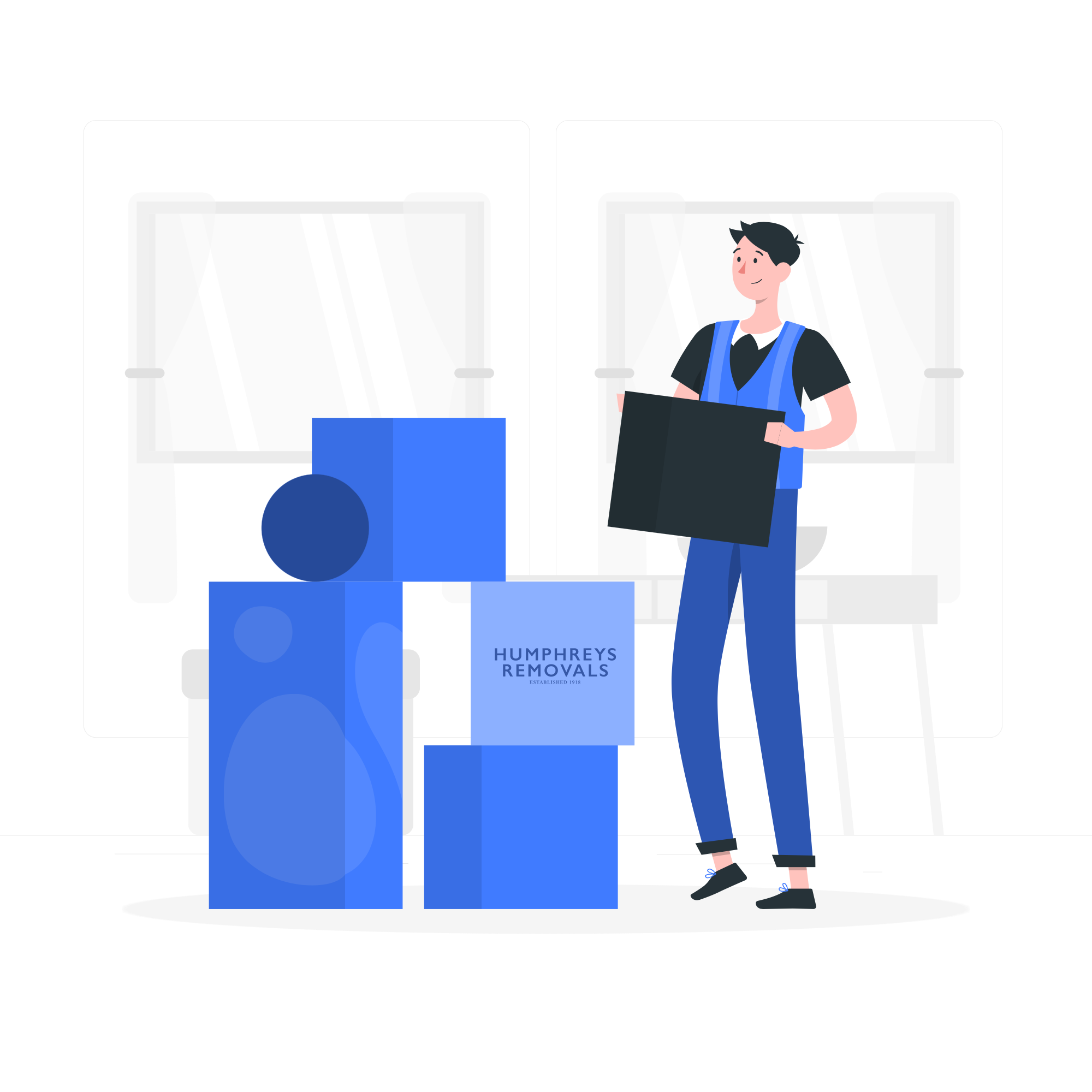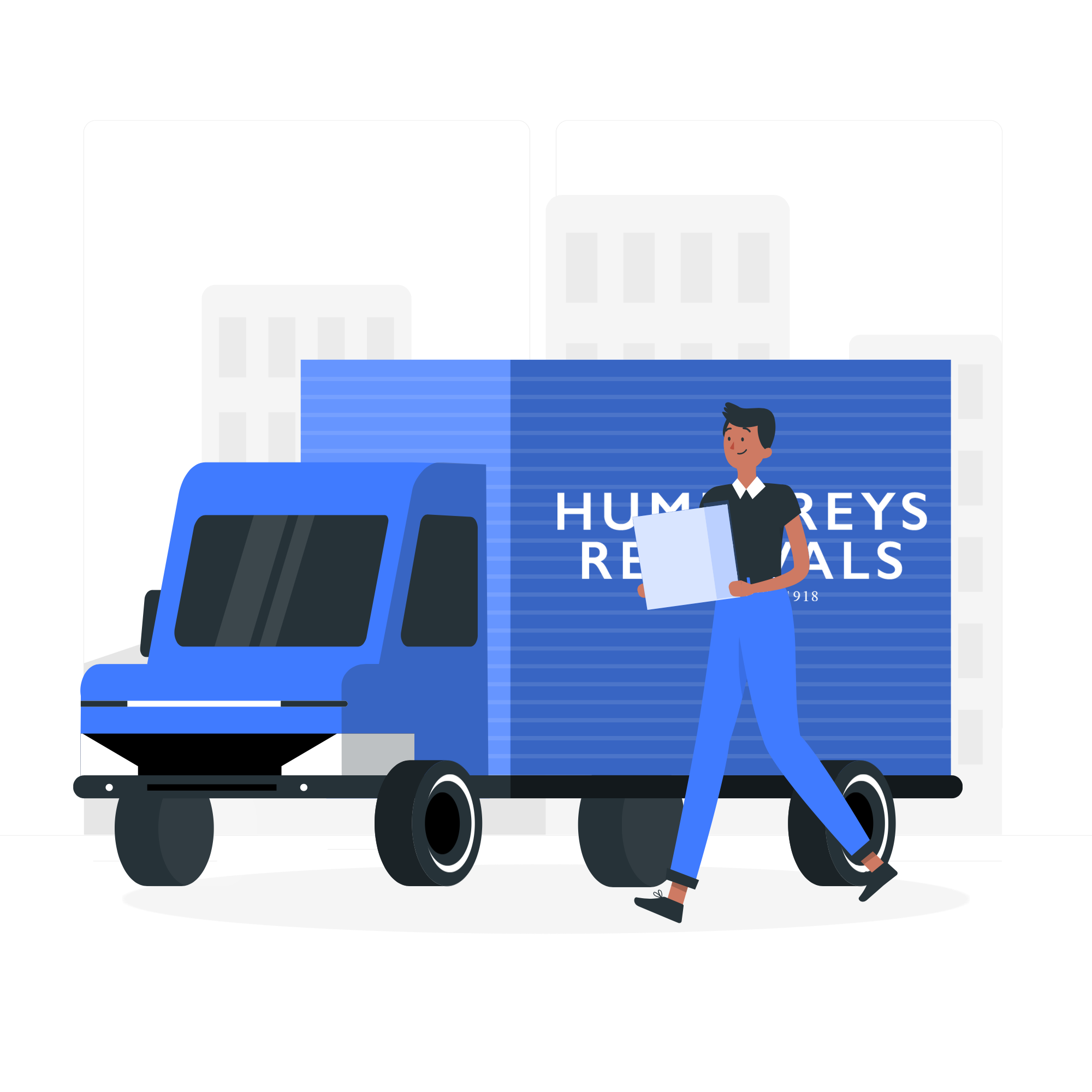 Moving Day
Your 'big day' has arrived and we take over! We move you out of one property and into your new home – unless other arrangements have been made, such as a storage option. This can be a tiring and stressful day, so our crew will be a friendly and understanding team of people to help get you through it as calmly as possible. (If you are shipping a vehicle, this might not take place on the same day.)
We expect you to ask questions and need reassurance at every stage, and we're happy to oblige.
Where are you planning to move?
Humphreys' Trusted Network
Our Overseas Removal service makes use of our approved network of contacts. These are shippers and agents whom we've worked with for nearly 30 years – trustworthy family-run businesses who share our values and best practices. It also means we avoid the need for costly local offices in each country, helping to make Humphreys an efficient and competitively-priced operation.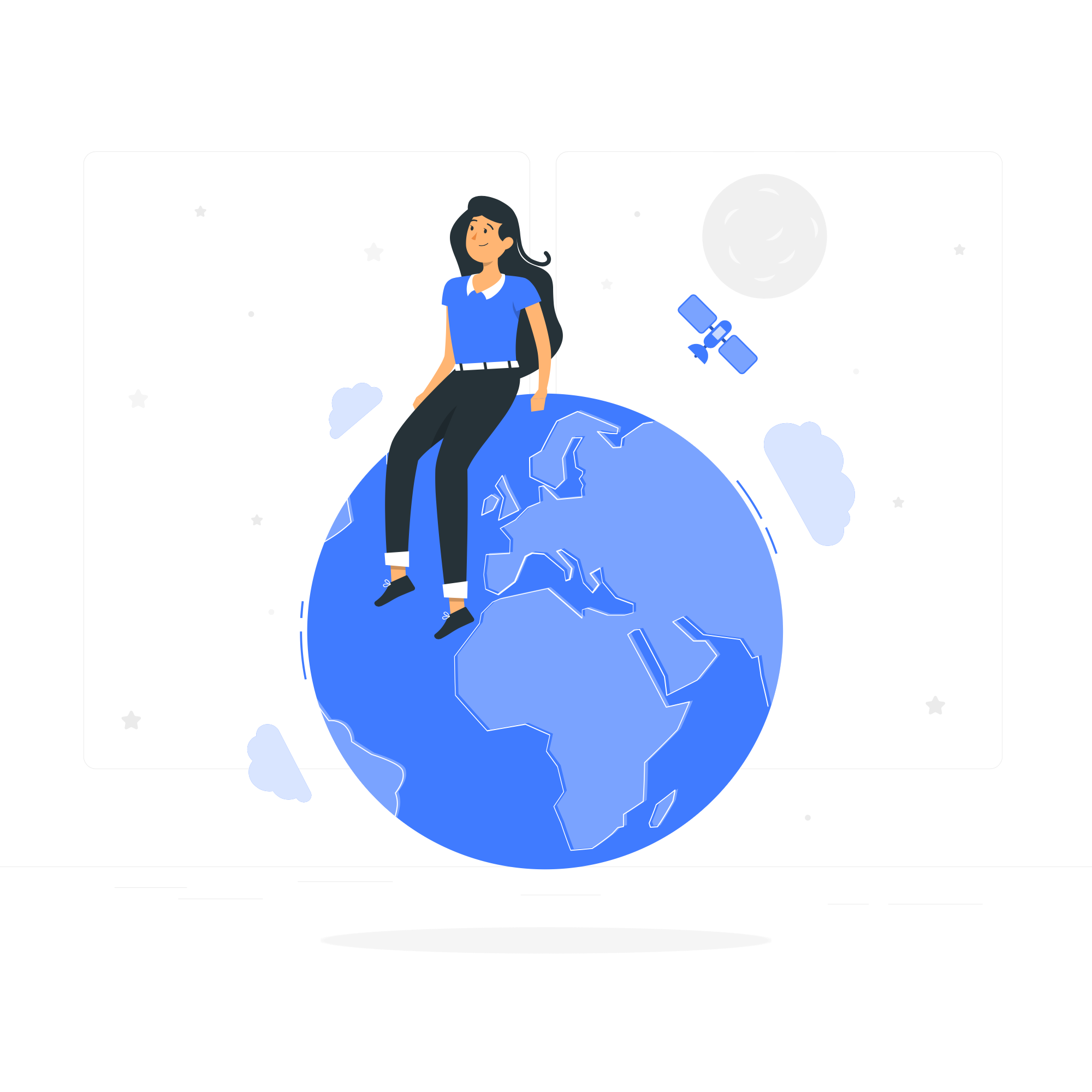 Packing For Overseas Removal
As with all our removal services, we offer our customers a professional packing service or the option to pack everything themselves. However, packing for moving overseas is a real skill. To start with, it's important to wrap furniture to protect it from the inevitable knocks and bumps. Over the years, we've learnt some real tricks of the trade. Ultimately, we aim to not only reduce shipping costs but also protect your belongings from the effects of movement during long periods of transit.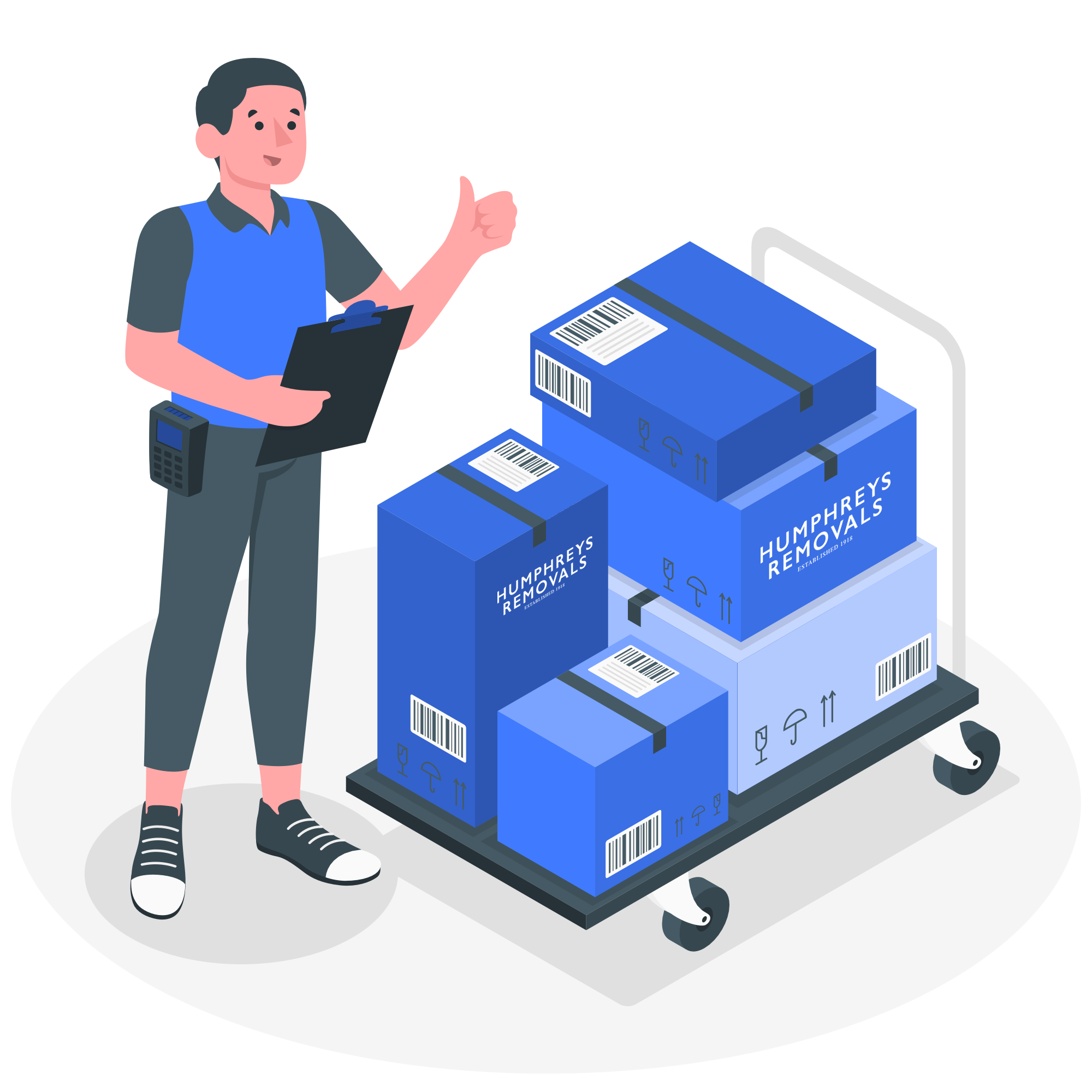 Storage facilities
Our secure and practical storage facilities are especially useful for our overseas removal customers. Moving abroad inevitably takes at least a month to complete. Schedule options vary according to country and getting a family settled often means a delay in shipping belongings. Storage is, therefore, a great solution.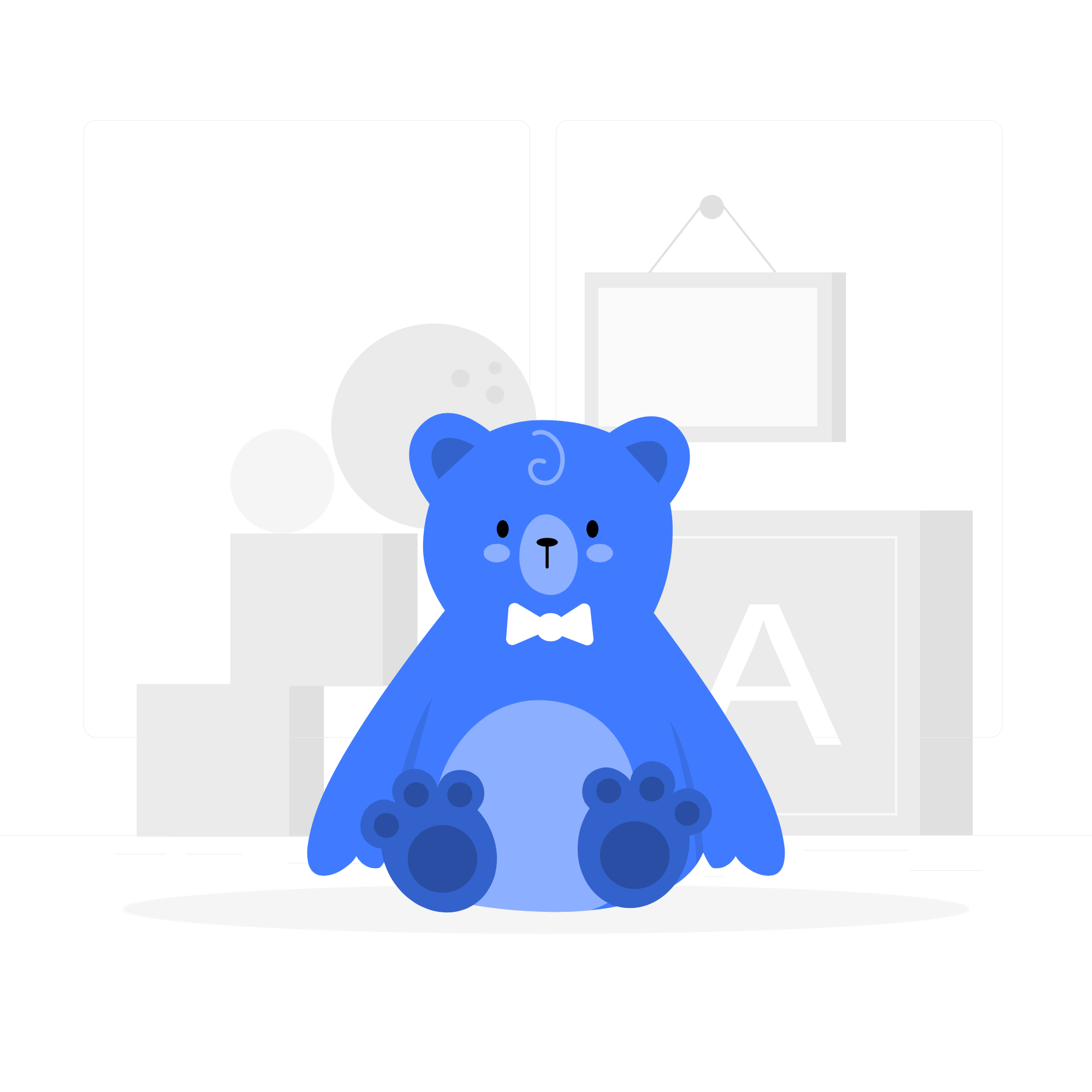 Insurance for international moves
As moving overseas takes longer and often involves a number of different stages, our insurance gives customers that extra peace of mind that their belongings are protected from every eventuality.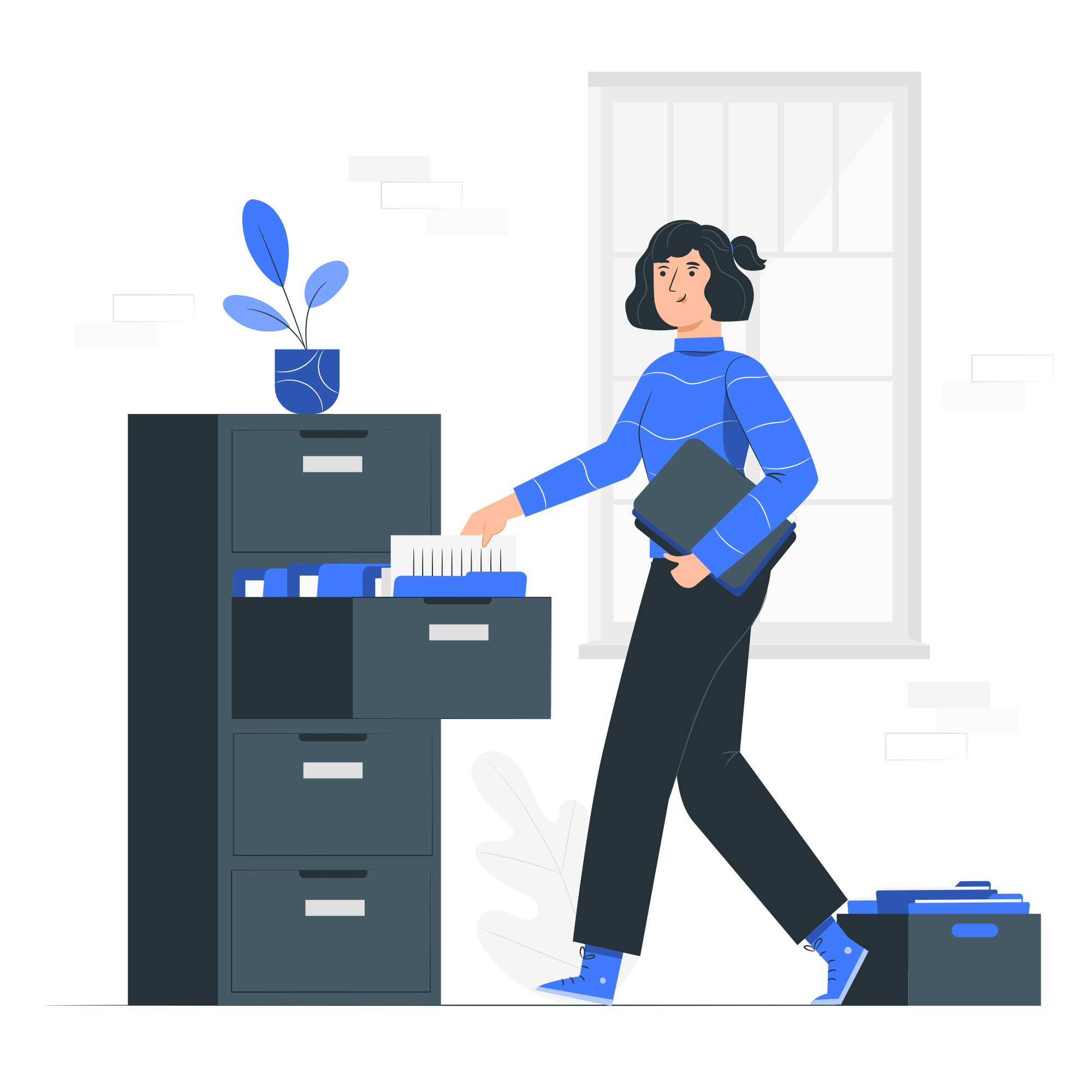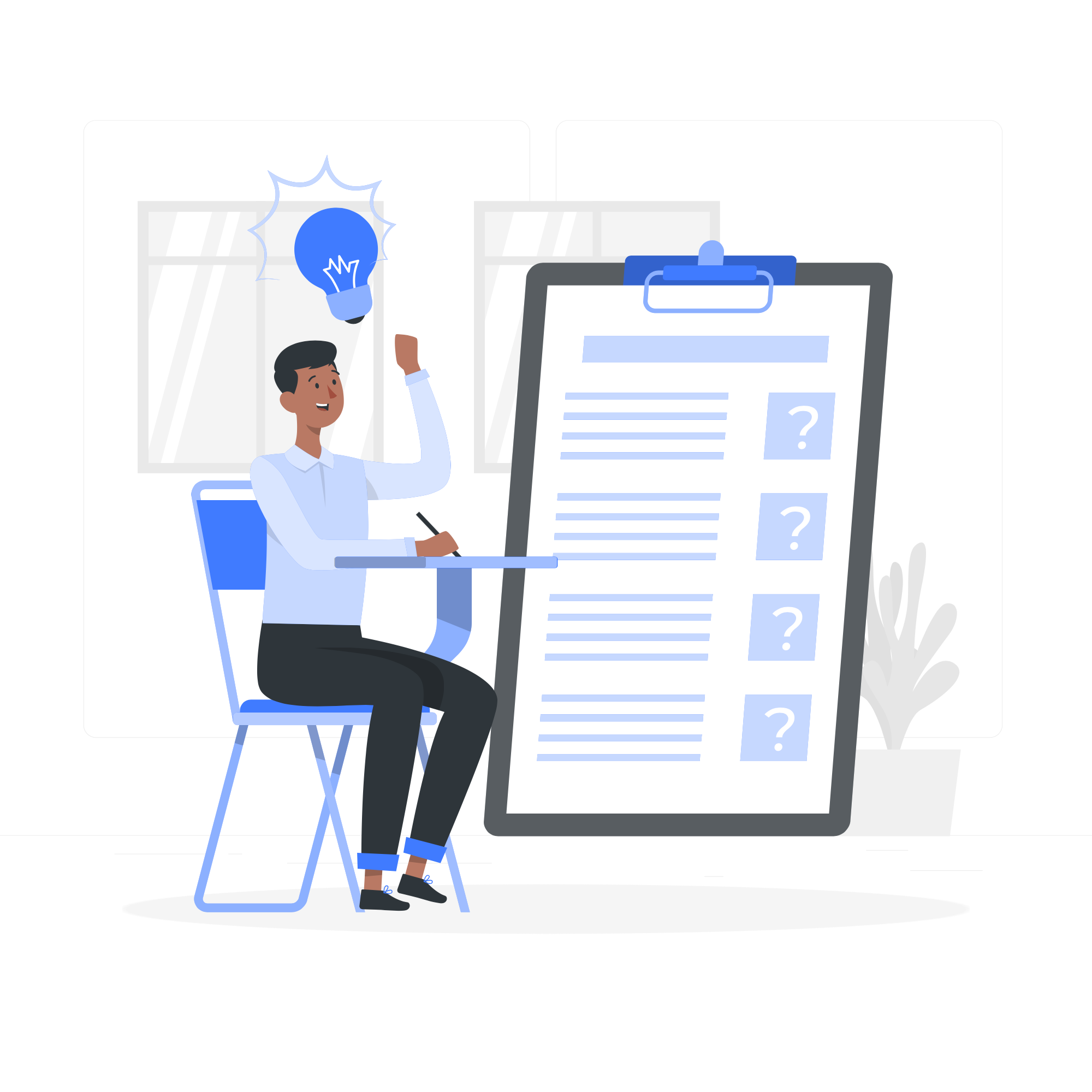 Covid-19 guidance
In the light of Covid-19, we regularly review our operational procedures to ensure maximum protection for both our customers and staff in the UK. Please see our Covid-19 statement which may change in line with government guidelines and our industry best practice. We also abide by other countries' guidelines as appropriate.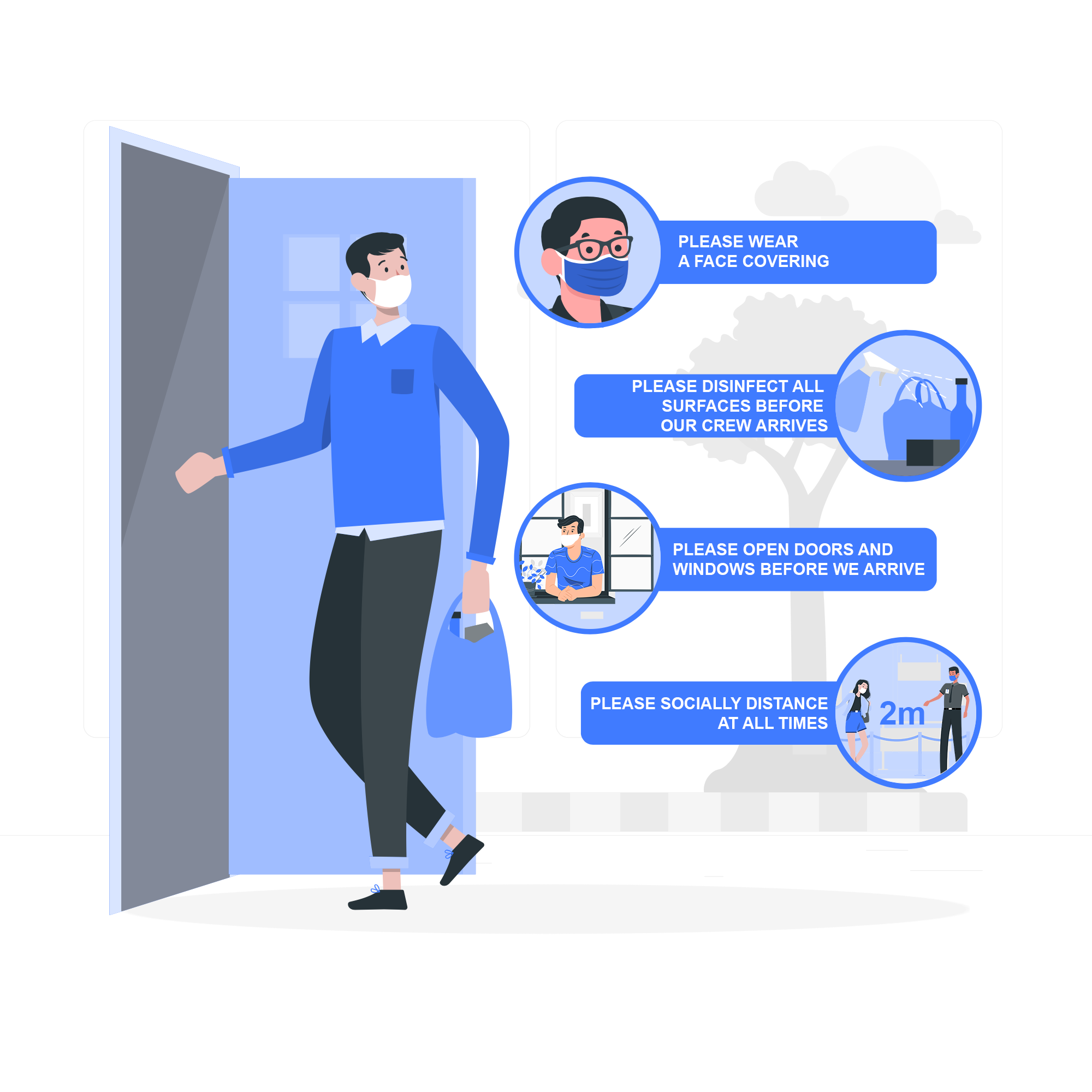 Thanks for informing me about the delivery.
I have today received an e-mail from Germany to say everything arrived safely, and they are delighted with it.
"What was a very stressful situation for us was quickly alleviated by the friendly professional crew and the very efficient staff in the office, namely Darrel. Kevin and Brad worked their socks off for us between the UK and France."
The removers this end were exceptionally pleasant and efficient and the move in Munich went very well indeed. We really appreciated the work that went into this
operation. A good job done and great service.
Can you move us to any destination in the world?
How much notice do you need?
It depends on your destination but as a guide, moves to Europe can take anywhere between 1 and 2 weeks. Locations such as USA, Canada and Mexico take 5 to 8 weeks, Australia and New Zealand take 8 to 12 weeks.
Can you help me with documentation?
Yes. We'll handle whatever customs forms and documentation are required by the country or countries involved.
What about my pets?
We recommend a couple of animal shipping companies so your pet is looked after and arrives at its destination safely: pbspettravel.co.uk or airpets.com. Please also note that since Brexit, people travelling from Britain with pets and assistance dogs to EU countries and Northern Ireland, will need an animal health certificate (AHC) instead of a passport no earlier than 10 days before travel. Your vet will be able to advise you on what you need to do or see gov.uk
Please also note that since Brexit, people travelling from Britain with pets and assistance dogs to EU countries and Northern Ireland will need an animal health certificate (AHC) instead of a passport no earlier than 10 days before travel. Your vet will be able to advise you on what you need to do or see gov.uk
We needed a removal company we could trust to help us move to Australia. Having travelled around the world for some time we'd decided to take the brave step of emigrating and settling down in Perth. Darrel from Humphreys Removals visited us and talked us through each step of the process – how long it would take, what would happen to our belongings and furniture when they were shipped, etc. He answered every single question confidently which really put our minds at rest. And we were so relieved when all our belongings arrived safely and in the time frame originally set for our move. Thank you Humphreys!
Get a Free Quote -or- Ask a Question
Overseas Removals Enquiry