Watford/Hertfordshire
Removals
Taking care of Watford removals
People and their families moving in Watford and the surrounding areas choose Humphreys because we take care of every detail and help them through the process from start to finish.
We've been moving people in and around Watford for over 100 years and, though we've witnessed a huge number of changes, two things remain the same: Lower High Street always floods and Humphreys Removals will always move you safely and efficiently.
Moving house is widely regarded as one of the most stressful experiences. There's a lot to arrange and think about so it can be a bit overwhelming. We take the stress away from the actual move itself leaving you to concentrate on other pressing arrangements. We're known for our professionalism and dedicated, cheerful approach throughout, from planning your move to ensuring that the actual day itself runs smoothly.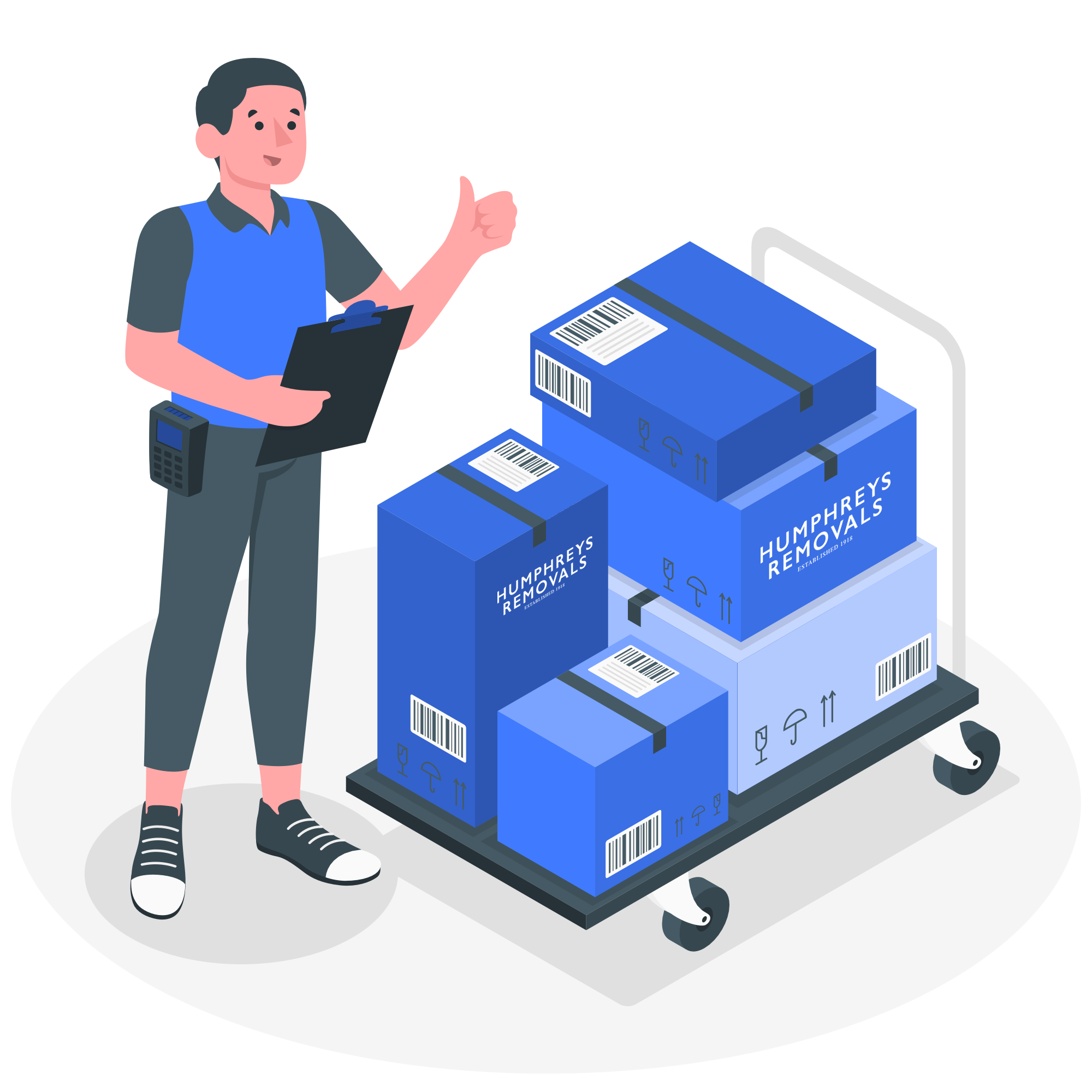 Every Move Is Different
We've moved families in and around Watford for decades but no two moves are the same. That's why it's important for us to visit you for a chat and to survey your belongings. It means we can work out what size vehicle you need, whether we're packing for you, etc. It also makes problem-solving easier – for example where access to a property is tricky (such as narrow roads and top floor flats) or parking suspension is required. Basically, we want to make sure nothing stands in the way of your successful move.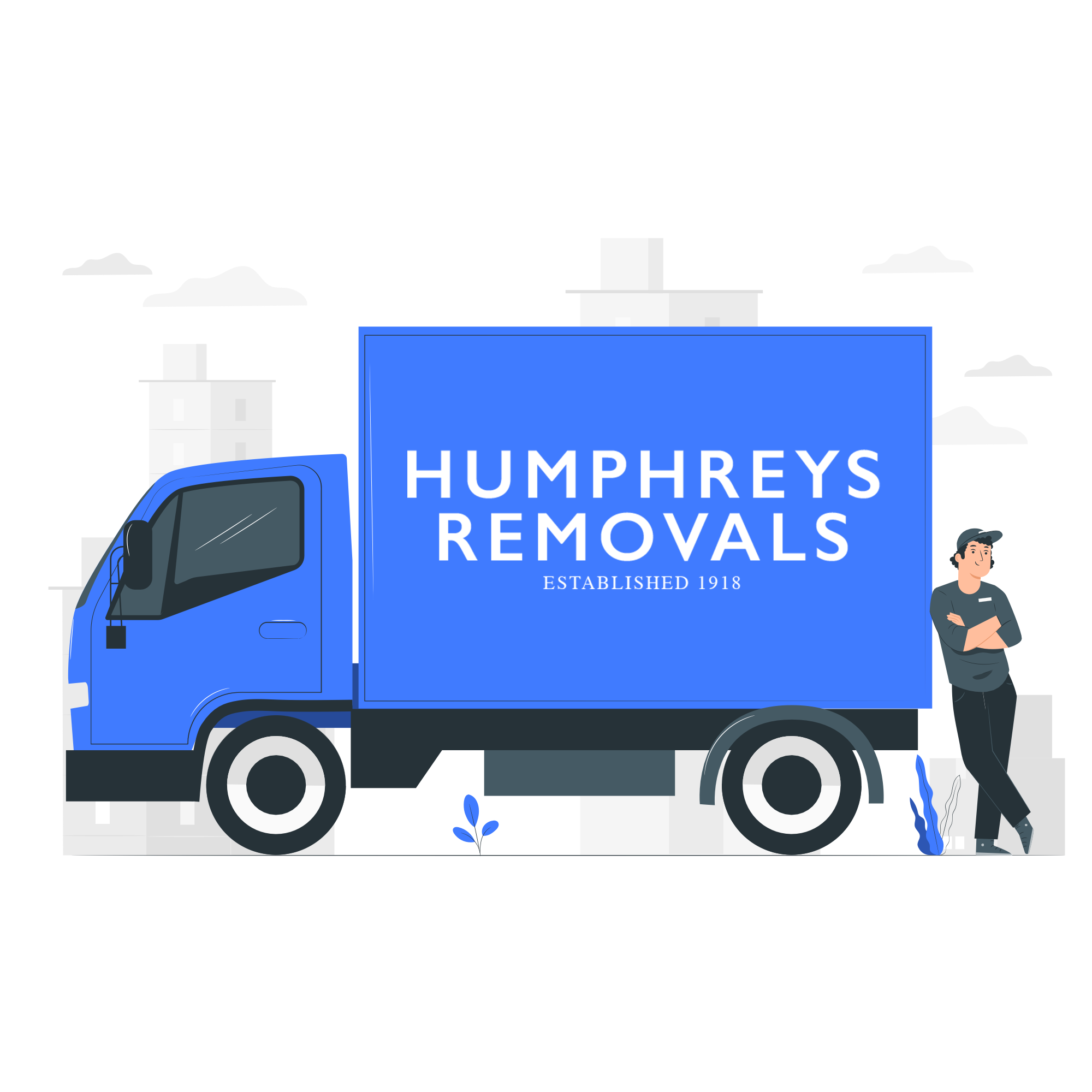 Getting Ready for Moving Day
We make sure we think of everything so you don't have to. This includes taking precautions against Covid-19.
We've created a Really Useful Checklist for our customers which has been developed over many years and is intended to help you plan your move while getting on with the rest of your life. Whilst remembering change of address tasks is important, it's caring for pot plants and looking after pets that are the real priorities!
Three other key considerations are: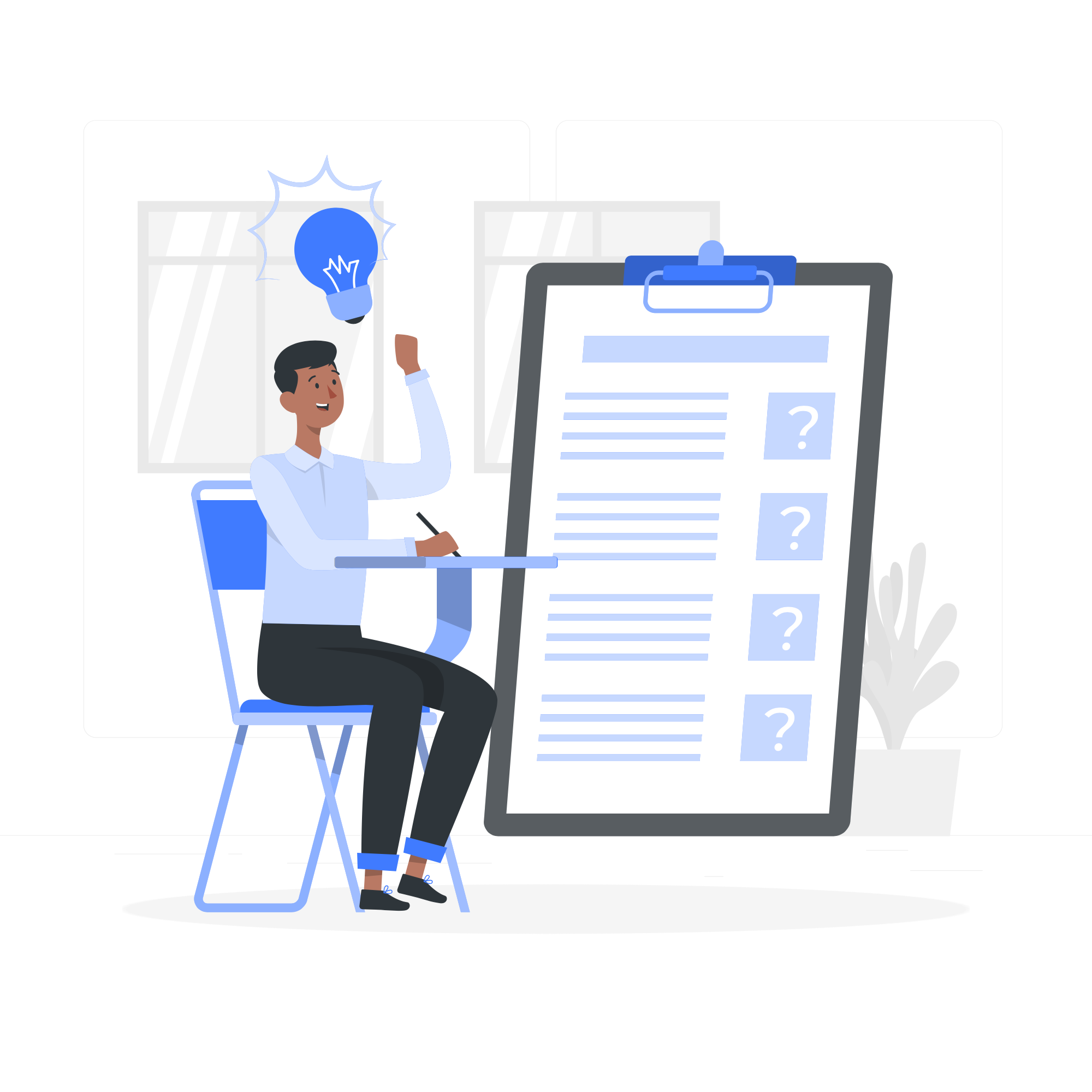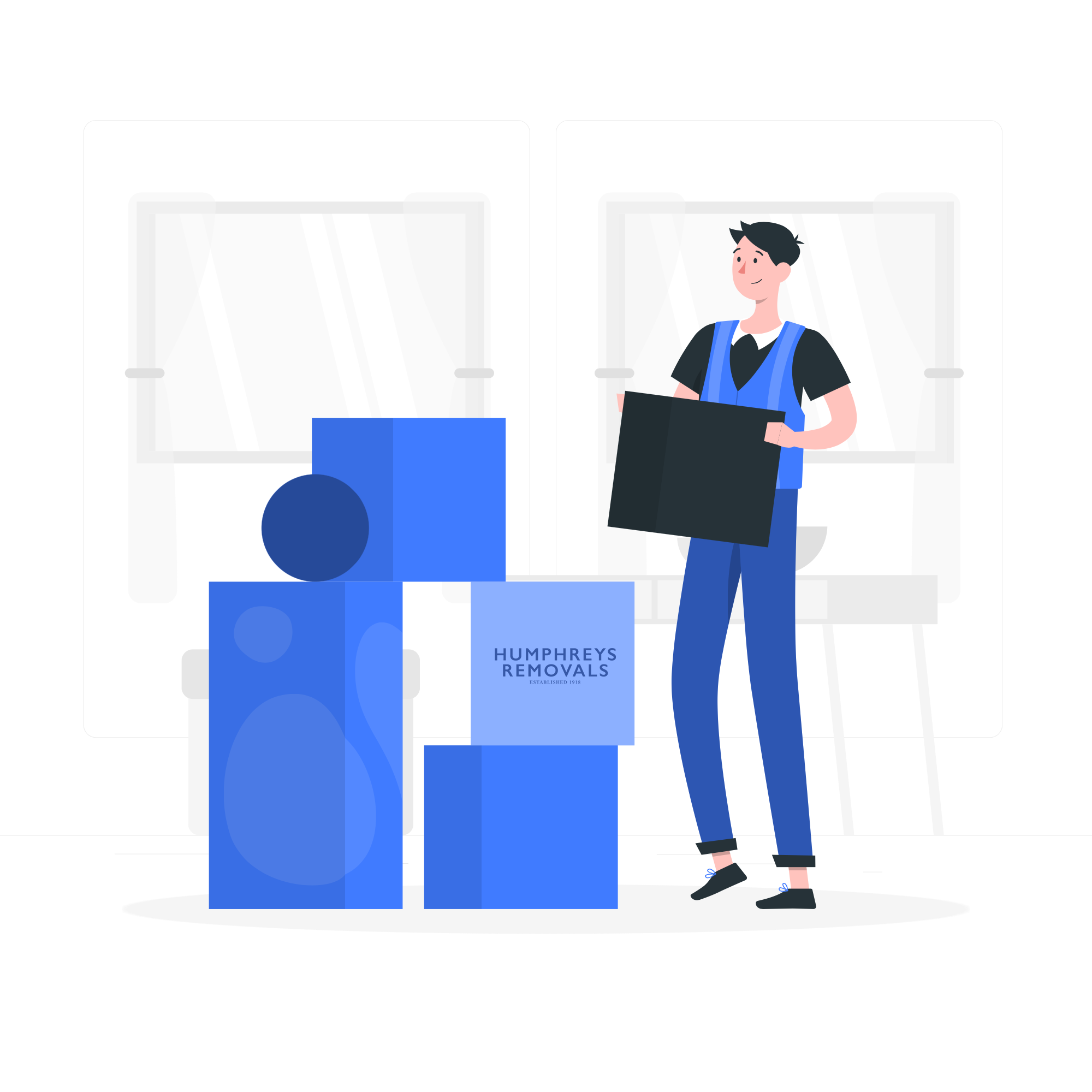 We offer 3 packing options:
Full pack and unpack
Part pack
You pack
The choice is yours but we recommend you let us pack for you because it's time-consuming and stressful if you do it! The full pack option represents great value for money.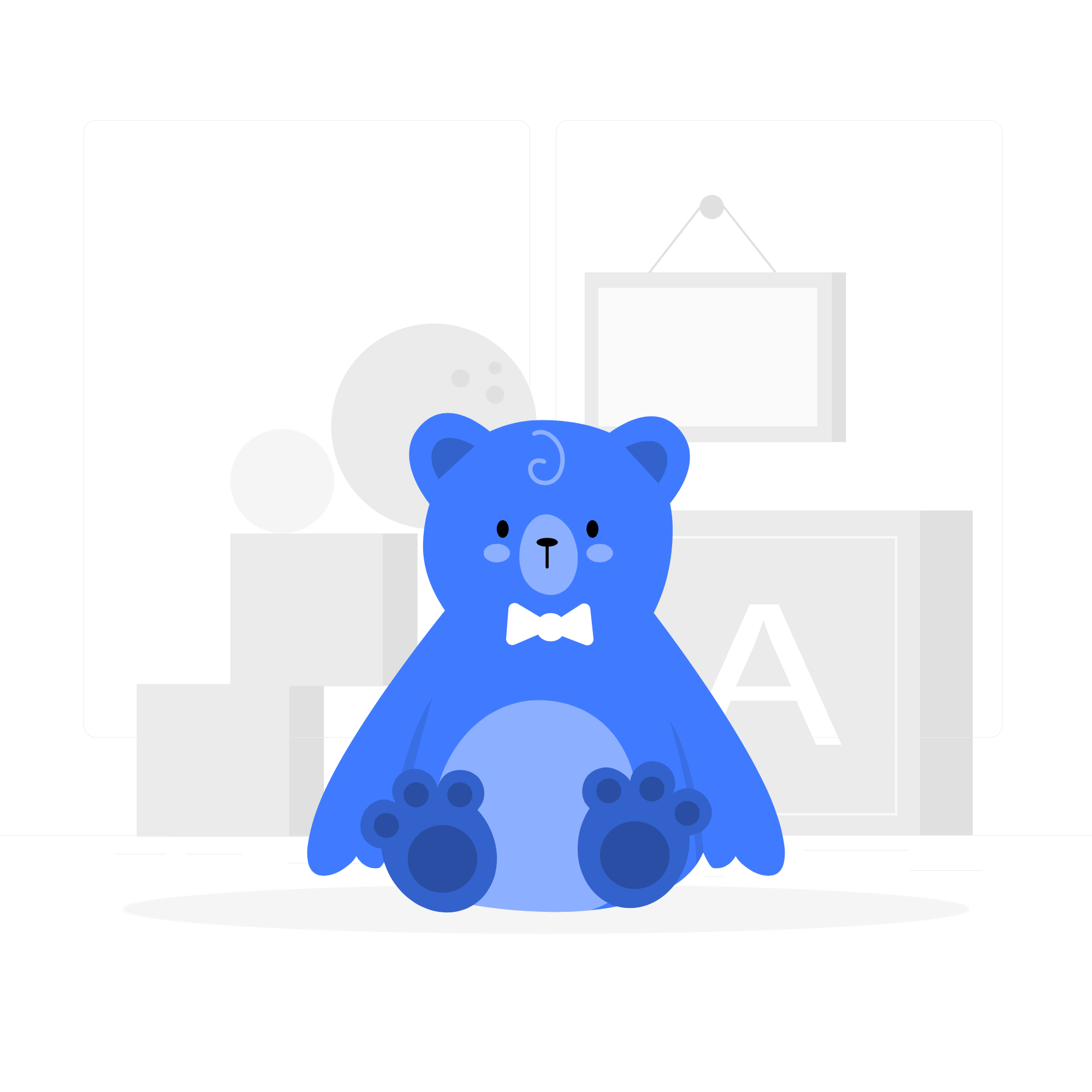 Over Night or Longer
Moving out of one property into another usually takes place on the same day. If for some reason, the move into your new home is delayed, we can store your belongings over night or longer in the meantime. Some of our customers take the opportunity to refurbish or decorate their new home while it's empty. They move in with relatives, their belongings stay in
storage
.
I can't thank you and your team enough for helping us move house. Your assistance up to the move made the preparation easier.
I can't speak highly enough of the service that you have provided from the first contact I made with you.
If you ever need any recommendations etc please don't hesitate to contact me as I will be only too pleased to oblige. Thank you again for your professionalism and attention.
We just wanted to let you know that your guys did a fantastic job moving us from Watford to Wingerworth in Derbyshire on 27th November. They worked incredibly hard and fast. We really appreciated their professionalism. We were anxious about the move as we had not moved house for 28 years! Moving is always tough but you made it easy and worry free. We will highly recommend your company. Many thanks.
Frequently Asked Questions
How much notice do you need to arrange a removal?
We need a minimum of 2 weeks for UK moves but the more time you allow us the better. We can sometimes fit last minute moves into our schedule – just get in touch with us as soon as you can.
Can you move my domestic appliances?
Yes – they'll need to be disconnected first before we move them.
Should I clean the oven?
Ideally yes! We recommend that you leave the whole property clean and only leave fixtures and fittings as agreed in your contract.
Should I change the locks on the doors of my new house?
It makes sense as you don't know who might have a key – local tradespeople, neighbours, etc. However, if you're moving into rented accommodation, absolutely do not change the locks!
Do I have to inform TV Licencing of my change of address?
We recommend that you update your details just to be on the safe side. It can be done online through the government website.
We moved 150 pot plants from Watford to Norfolk for a customer. They had their own van and as much care and attention as the rest of her furniture. In fact, they probably didn't even know they'd moved!
Get a Free Quote -or- Ask a Question
Watford Hertfordshire Enquiry