Long Distance Removals
30% savings – does your long distance removal qualify?
The whole process of moving house, especially long distance removals, can be taxing at the best of times. Let Humphreys manage the logistics of getting your cherished belongings from Watford to anywhere in the UK. Rest assured, getting us on board means you'll be ticking a very big box on your To Do List.
Our process is straightforward. We start by visiting you to understand your particular needs, survey your belongings, calculate the kind of vehicle you need and work out initial timings. This early recce allows us to anticipate the need for specialist services to ensure the day of the move goes smoothly.
For example:
An exterior lift to manage tricky pieces of furniture that can't be transported through doors or up/down several flights of stairs
Parking suspension to temporarily remove permits in residential areas
Shuttle service where access to a property is difficult.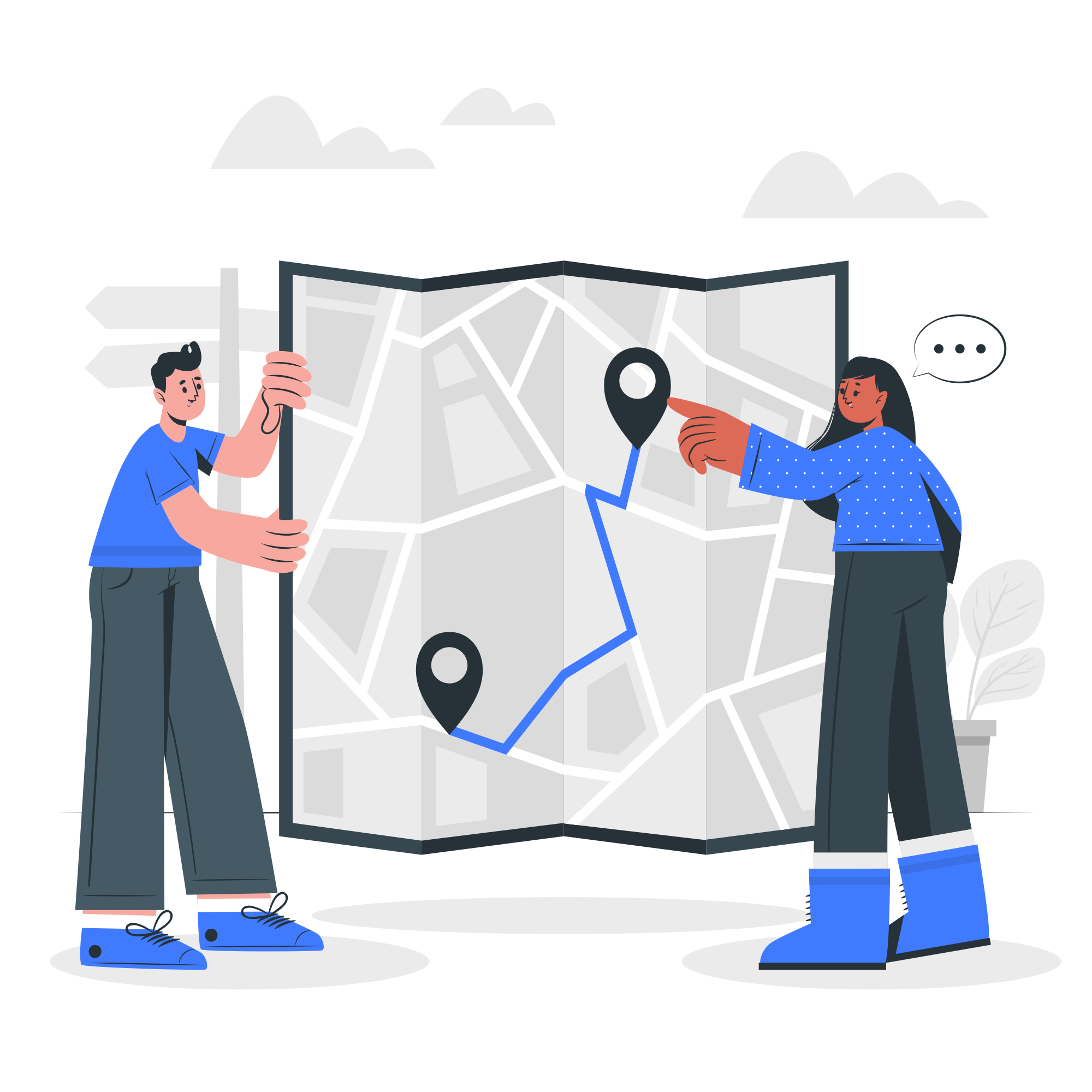 Prepare and Plan your Move
A friendly and helpful crew will transport your belongings from one home to another.
Our Really Useful Checklist will help you prepare and plan for the big day. For example, you might need an overnight stay if you're moving from Watford to Scotland, if only to manage the kids' excitement factor.
Finally, two really important things to note:
Covid-19 precautions are observed throughout the whole process.
We offer a very competitive price – on average 30% more favourable than other removal companies.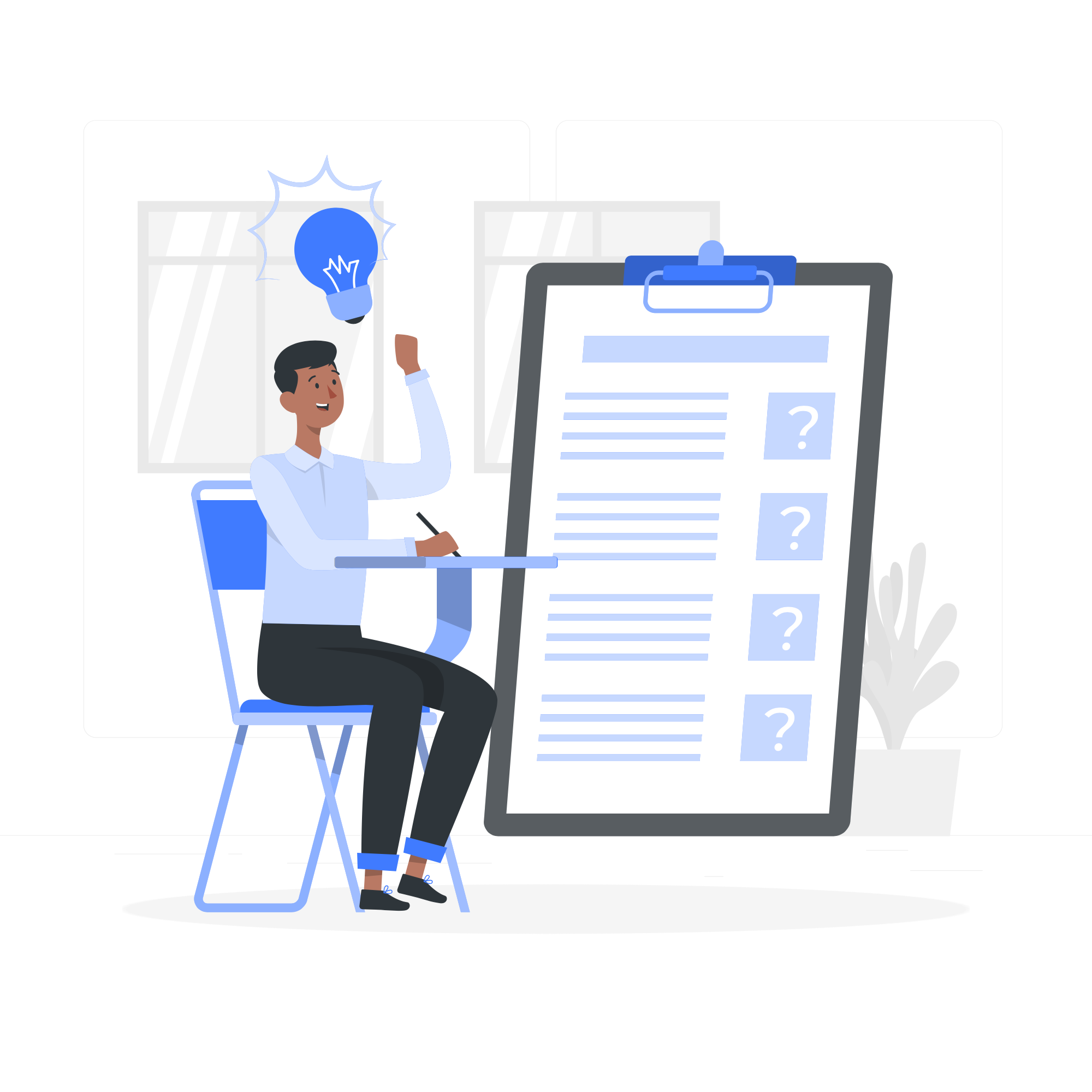 Up to 30% saving on long distance moves
If your move is over 100 miles, your saving could be as much as 30% by using Humphreys. Essentially, we use a trusted network so removal vehicles never make an empty return journey. The result is a saving for the environment and your pocket because we use less fuel.
Our network comprises respected agents whom we've known for nearly 30 years – trustworthy family-run businesses sharing our values and best practices.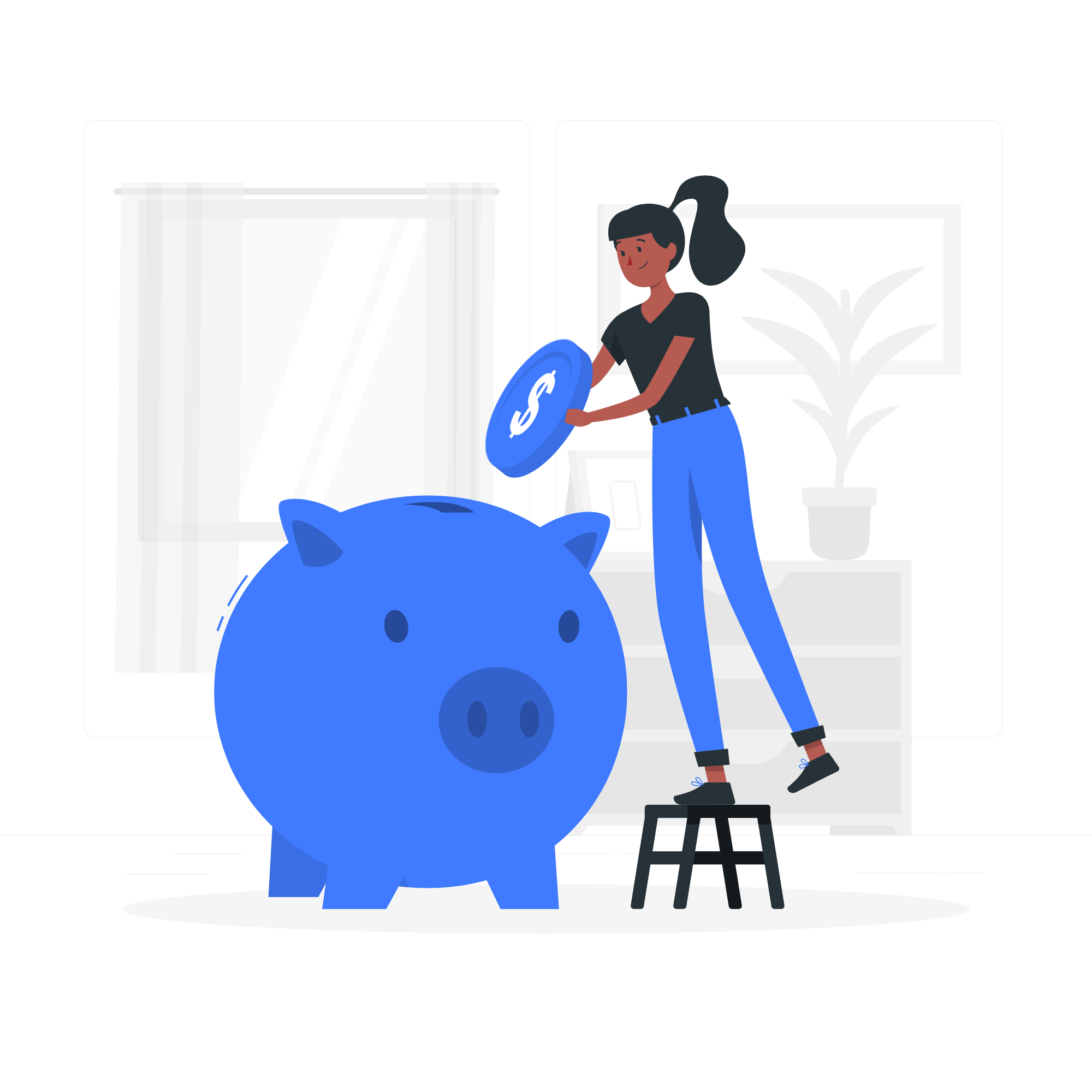 Your Packing Options
We offer 3 packing options: Full Pack & Unpack, Part Pack, You Pack.
Just to help you decide, we're quicker, more efficient and you have better things to do!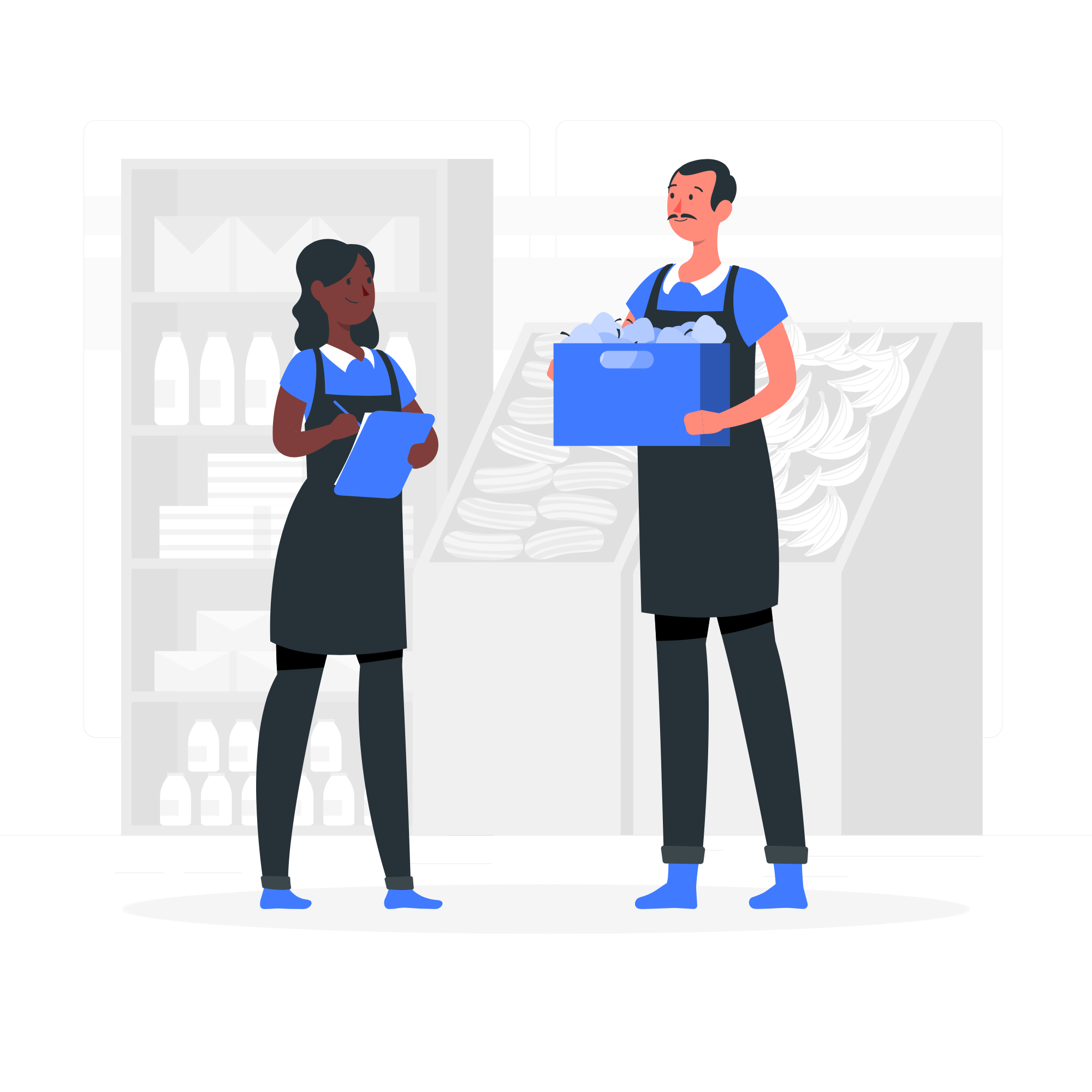 Storage Comes in Handy for Long Distance Moves
Long distance removals is where a storage solution can be very handy. Moving from Watford to Cornwall or Wales, for example, could mean you move out of one property but not directly into another on the same day. Our safe and secure storage facilities solves the problem of what to do with your belongings until you're ready to move them into your new home.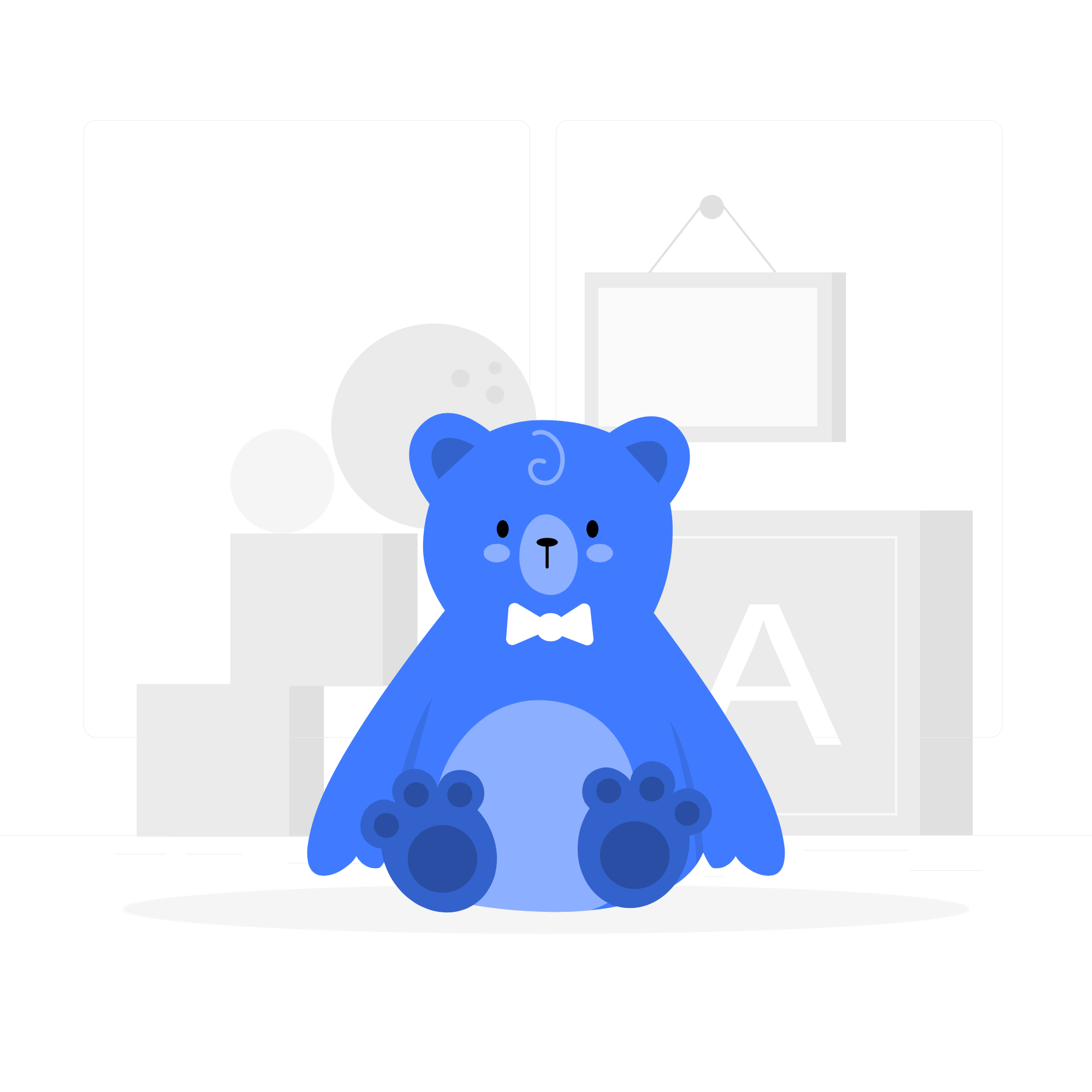 Long Distance Removal Insurance
Removal insurance means peace of mind. We're professionals and take every precaution to look after your belongings so customers making claims against their insurance, following a mistake on our part, is a rare occurrence. It's the things outside our control that need the real protection – the longer the journey, the more opportunity for something unforeseen to go wrong.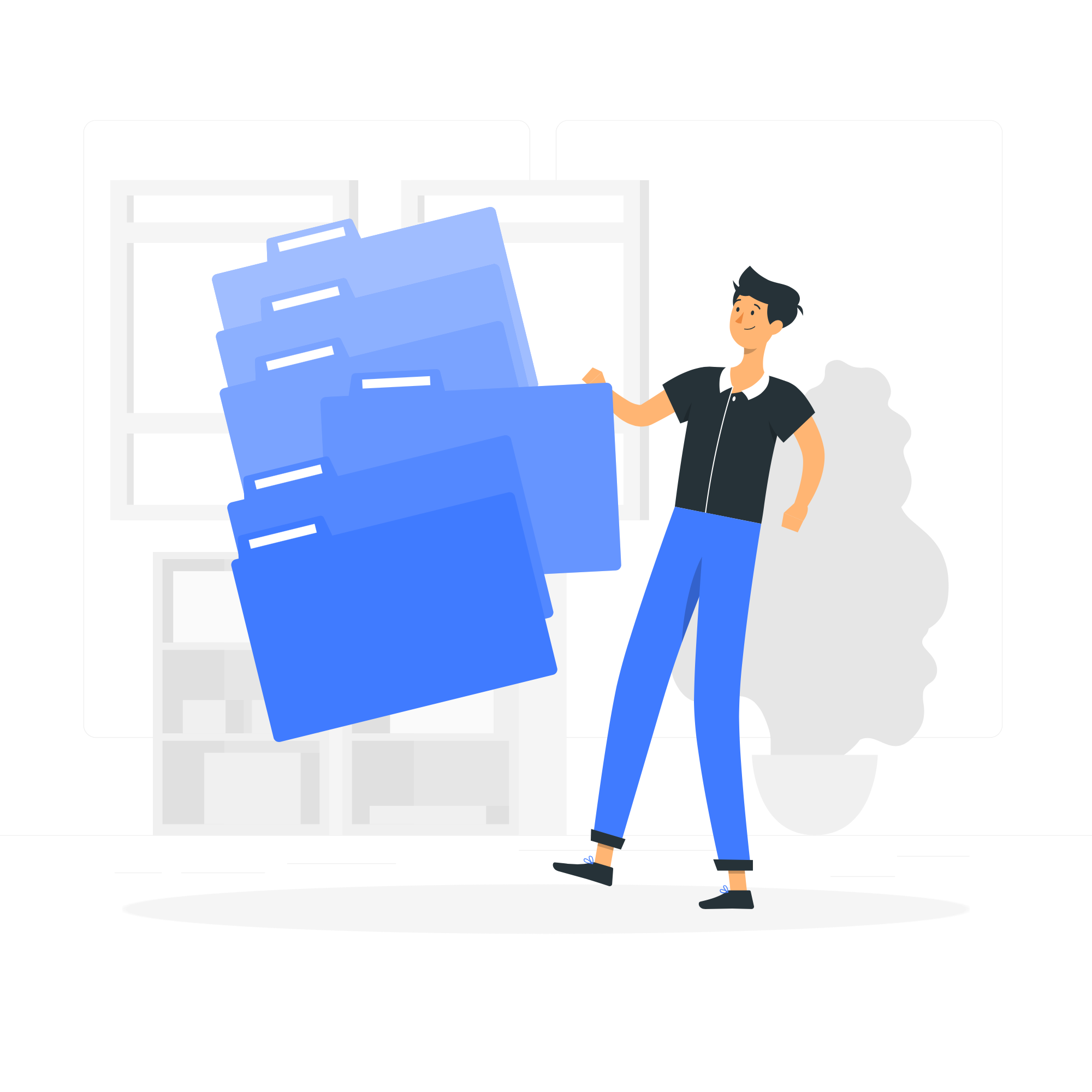 The men arrived on time and did a very professional job in
packing
my belongings. Similarly, at Inverness, they worked very efficiently and things went very smoothly.
The men were very efficient and friendly both in
Watford
and Wales and we were very impressed with the care they took and the speed at which they went.
We make it clear to our customers that we don't transport any kind of livestock but their pets don't take any notice of this policy! One cat managed to hitch a ride with the crew to its new home 100 miles away much to the relief of its owner who thought she'd lost him forever.
Get a Free Quote -or- Ask a Question
Long Distance Removals Enquiry