European Removals
European removals managed from start to finish
Humphrey's European Removals service has been moving families and their belongings for decades, helping to give them a great start to their new life overseas.
Having your furniture and personal belongings with you in your new home as quickly as possible, is an important part of settling into your new surroundings, particularly a new country.
The process starts with a visit to your home so we can understand the specifics of your particular move. We survey your belongings – the furniture and contents of each room – plan your shipping options and create a provisional schedule.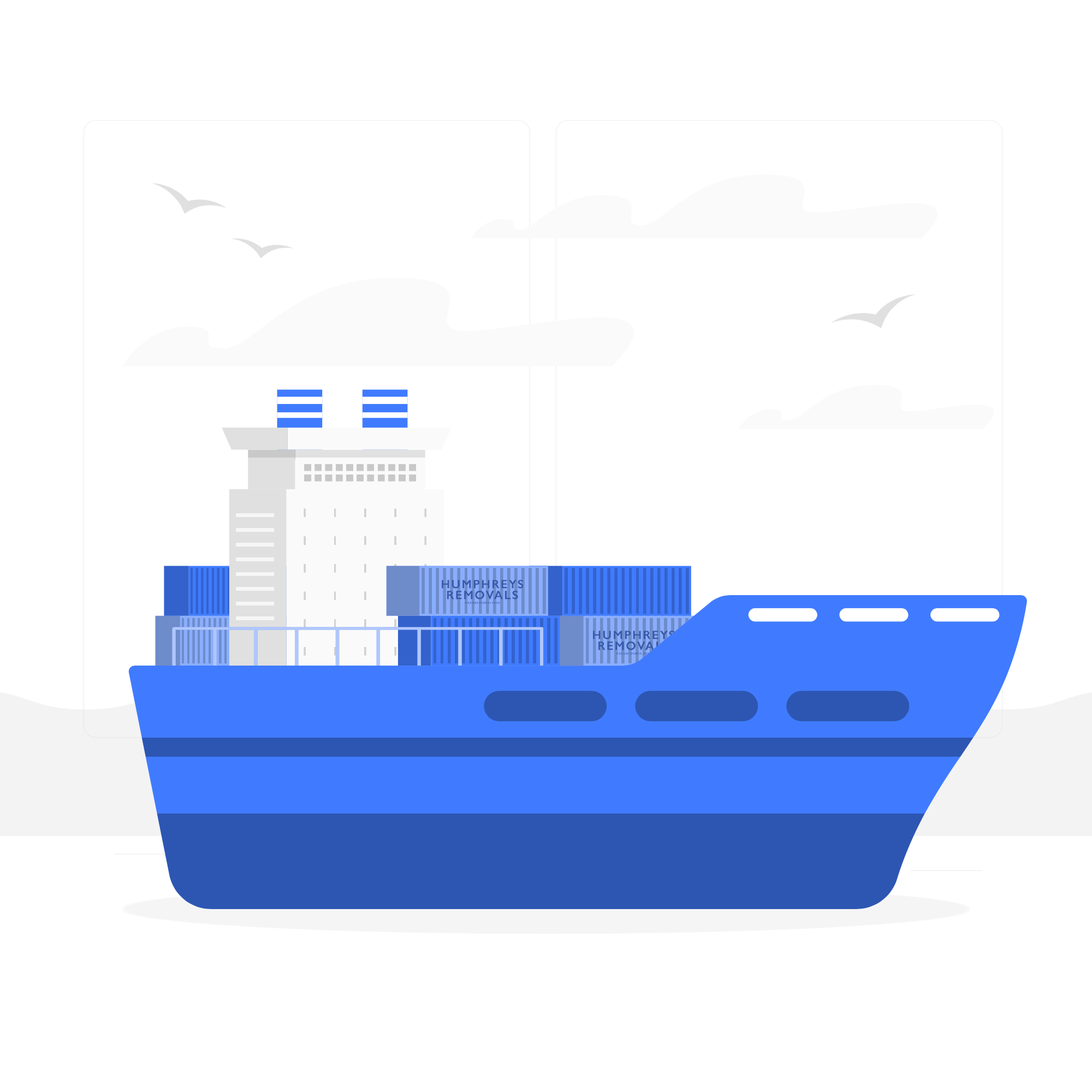 Humphreys' European Removal Network
We have a network of trusted and approved European moving agents who we've worked with for decades. These are shippers and agents we've known for nearly 30 years – trustworthy family-run businesses who share our values and best practices.
Together with the UK office overseeing the operation, you have a dedicated team handling every aspect of your move with care and attention.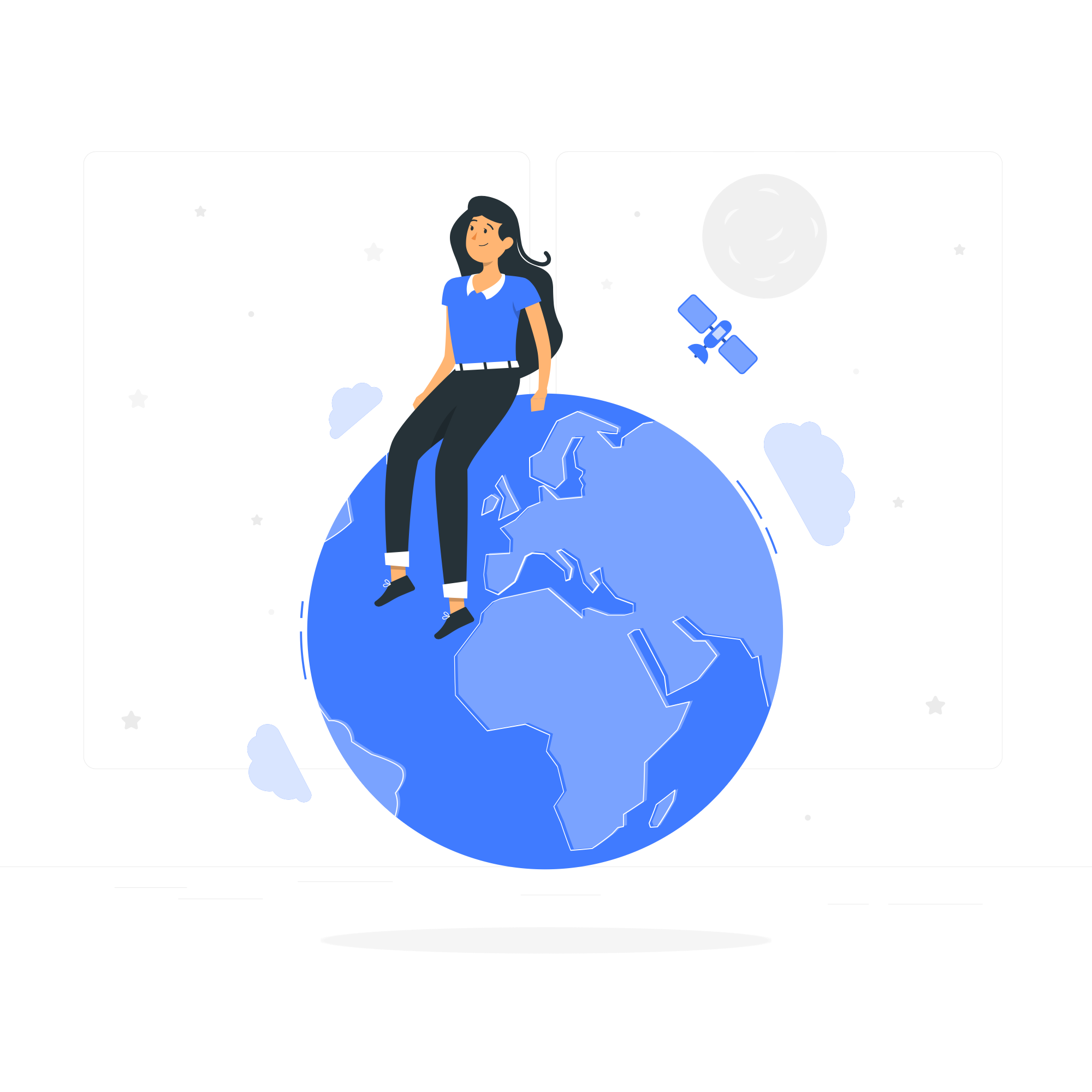 European Moving Expertise
Shipping, customs, import regulations, and general 'paperwork' and procedures can differ widely from country to country.
We'll manage it all for you: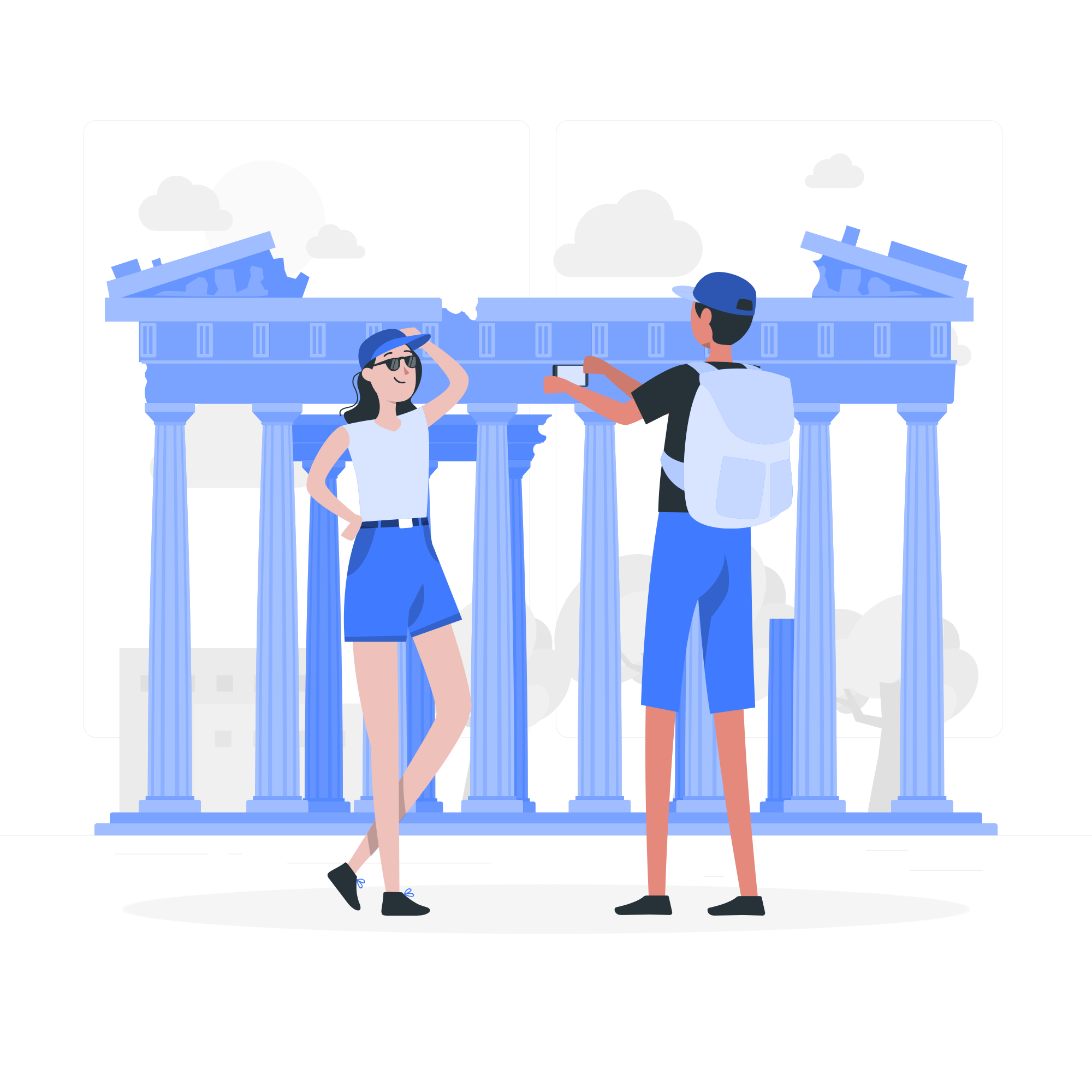 Prohibitions and Restrictions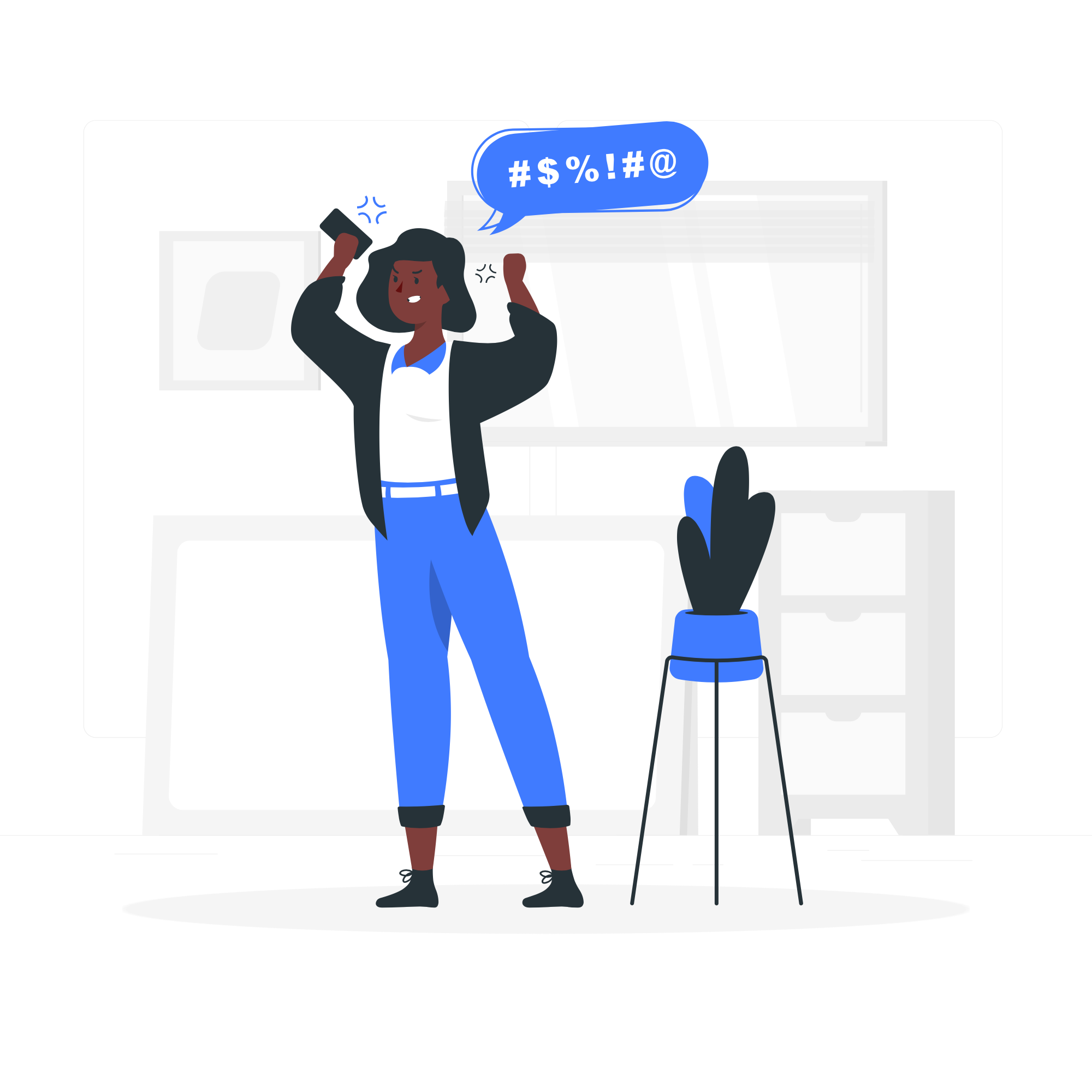 You're probably familiar with the ban on firearms and narcotics but we'll remind you about restricted items such as plants and food.
Domestic pets: we can recommend a specialised shipper of animals who can coordinate all documentation and necessary veterinary procedures. Please note the new Brexit rules requiring an animal health certificate before travel.
Vehicles: cars, motorbikes, vans etc. – we'll help you work out the duty and taxes that apply.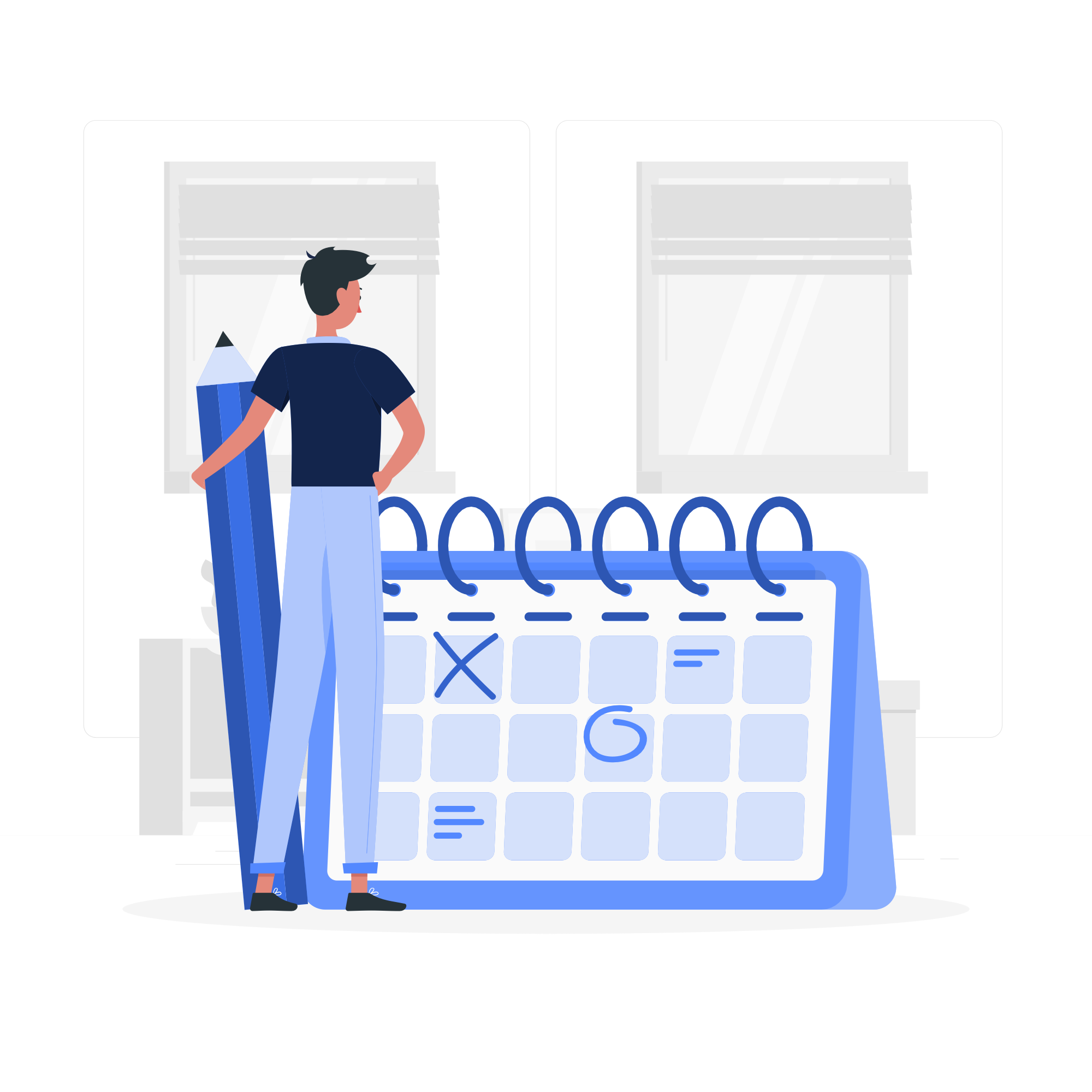 Customers can choose from individual or groupage (shared containers). A 'standard' move (e.g. the contents of a 3 bed house) generally fits within a 20 foot container. However, should you need more space (the fitness kit in your garage!) you can share a container (and costs) with other customers instead of paying for 40 foot of extra space. We call this 'Groupage'.
Packing for European Removal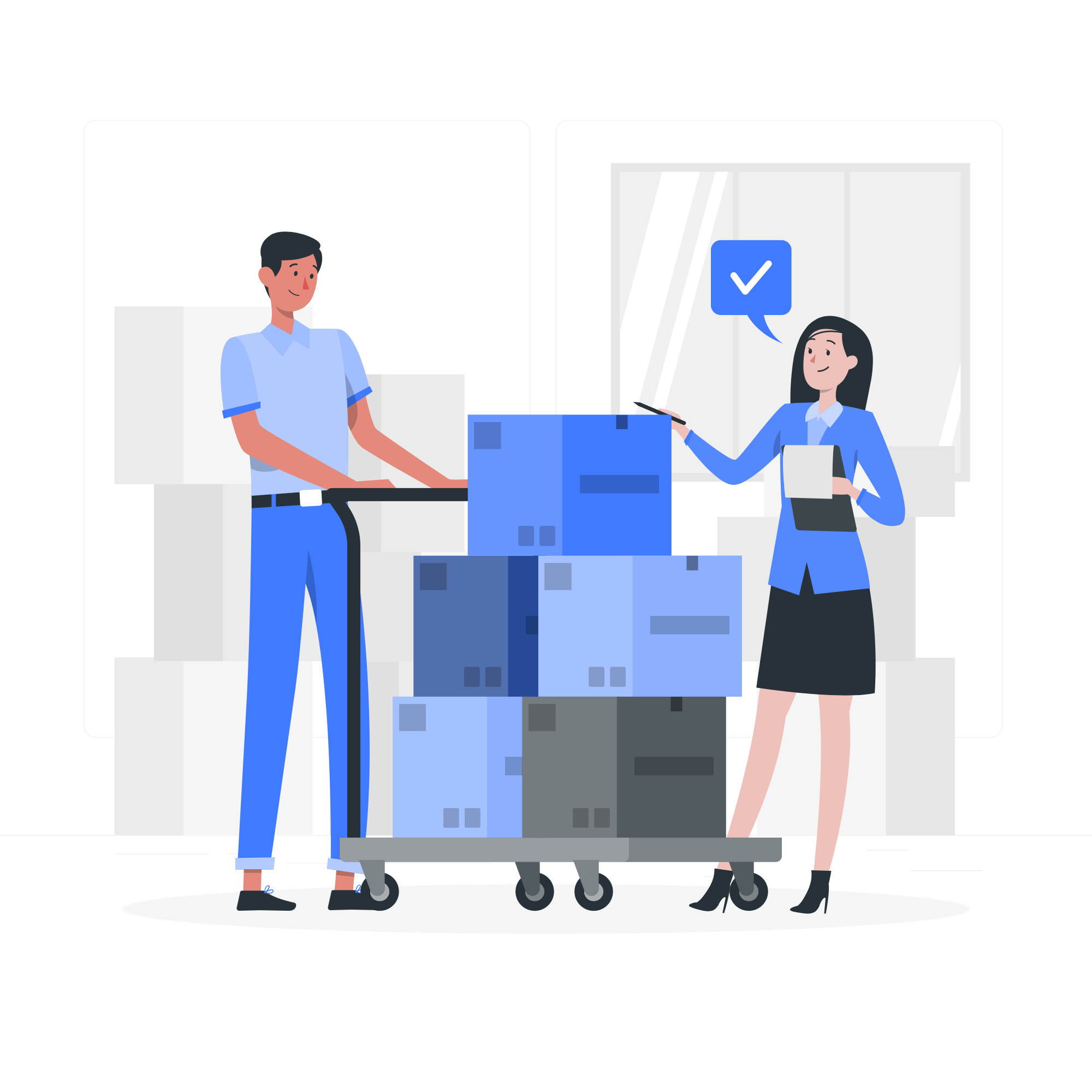 Packing for moving overseas is a real skill so we recommend you consider letting Humphreys do it for you. Over the years, we've learnt some real tricks of the trade. Ultimately, we aim to not only reduce shipping costs but also protect your furniture and personal belongings from the effects of movement during long periods of transit.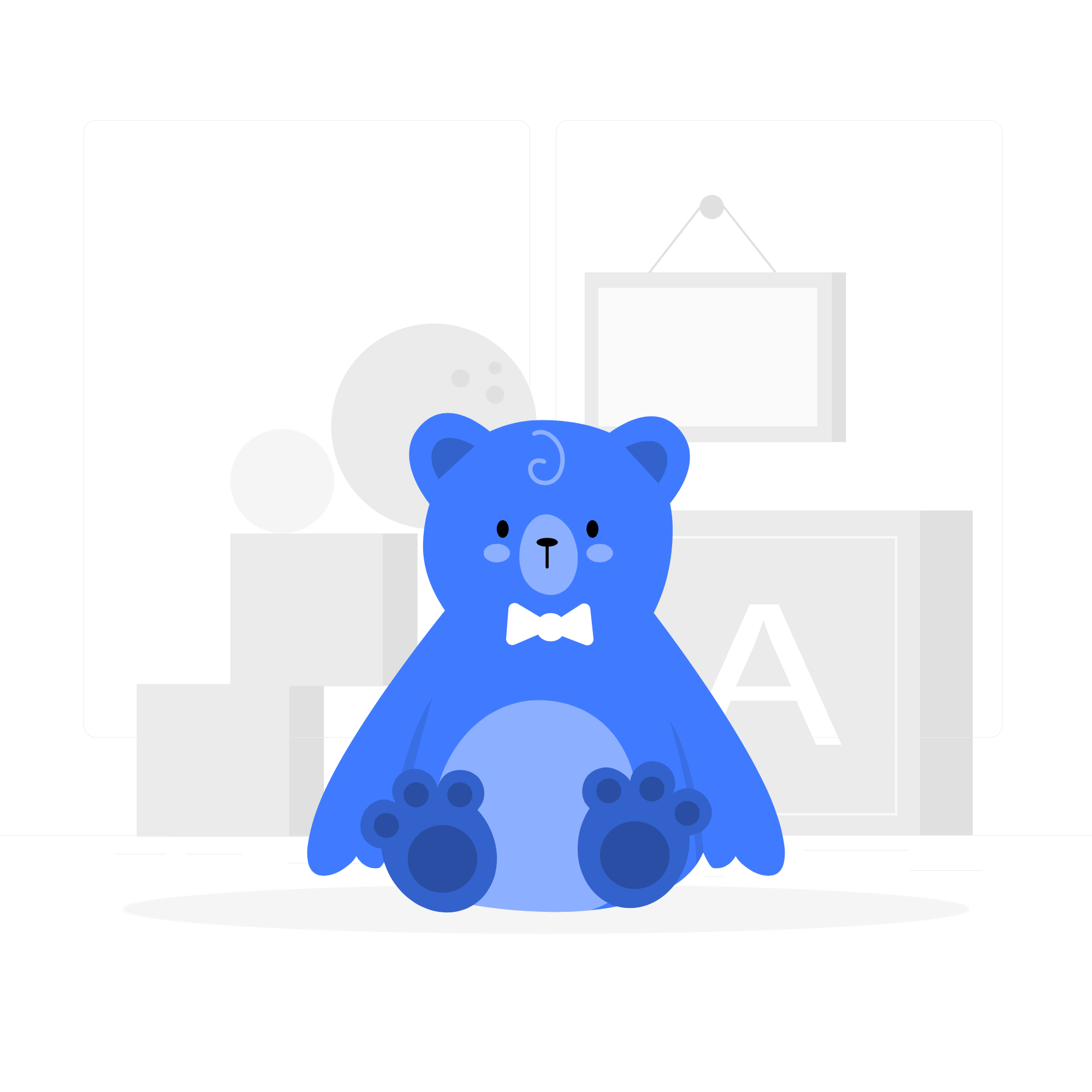 Moving abroad inevitably takes at least a month to complete so our UK-based secure and practical
storage facilities
are especially useful for our overseas removal customers. Schedule options vary according to country so there's often a delay in shipping a family's belongings.
Storage
is, therefore, a great solution.
Insurance for European Moves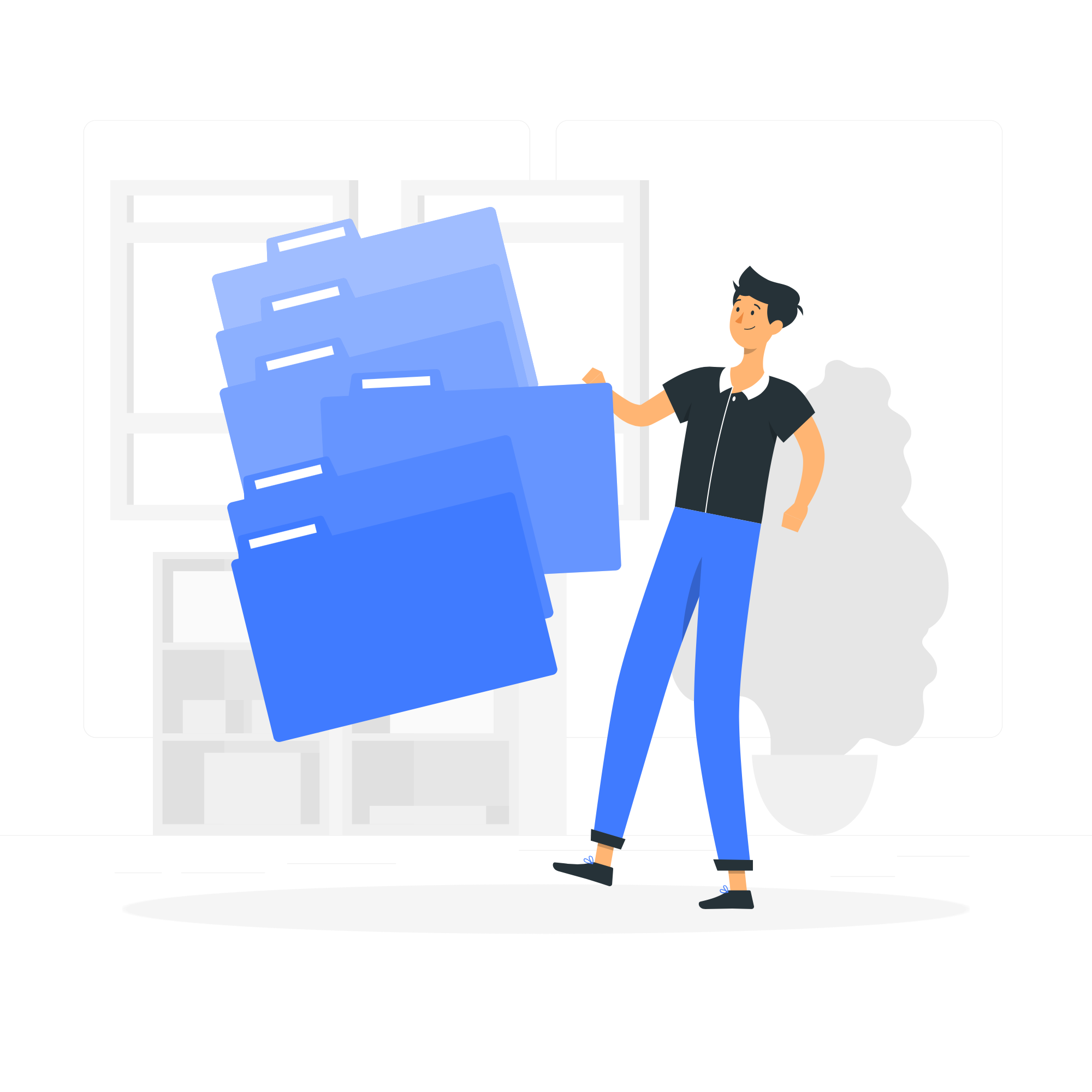 Moving overseas inevitably takes longer than changing towns in the UK! It often involves a number of different stages so we recommend our customers take advantage of our
insurance
options. Reassurance that your belongings are protected from every eventuality is all part of your successful move to Europe.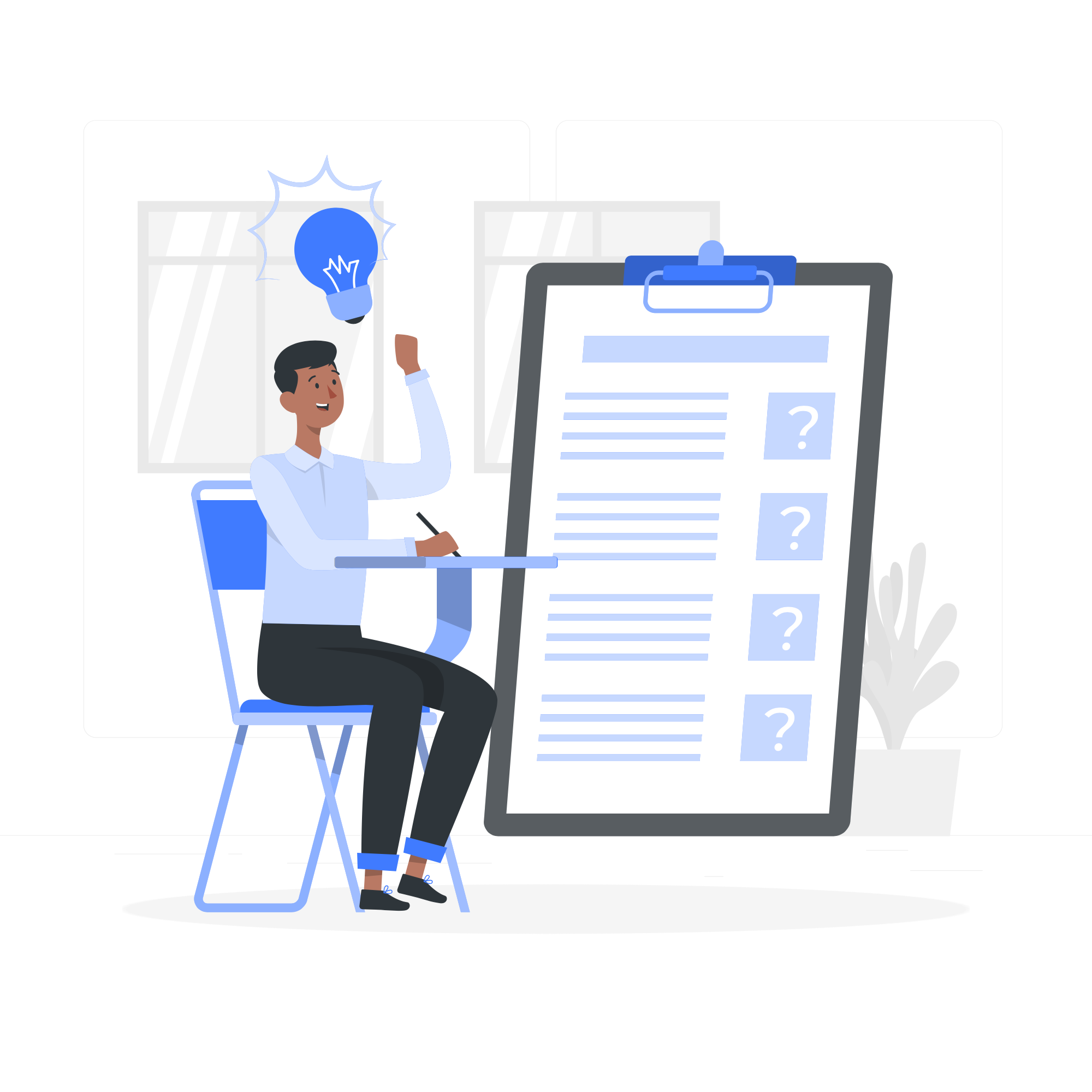 Our Really Useful
Checklist
will help you keep on top of things and get through your own To Do List. Years of experience in moving families all over the world has gone into this list so we know that 'notice of address change' is only the start of your tasks!
Covid-19 Guidance
We regularly review our operational procedures to ensure maximum protection for both our customers and staff in the UK.
Please see our Covid-19 statement which follows UK government guidelines and our industry best practice. We also abide by other countries' guidelines as appropriate.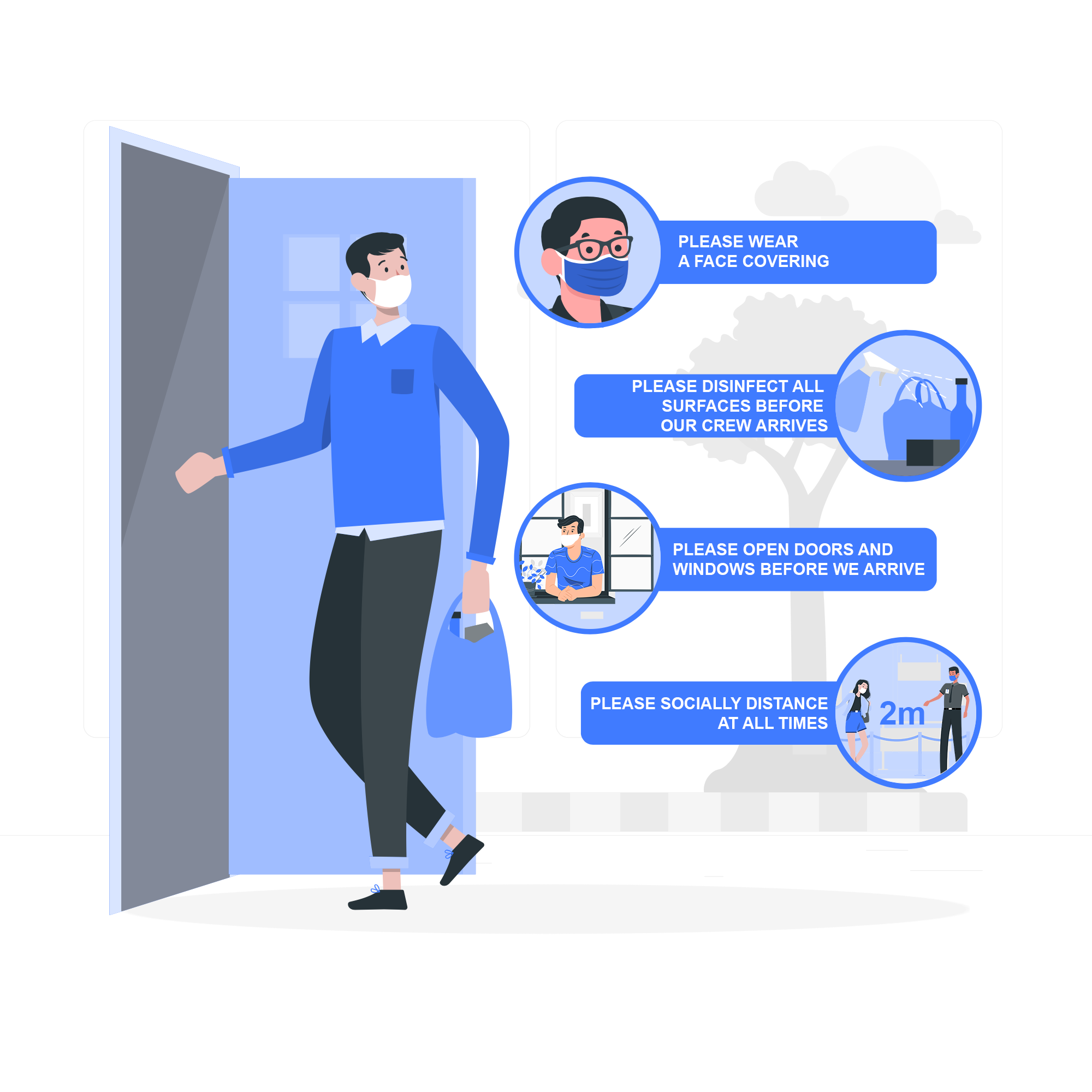 Thanks for informing me about the delivery.
I have today received an e-mail from Germany to say everything arrived safely, and they are delighted with it.
"What was a very stressful situation for us was quickly alleviated by the friendly professional crew and the very efficient staff in the office, namely Darrel. Kevin and Brad worked their socks off for us between the UK and France."
The removers this end were exceptionally pleasant and efficient and the move in Munich went very well indeed. We really appreciated the work that went into this
operation. A good job done and great service.
Frequently Asked Questions
What countries in Europe can you move us to?
We can move you to anywhere in Europe! Some of the more popular destinations that people ask us to move them to are:
Cyprus
,
Greece
,
Malta
, The
Canaries
, Hungary, Bulgaria, Slovenia, Slovakia, Czech Republic, Switzerland, Sweden, Norway, Denmark, Finland, Belgium, Germany, Poland, Austria, Italy, Spain, Luxembourg, Amsterdam and France. If you have anywhere else in mind, Humphreys is the one to move you there.
One of our customers recently moved to Germany. We had to arrange for an external lift to get a lot of his furniture upstairs because the doorways were too narrow – they always are! We arranged everything, including the lift and parking permits with the local council.
Get a Free Quote -or- Ask a Question
European Removals Enquiry