Why Choose Us?
Humphreys Removals – this is who we are
Customer-led Removals
We're Humphreys, a Watford-based removal company. We recently celebrated our 100th birthday so when we say we're well-established it's true. We've grown the business in response to the needs of our customers wherever their destination, whatever their storage requirements.
Not surprisingly we've moved a lot of people and their belongings over the decades. It's fair to say, however, that today's average household has much, much more to move than 100 years ago. Fewer hat boxes and stamp collections maybe but more toys, clothes, technology, hand bags, cushions, trainers etc. Then there's the shed full of tools and the garage that doubles as a gym. (And don't forget the loft.)
In 1918 the average family could get their belongings in a small trailer. Today, you're more likely to fill a 7.5 ton truck. Plus an overflow in the car (blocking the back window) of random ornaments and lamps alongside the pot plants, pets and children.
Today's business client is just as varied as 100 years ago. From transporting valuable artifacts to storing furniture during refurbs or as a consequence of Covid-19.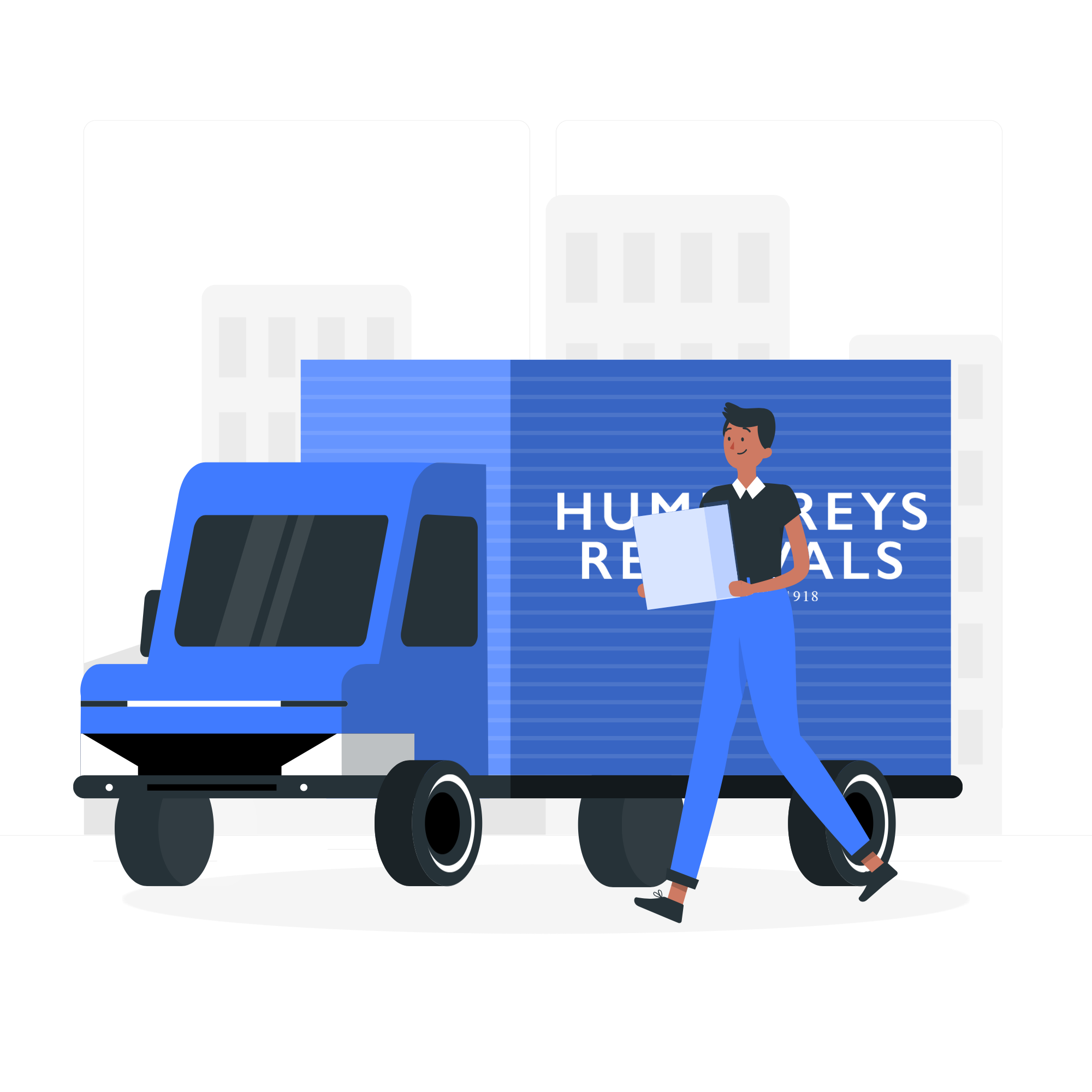 Our Values and Philosophy
Rest assured some things will never change. Humphreys will always be ready to pack, store and move anything in any quantity. Your valuables will always reach their destination safely whether they're antique or fresh out of the box.
This is our service promise:
To be reliable and reassuring
It's our aim to reduce the stress associated with moving. From the early planning stages right up to the minute you shut the front door on your new home, it's our job to reassure you and make the process as straightforward as possible.
To be trustworthy
You can trust us to carry out your move efficiently and with your interests at heart. We want your move to go smoothly – whether it's around the corner in Watford, up the motorway to Edinburgh or across the Channel to Europe. Essentially, we think of everything.
To be professional and resourceful
One hundred years of removal experience means our customers benefit from our well-connected and flexible operation. It's as simple as that. Humphreys is a professional, resourceful and experienced removal company.
To be value-led not cost-driven
We deliver a service that's 100% efficient and reliable with no hidden costs. We offer our customers value for money.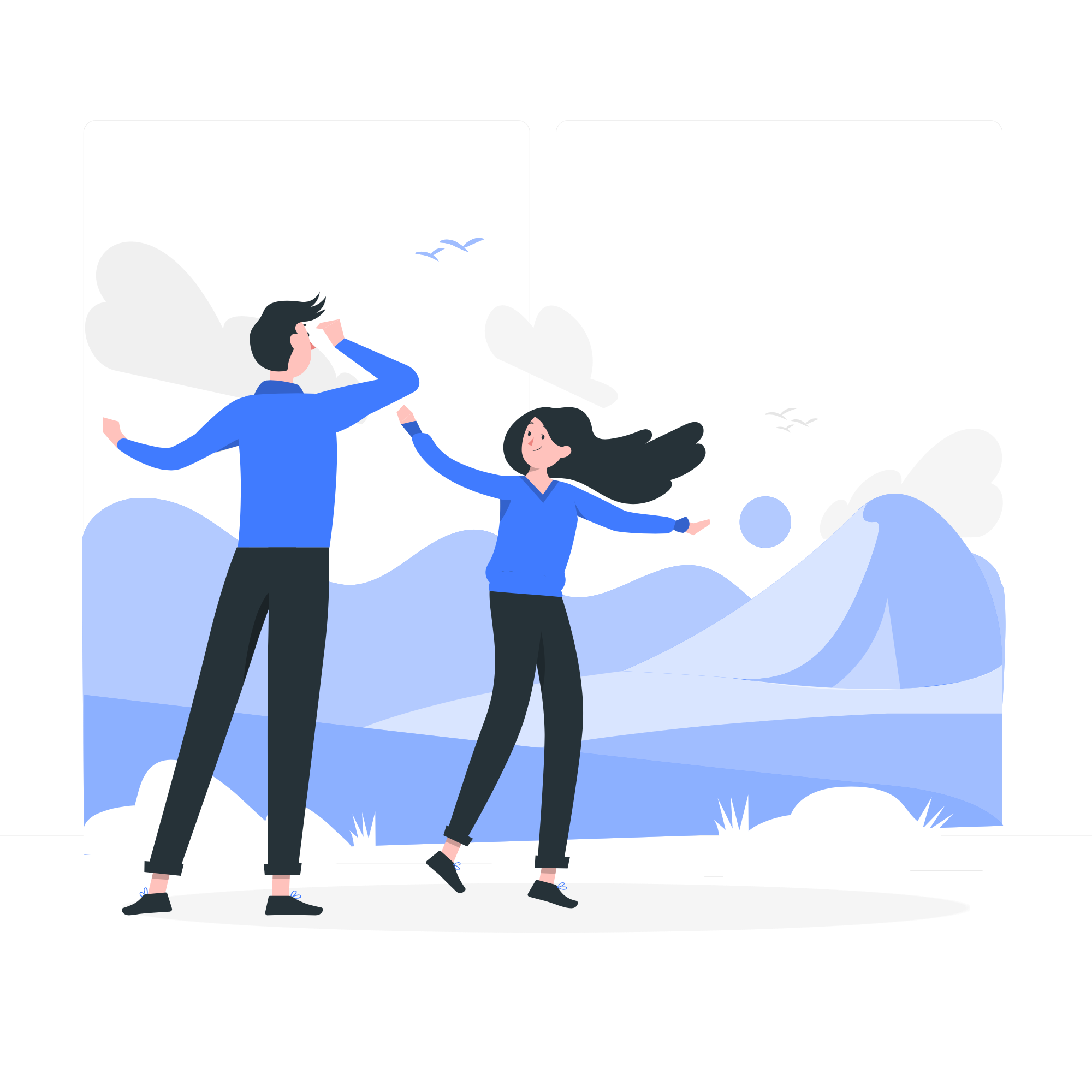 Now you've found out more about Humphreys, how can we help you with your move?
I can't thank you and your team enough for helping us move house. Your assistance up to the move made the preparation easier.
I can't speak highly enough of the service that you have provided from the first contact I made with you.
If you ever need any recommendations etc please don't hesitate to contact me as I will be only too pleased to oblige. Thank you again for your professionalism and attention.