Moving to Malta
Moving to Malta from the UK
Humphreys has been moving people to Malta from the UK for many years. We've built a solid and reliable network of agents and removal specialists based on the island to help us ensure your move goes smoothly.
As part of this reassurance, we've put together some useful guidance about moving to Malta. Our aim – as always – is to help you avoid those last minute panics and settle into your new home as soon as possible.
Time zone: CET (UTC+1) – Summer (DST) CEST (UTC+2)
Currency: Euro
Calling code: +356
Emergency number: 112
Driving: left hand side of the road
Language spoken: Maltese and English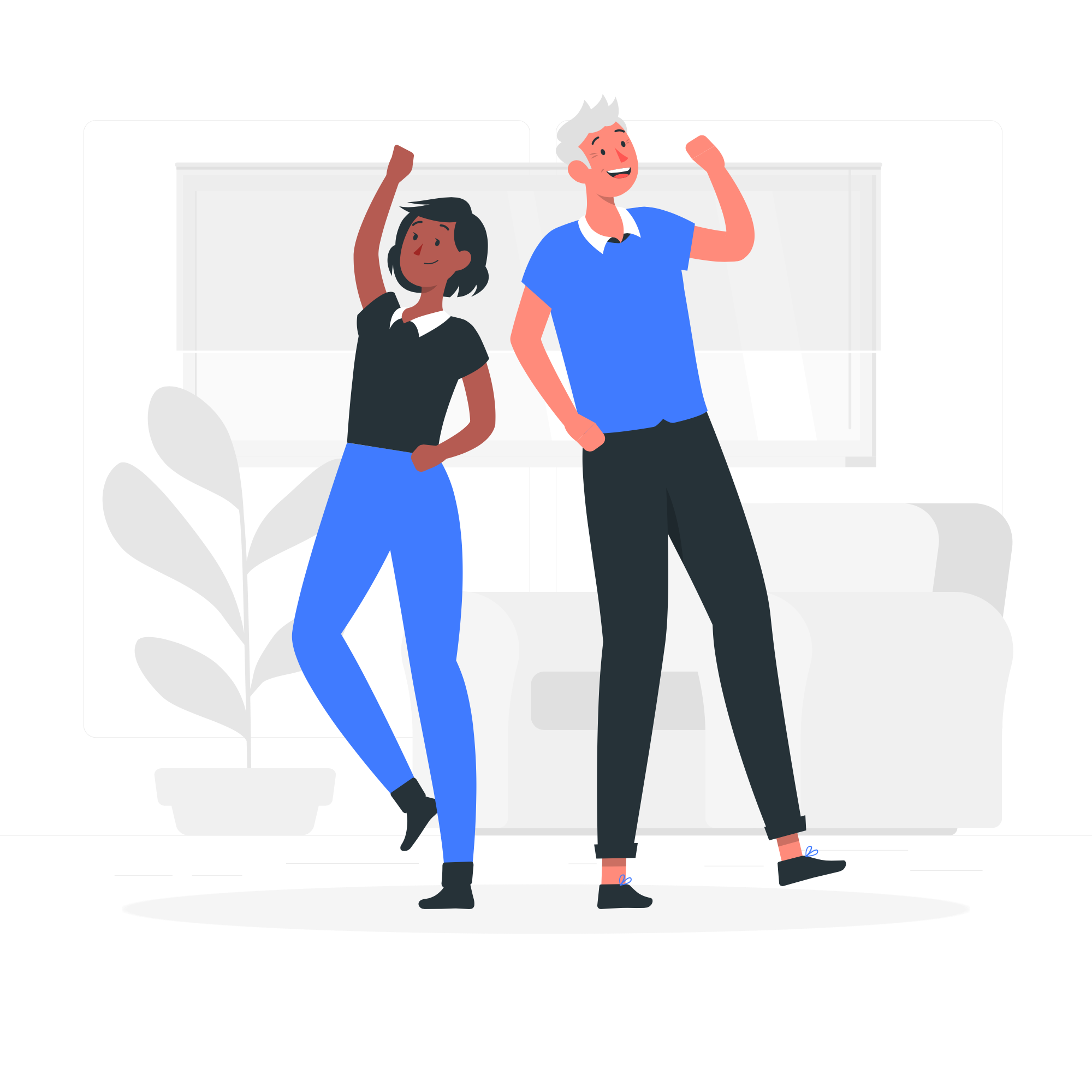 Moving Personal Effects to Malta
Customs: duty free (Malta is a member of the EU)
Documentation: valid passport(s), detailed inventory
Prohibitions and restrictions
The following are definitely prohibited but please make sure you have an updated list relating specifically to Malta:
Firearms and ammunition
Inflammable goods & substances
Plants and plant material
Foodstuffs, perishables or otherwise
Narcotics and dangerous goods
Offensive materials
Alcohol and tobacco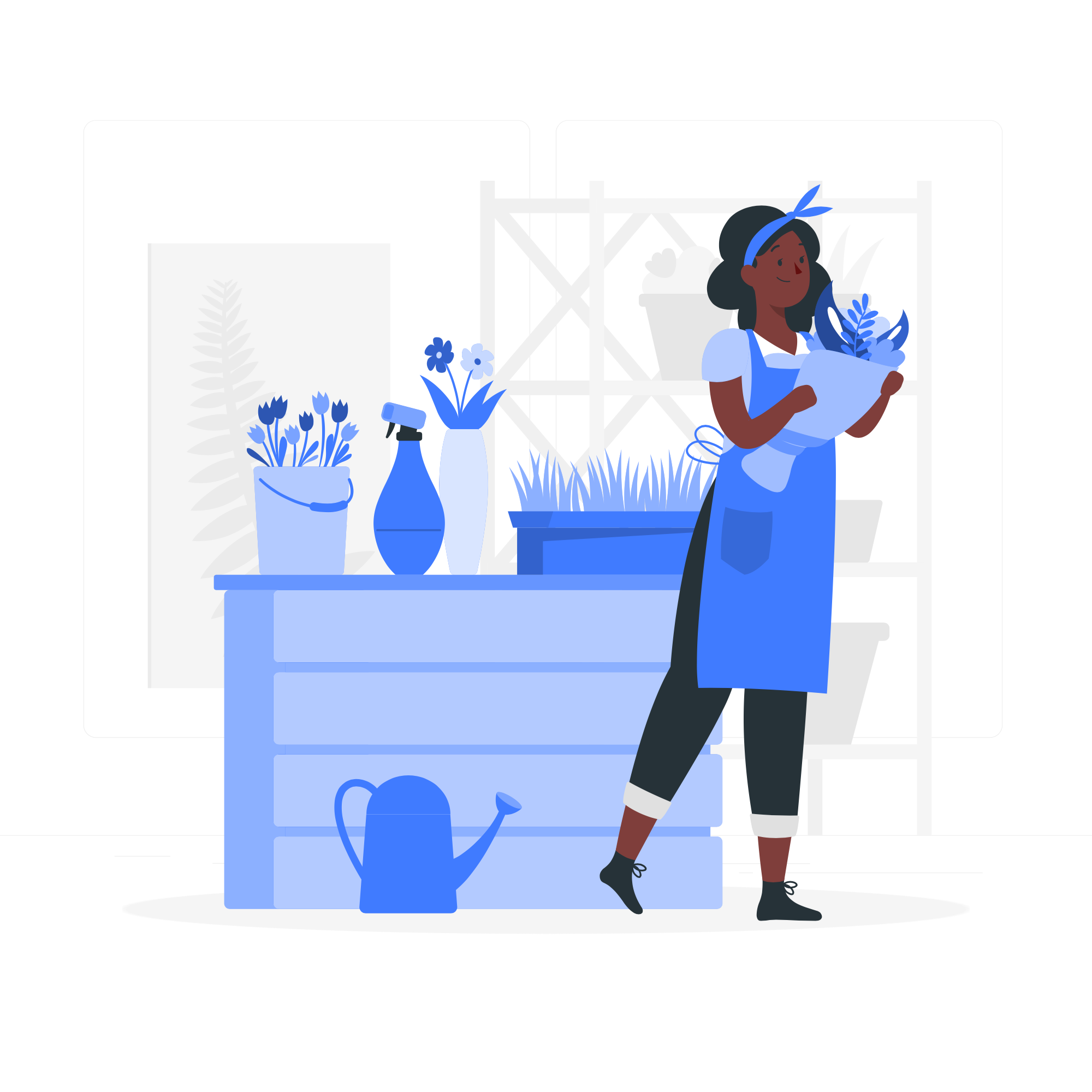 Humphreys' Transit Options to Malta
On average it takes 2 weeks to move your belongings to Malta. These are your transit options:
Container: 20ft & 40ft
Groupage service: Yes
Schedule: weekly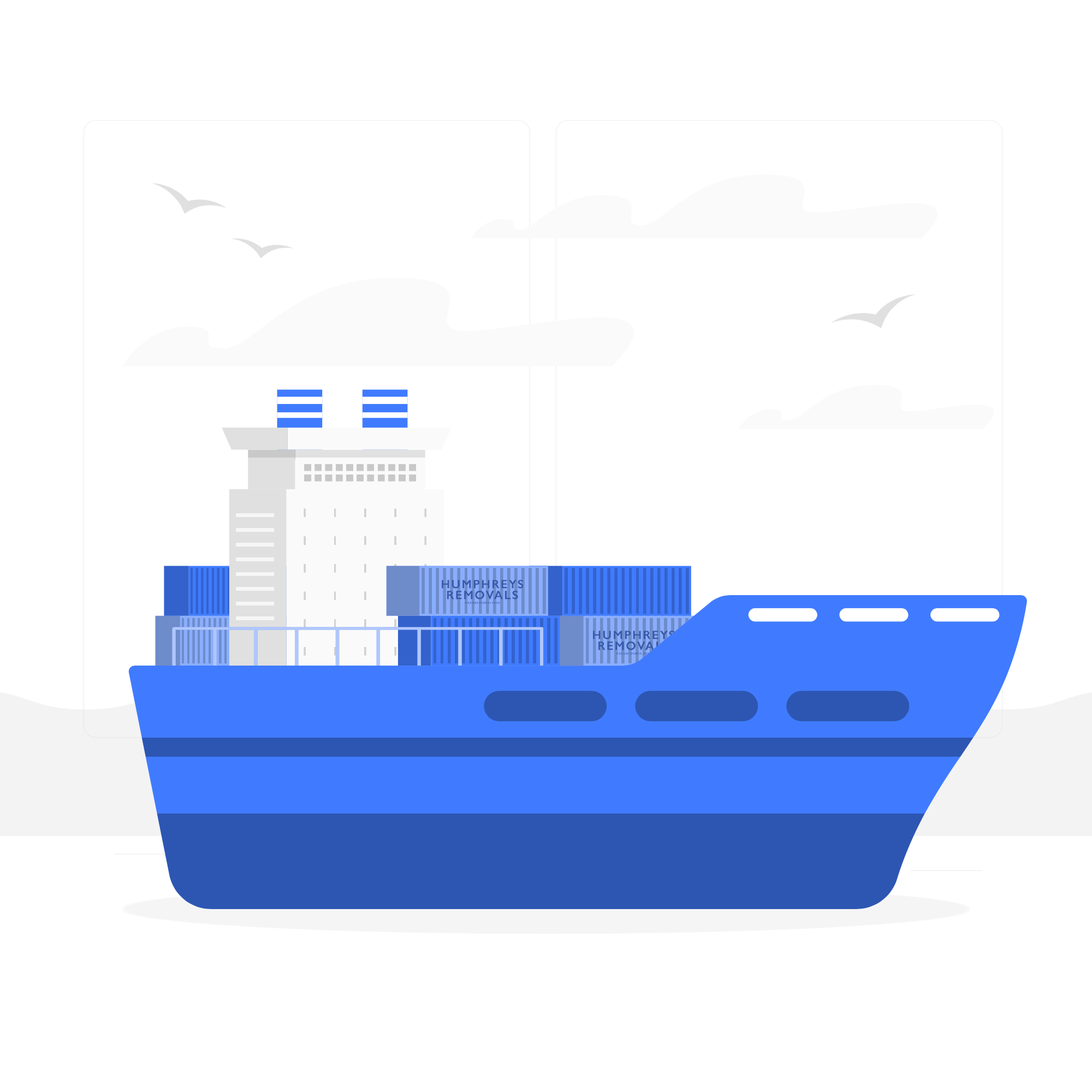 Moving Motor Vehicles to Malta
Vehicle registration tax applies which is traditionally high in Malta, especially for larger vehicles. We'll need to know everything about your vehicle – age, roadworthiness, etc. You have a choice of full collection and delivery service or roll-on, roll-off to a main port.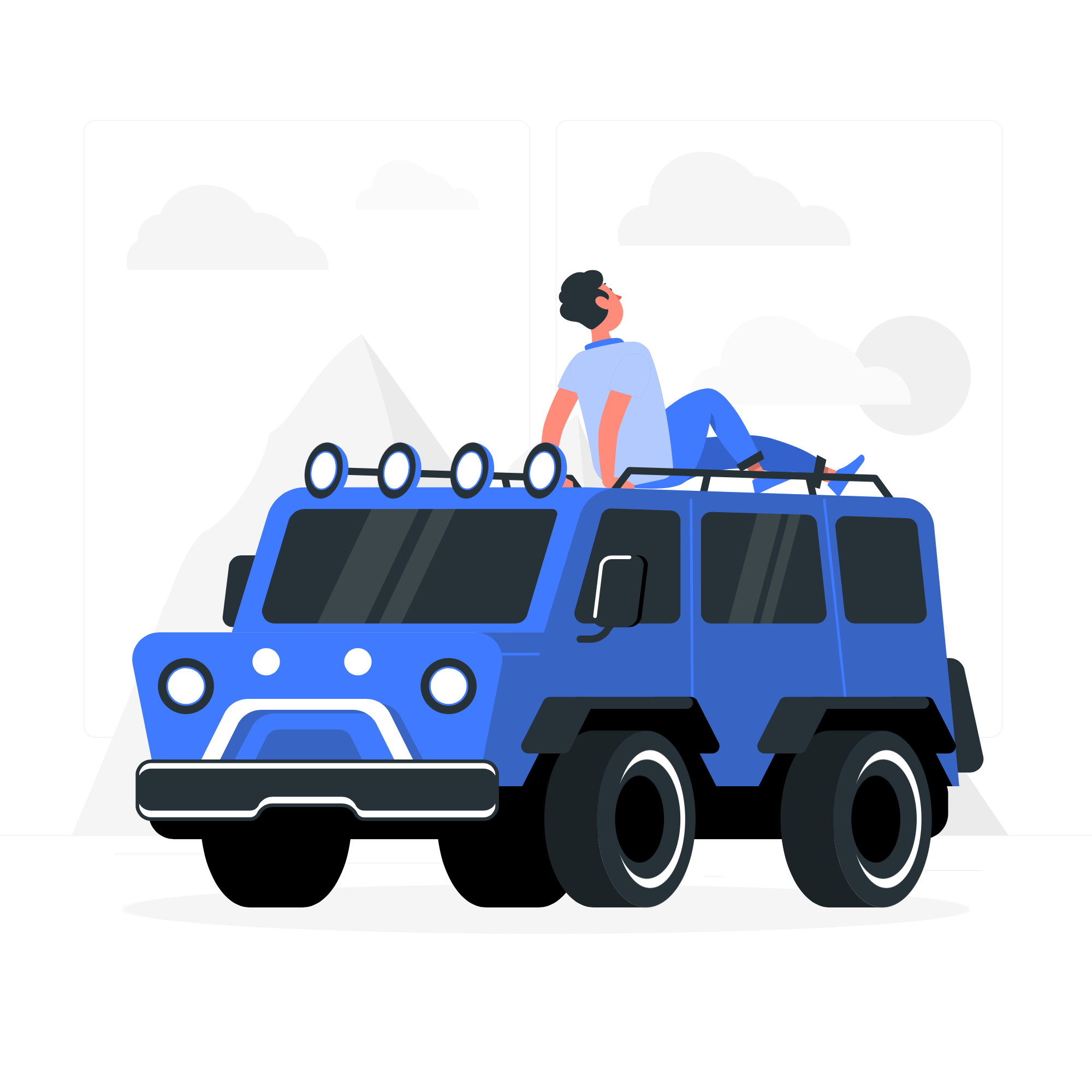 Storage Options for Moving to Malta
We have a number of UK-based storage options to help you meet your transit schedule and generally manage your move to Malta efficiently. These are safe, secure specialist removal storage options conveniently located around the UK. Please see our storage page for more details.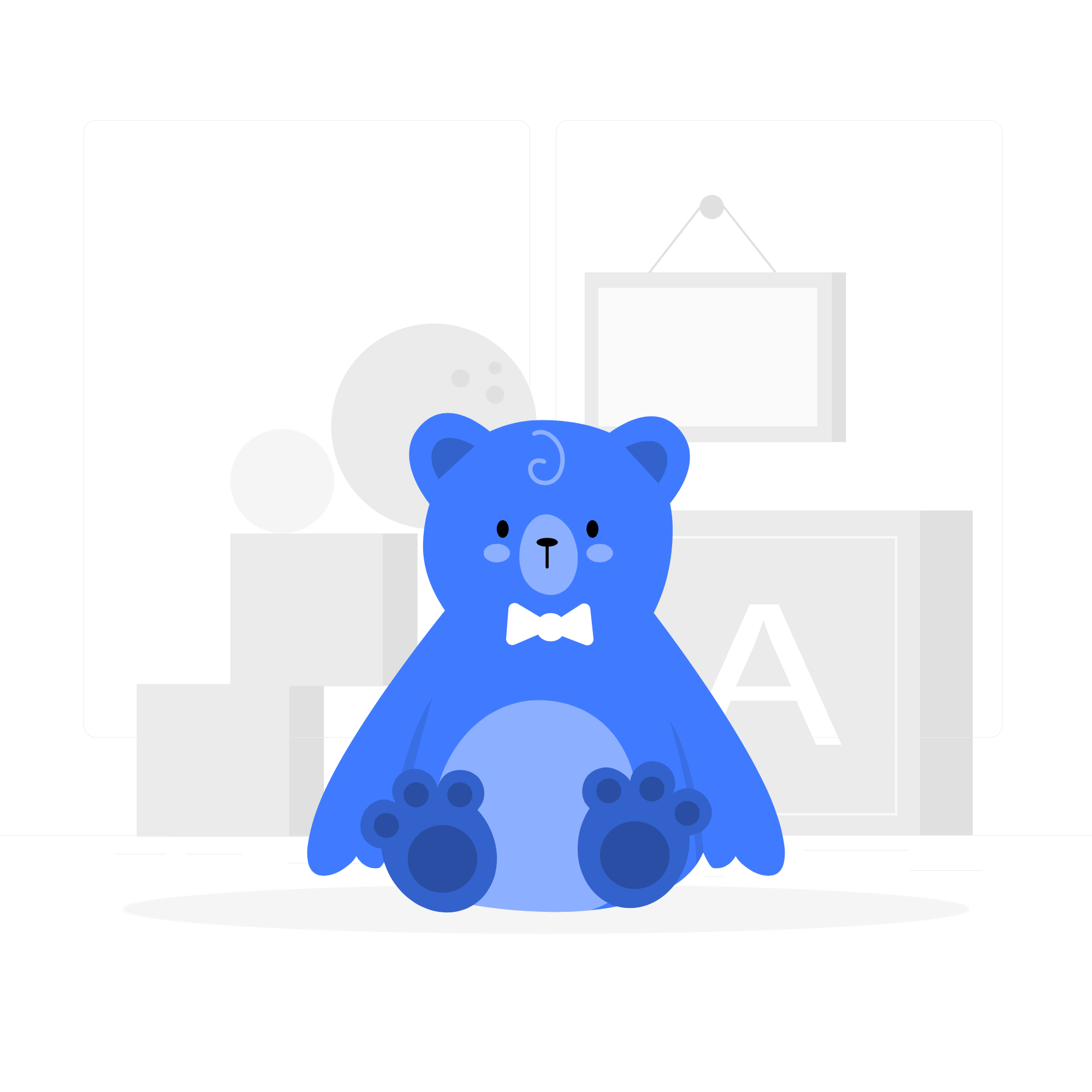 Humphreys' Packing Service
We have 3 packing options to help you with your move to Malta:
Full Service: we pack everything for you
Part Service: we share the packing with you (e.g. you do the kitchen, we do everything else)
Please see our packing page for more information (it might change your mind about doing it yourself!).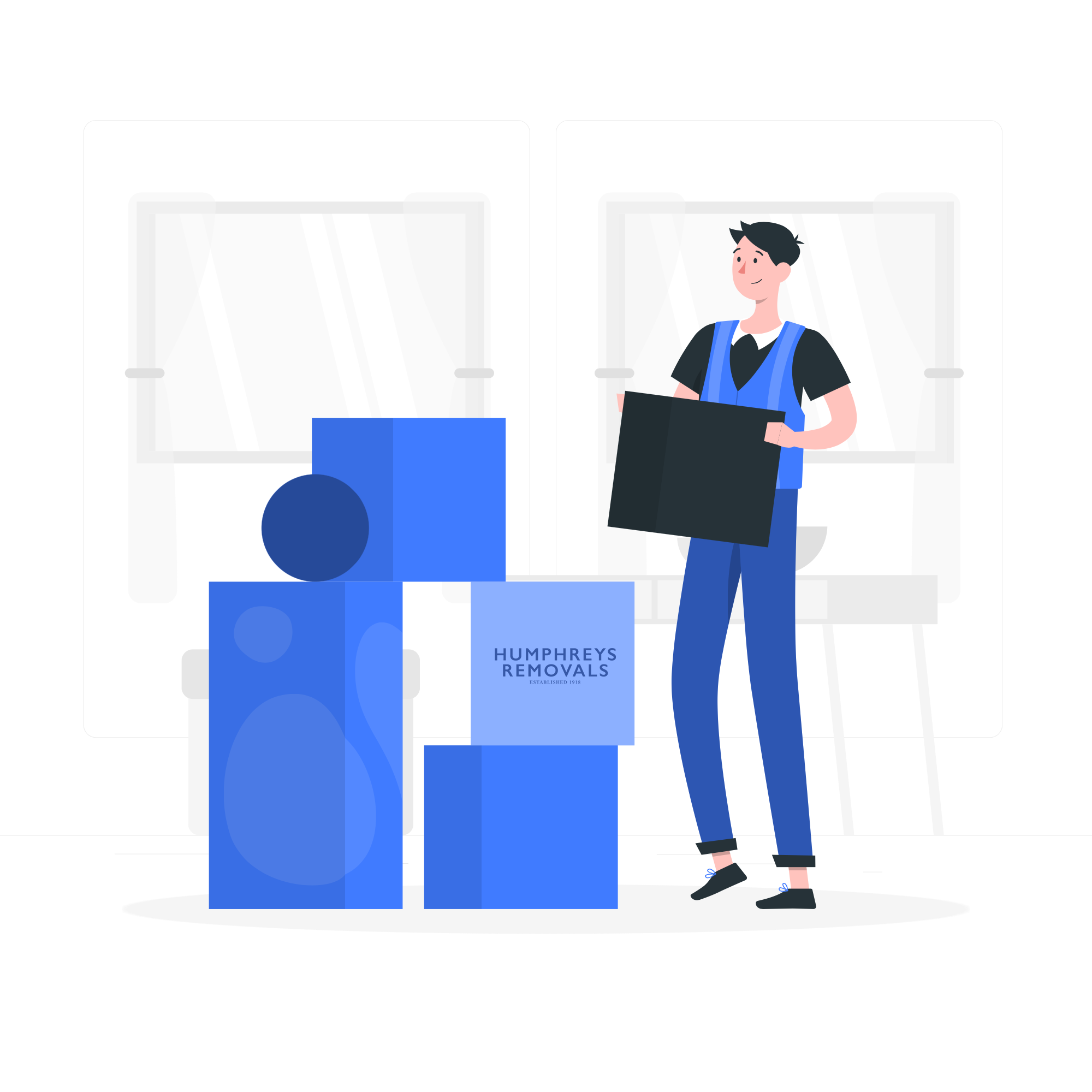 Taking Pets to Malta
You need to check the precise requirements for taking any pets to Malta. The following is the minimum requirement for all countries:
Electronic microchip implant
New Brexit rules require pets to have an animal health certificate (AHC) instead of a passport no earlier than 10 days before travel. Please check with your vet.
Current rabies vaccination
Antiparasitical treatment (dogs only)
Completion of fitness to fly
Further information is also available from pbspettravel.co.uk or airpets.com.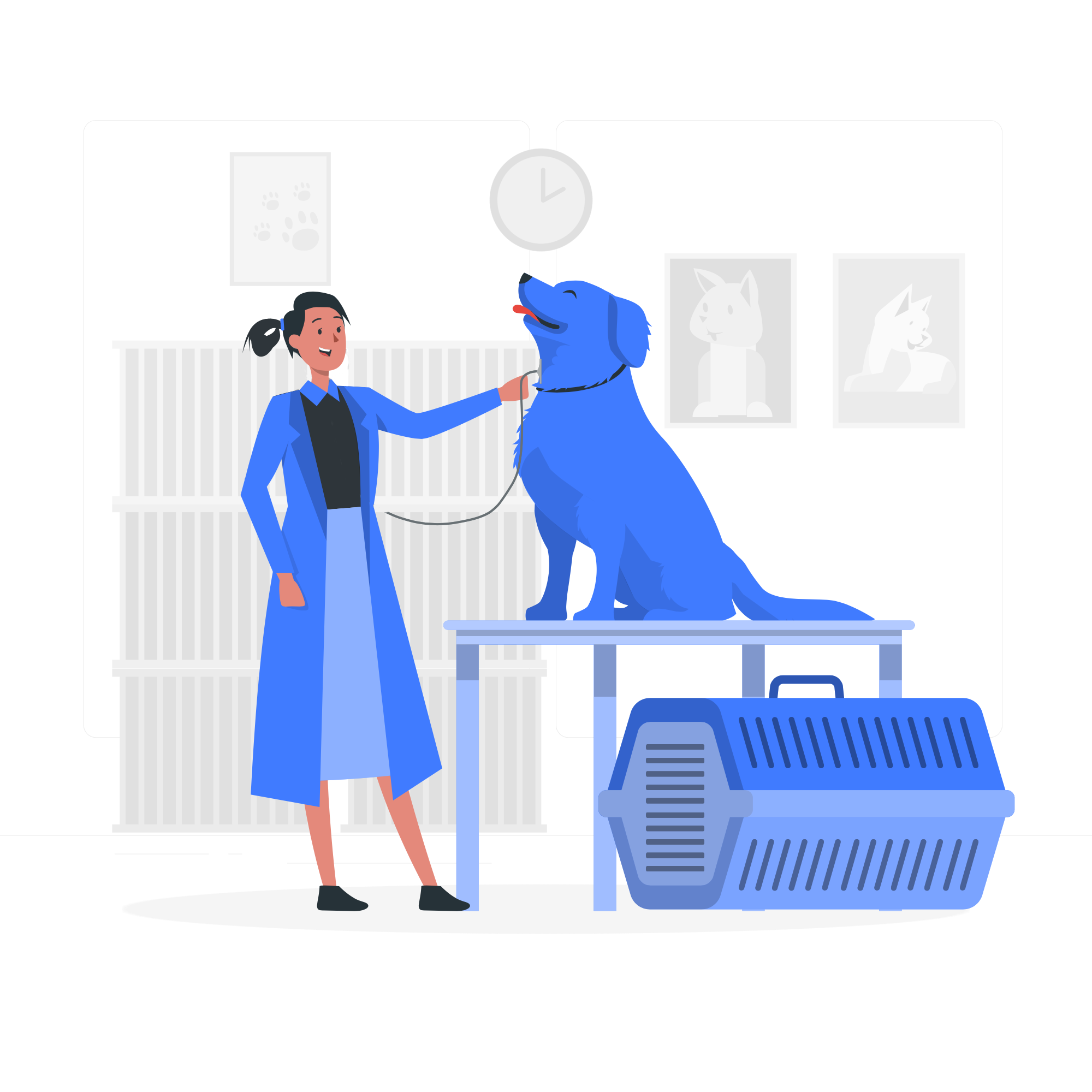 Malta the Country
Malta is the largest of the islands comprising the Maltese archipelago. Gozo and Comino are the other two islands. Malta has a wonderful climate and beautiful beaches. Hot, dry sunny summers with generally mild winters – bathing in the sea in the winter is a distinct possibility.
The total population is just under 500,000 and most Maltese people can speak English. The capital city is Valletta.
Its location in the Mediterranean means Malta is within easy reach of both popular and unusual destinations.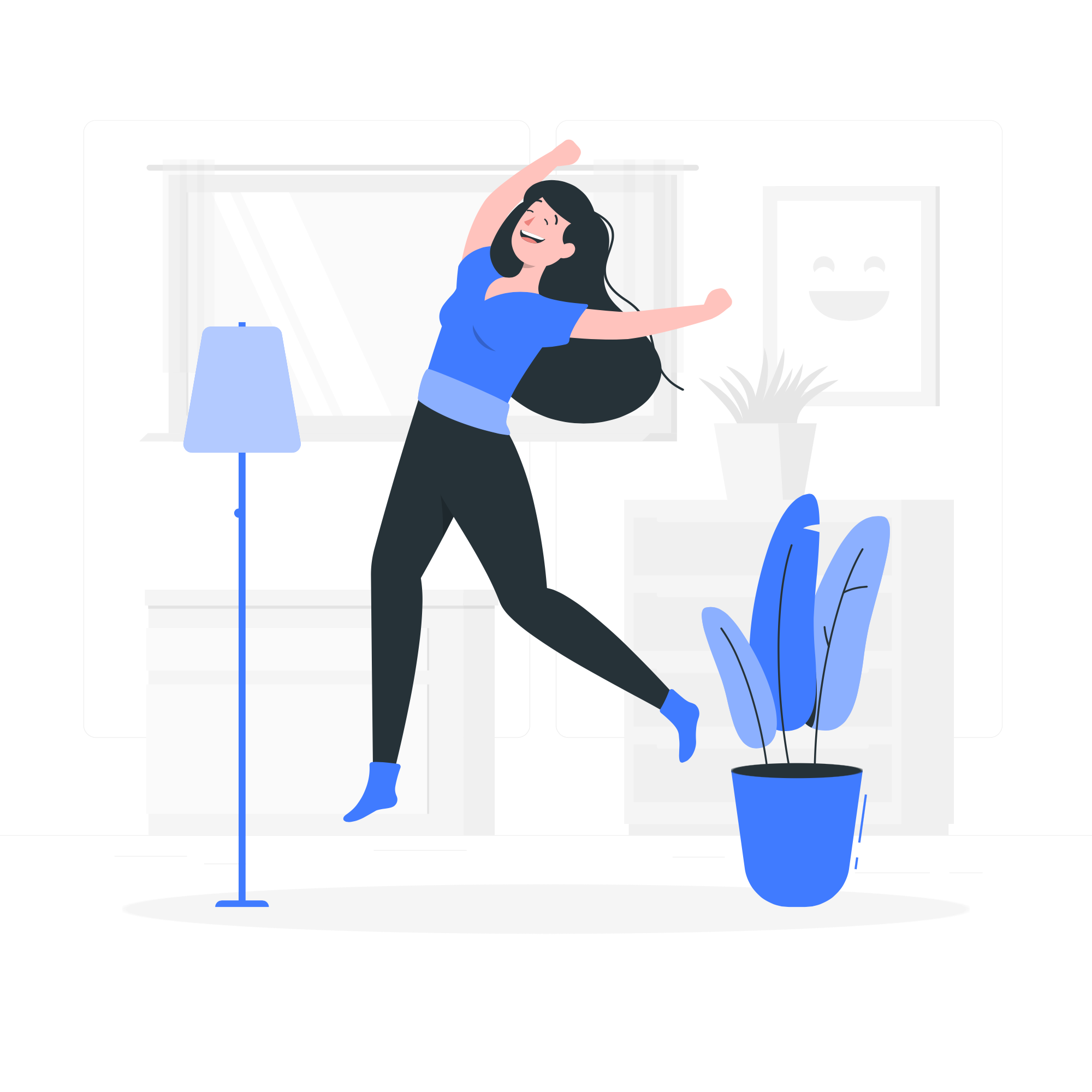 Spending your First Day in Malta
First, we suggest you find your 'local' coffee shop in Malta and treat yourself to breakfast. Then you should be energised enough to find the nearest supermarket and stock up on essentials. Back home maybe think about unpacking a few boxes and certainly catch up on urgent 'life admin'. For example, is broadband working or do you need to chase the provider? Has your phone switched over OK?
It's possible that you have things still in transit. Don't worry about any of your personal effects yet to arrive – we will keep you informed of their progress. We recently shipped a motorbike to Malta from Middlesex for one of our customers. He was understandably anxious about transporting it from one country to another but we managed the whole process for him. After 14 days he and his cherished motorbike were reunited.
Don't forget to say hello to the neighbours on your first day – you need friends for a chat and help with any local 'difficulties' you might be experiencing.
Maybe do a bit more exploring so you know where to find essential services such as schools, doctors' surgery, the park, local transport and, of course, nearby restaurants. Alternatively, you could take time out from unpacking and visit one of the 365 churches across Malta – one a day for a whole year!
We have a full checklist to help you prepare for moving to Malta. Please also visit https://www.gov.uk/guidance/living-in-malta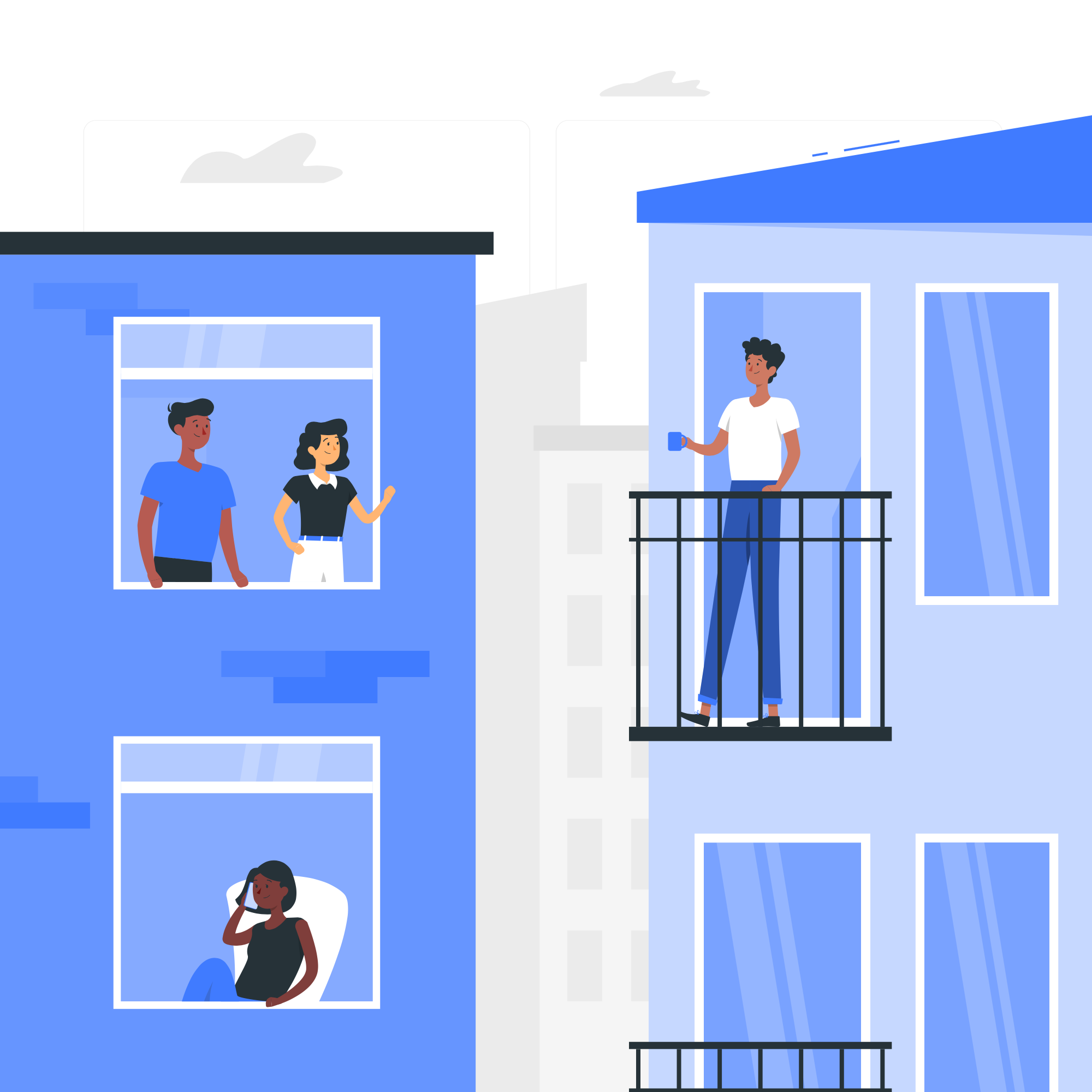 Thanks for informing me about the delivery.
I have today received an e-mail from Germany to say everything arrived safely, and they are delighted with it.
"What was a very stressful situation for us was quickly alleviated by the friendly professional crew and the very efficient staff in the office, namely Darrel. Kevin and Brad worked their socks off for us between the UK and France."
The removers this end were exceptionally pleasant and efficient and the move in Munich went very well indeed. We really appreciated the work that went into this
operation. A good job done and great service.
Moving to Malta with Humphreys
How can we help you move to Malta?
We've helped a lot of families move to Malta. Some retire to this beautiful island but many of them relocate with their jobs or start up new businesses. We move all combinations of belongings on their behalf – everything including furniture or just clothes and kitchen china. Classic cars and valuable works of art are also regularly shipped to Malta by Humphreys.
Get a Free Quote -or- Ask a Question