Packing
Packing services for moving in the UK
or overseas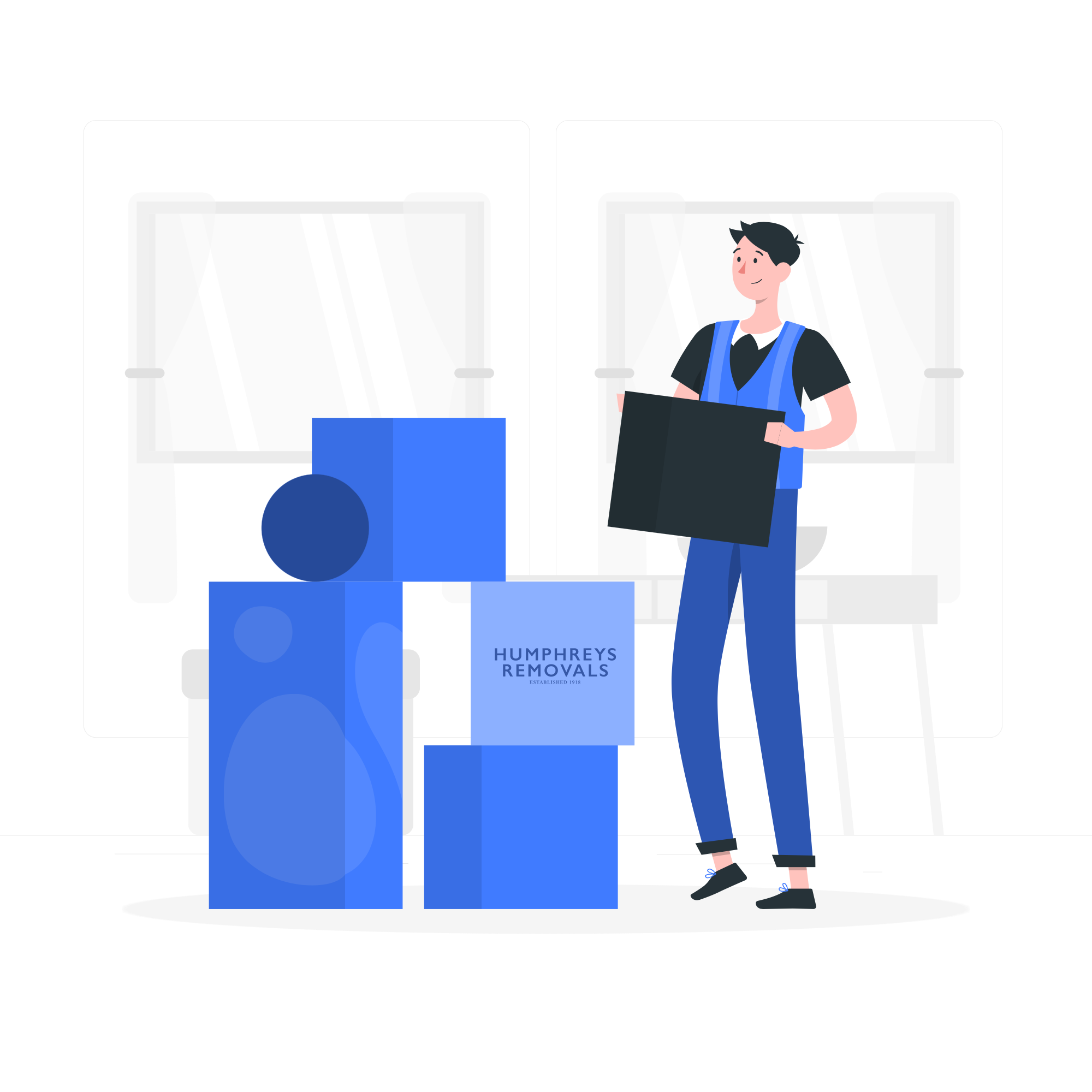 Packing to move house is one of the largest items on your To Do list but it doesn't have to be too stressful. The trick is to plan it like a military exercise and get professional help from your removal company. We know how to ensure your belongings don't take up any more space than they need to thereby keeping your removal costs as low as possible.
At Humphreys we're skilled at packing the contents of peoples' homes, from small flats and offices, to large houses and business premises. We pack for UK and overseas customers and that includes shipping cars. We also pack for businesses including valuable antiques and art.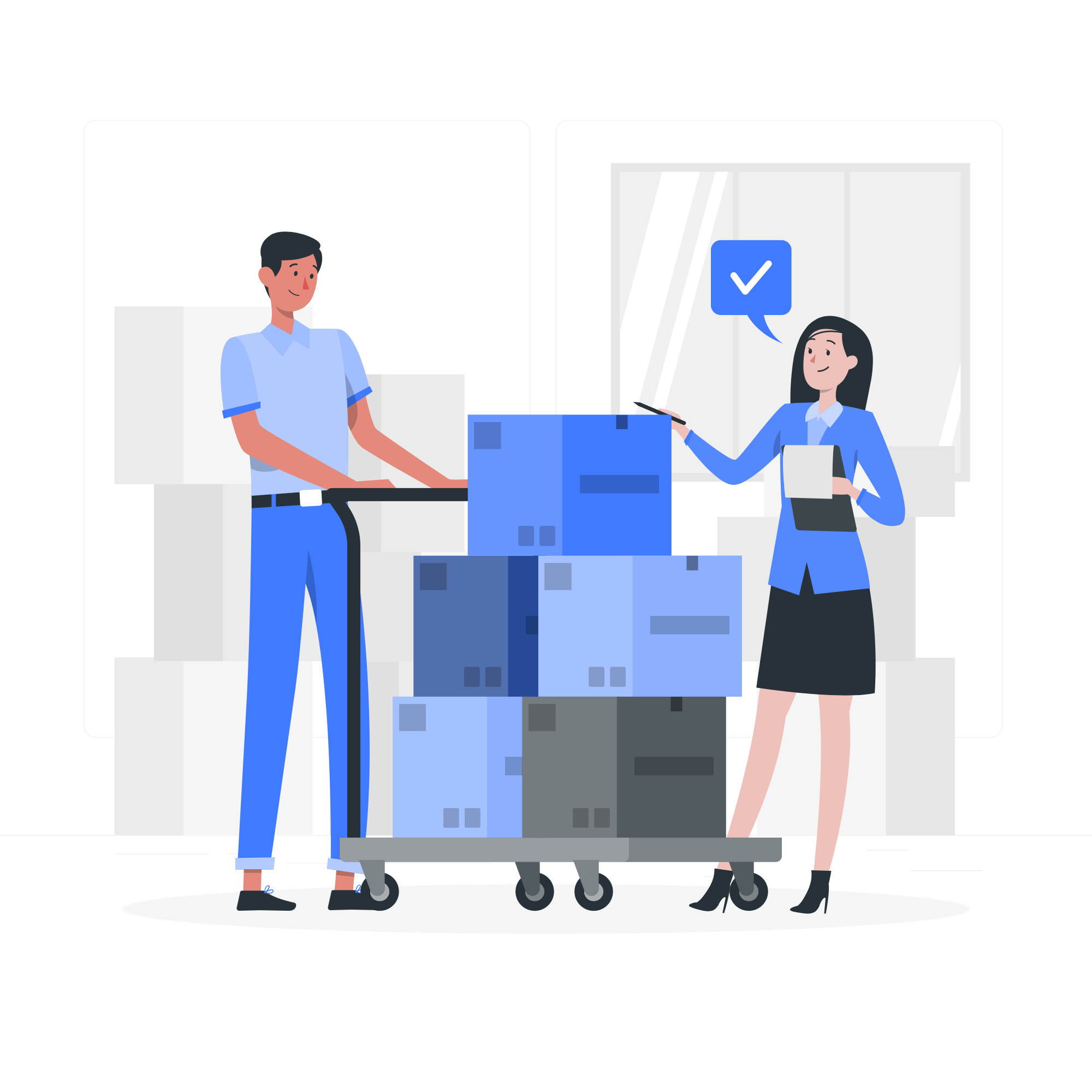 Full Packing Service
Humphreys' full packing service means just that. We can pack everything inside your home and outside, including the contents of your garage, shed, summer house and workshop. We also dismantle furniture such as beds and tables.
Over time, we all accumulate a lot of belongings – just think about the contents of your kitchen alone! Packing it all up can be a huge task for a homeowner with enough moving tasks to worry about. To Humphreys, however, it's a big part of what we do to help our customers' moves go smoothly. The different shapes, sizes and volumes of things to pack aren't a challenge to us. Odd-shaped furniture, tall, angular lights or tiny, fragile ornaments – we know how to pack it all quickly and efficiently.
Once we've surveyed your home, we can work out how many boxes, packing paper and wardrobe boxes you'll need. If you have antiques or items in need of special treatment, we can provide special crating and packing to ensure safe transit.
Once you've booked our full packing service, our checklist below will help you with some simple steps to make sure you don't forget anything – or pack things you no longer need.
Finally, using our full packing service also means you can insure your contents with us.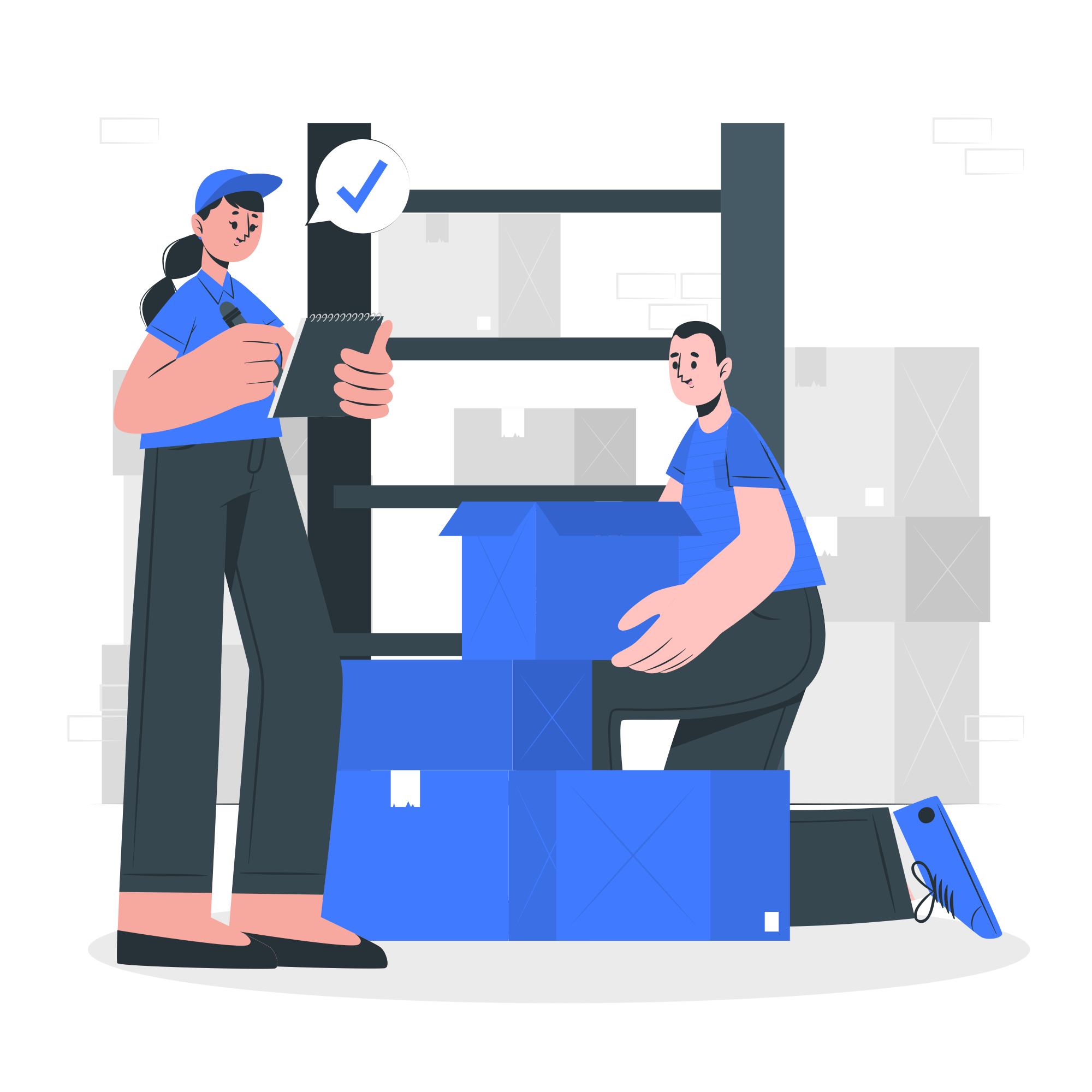 Part Packing Service
There's no set rule for our part packing service apart from making sure you're happy with the arrangement. For example, you might want to delegate the contents of the kitchen to our team while you pack up everything else. We could take charge of valuables and fragile items or perhaps you just pack up the bathroom and leave the rest to us.
We agree and confirm responsibilities then we provide you with the necessary materials to pack – such as flatpack boxes and tape.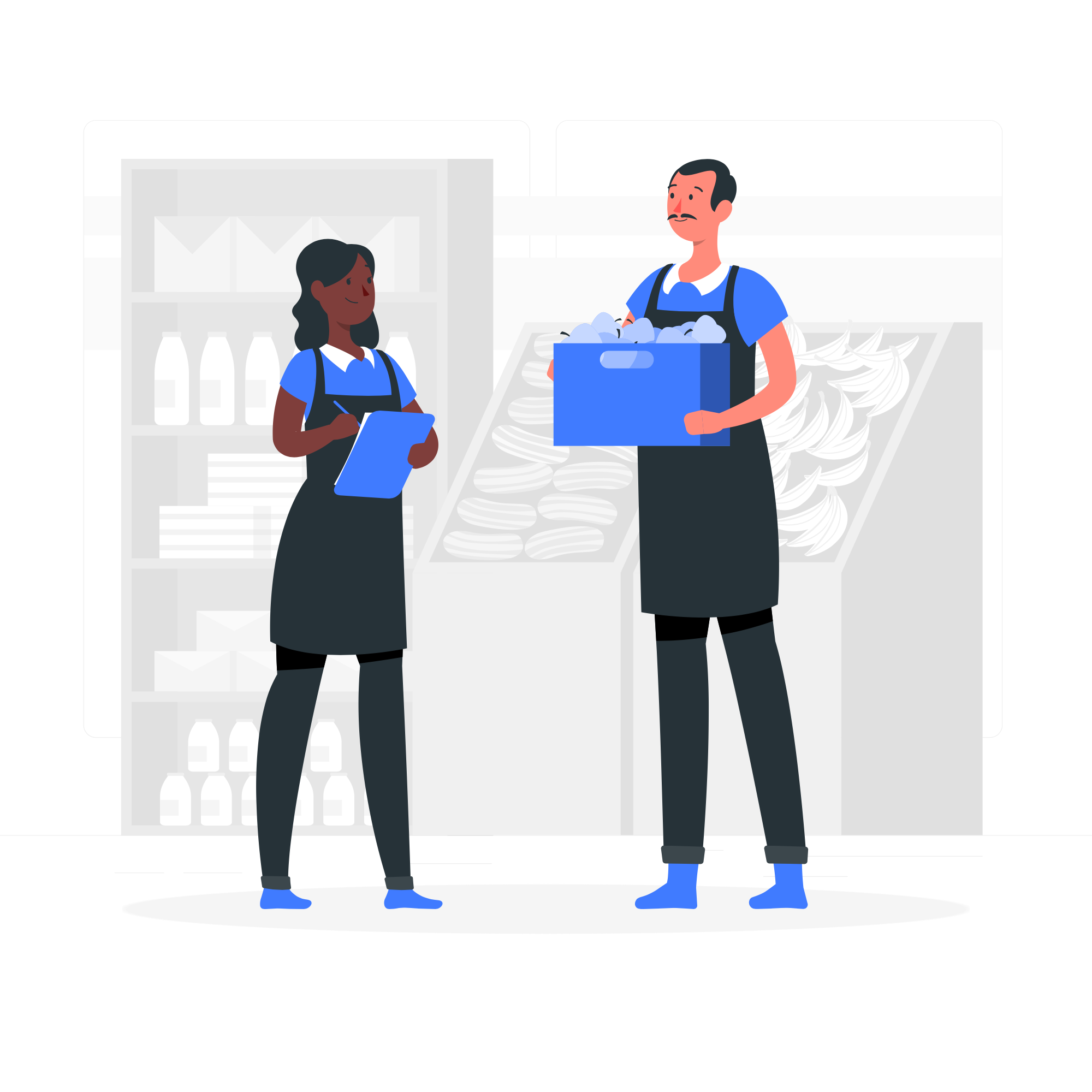 Customer Packing Service
Some of our customers want to pack everything themselves so we simply provide them with the necessary materials such as packing boxes, paper and tape.
It's no surprise to us that most people, having undertaken their own packing – just once – vow never to do it again! Apart from the consequences of poorly-packed belongings (boxes too heavy to move, contents not packed tightly enough and rattling around, no idea what each box contains…), why would you add the stress of packing to your already busy moving schedule?
We help our customers move home, not just transport their belongings from one place to another. Humphreys' packing service is part of our value-led offering to help you relocate with as little drama or delay as possible.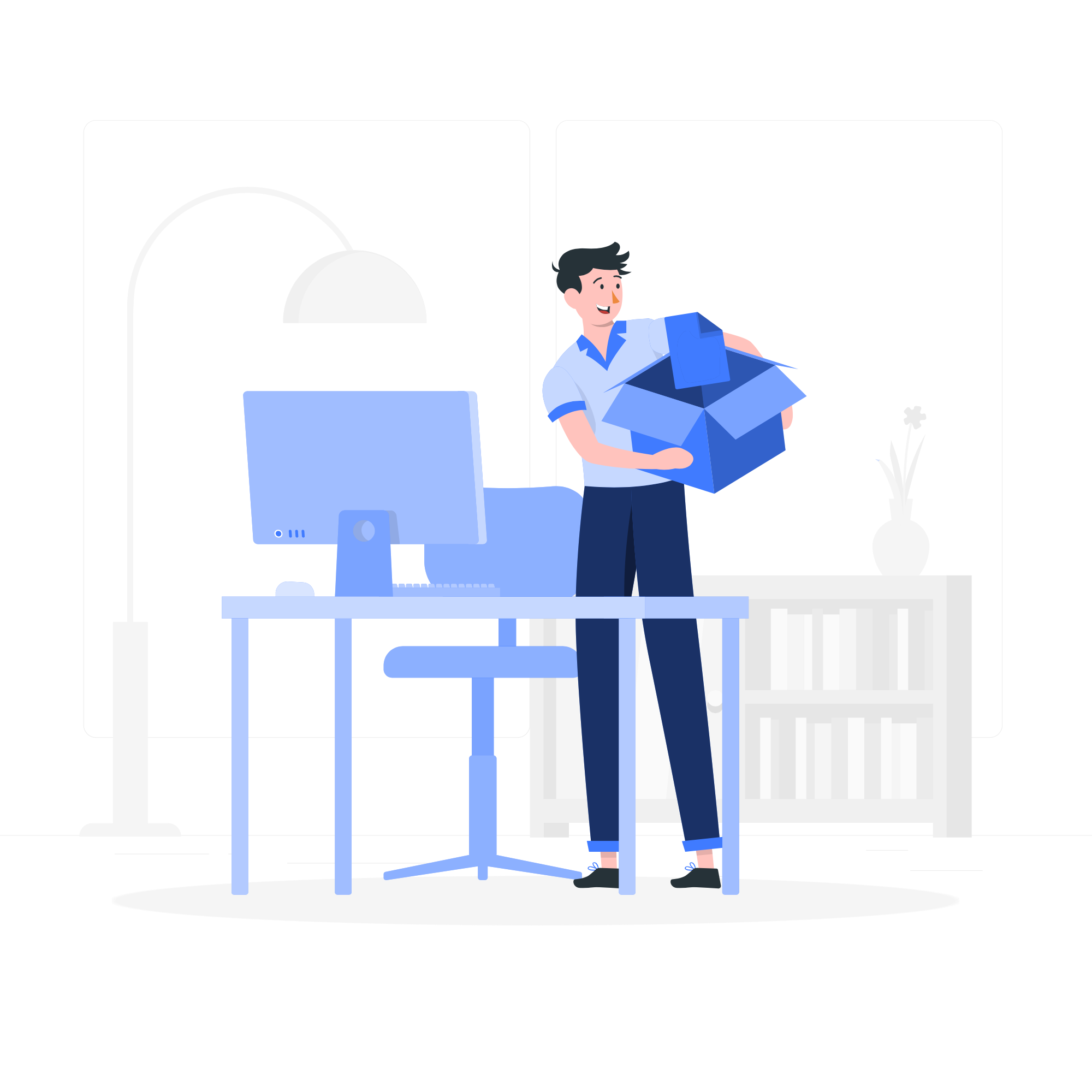 Unpacking and Reassembling Service
Unpacking and reassembling is the final part of our value-added service which really helps our customers settle into their new homes.
Once you and your belongings have reached your destination, there's a big sigh of relief. Then you survey the boxes and very soon you're surrounded by a sea of paper. Let us unpack and reassemble beds and wardrobes, etc., then take away the packing leaving you a bit more organised.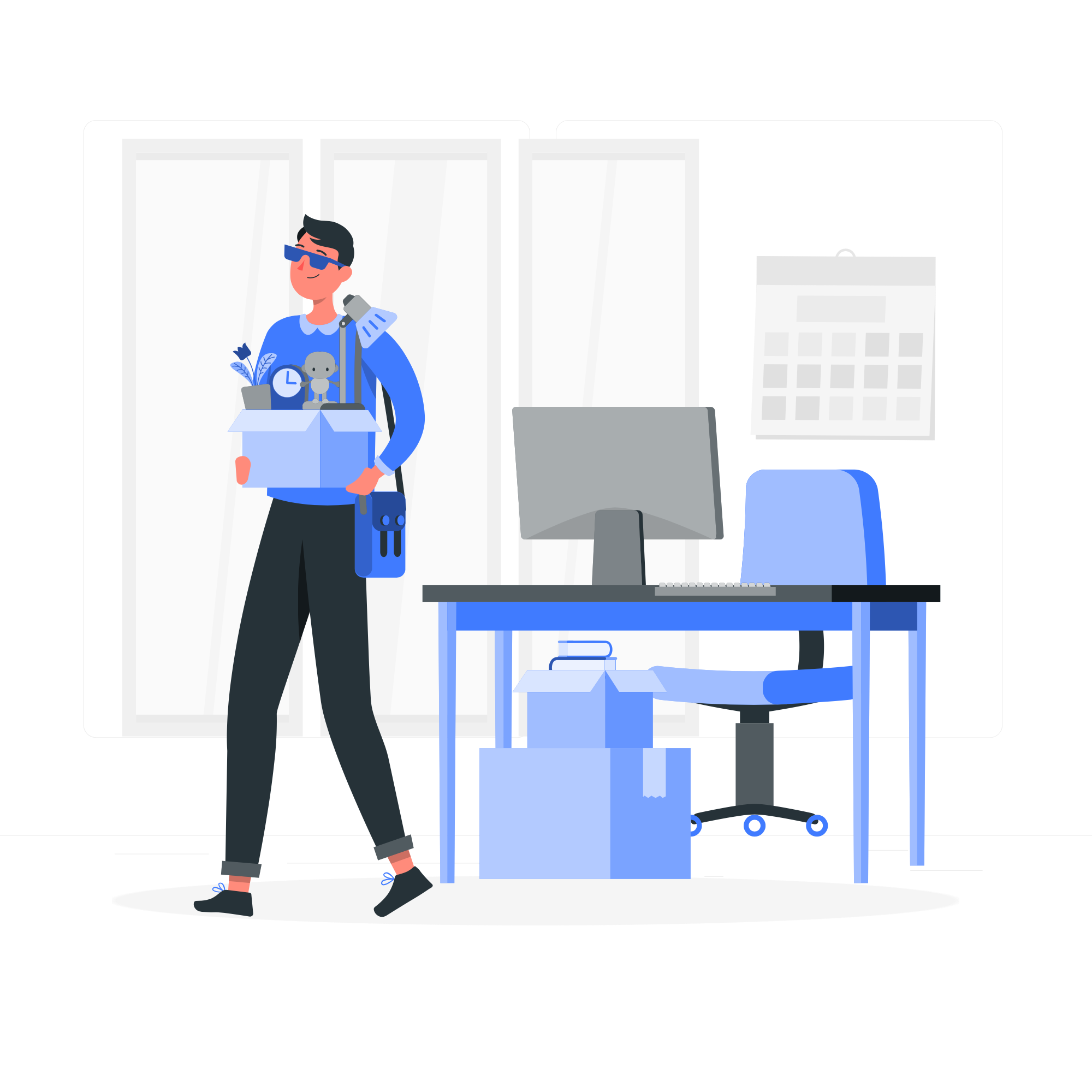 Your Individual Packing Plan
Top tip? Don't leave it until the last minute. Even if you've asked us to pack, you still need to prepare. For example: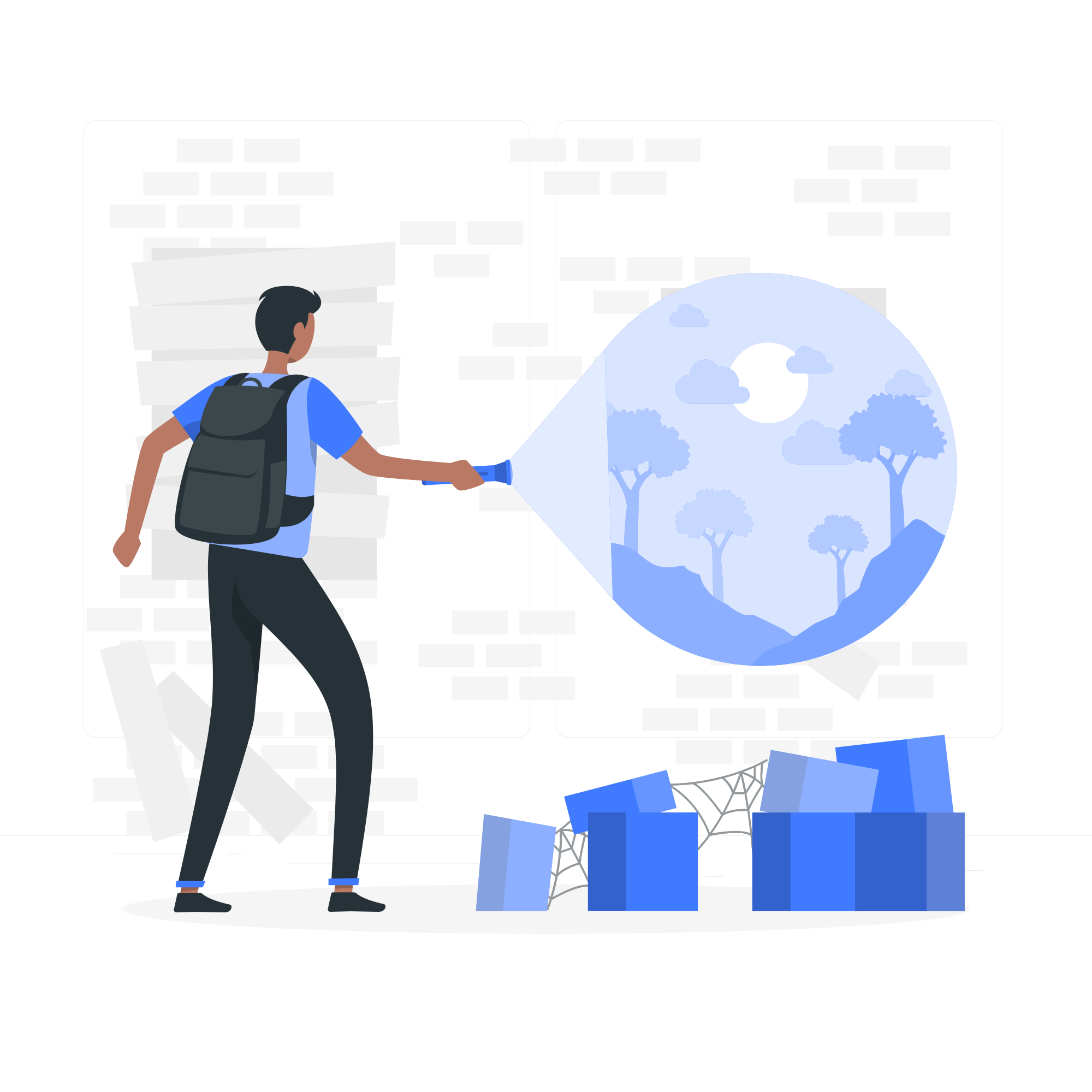 The shed, the loft, 'that' cupboard under the stairs… It's not ideal coming across boxes of paperwork or a hoard of DVDs the day before you move. Even if it is rubbish, you need to get rid of it rather than leave it for the new owners (which is not allowed according to your contract).
If you do that initial recce of your home, you're bound to find a load of rubbish – old technology boxes, clothes ready for the charity shop, that collection of Tupperware… Get rid of it so you know exactly what you have to pack and take with you.
What do the New Owners Need?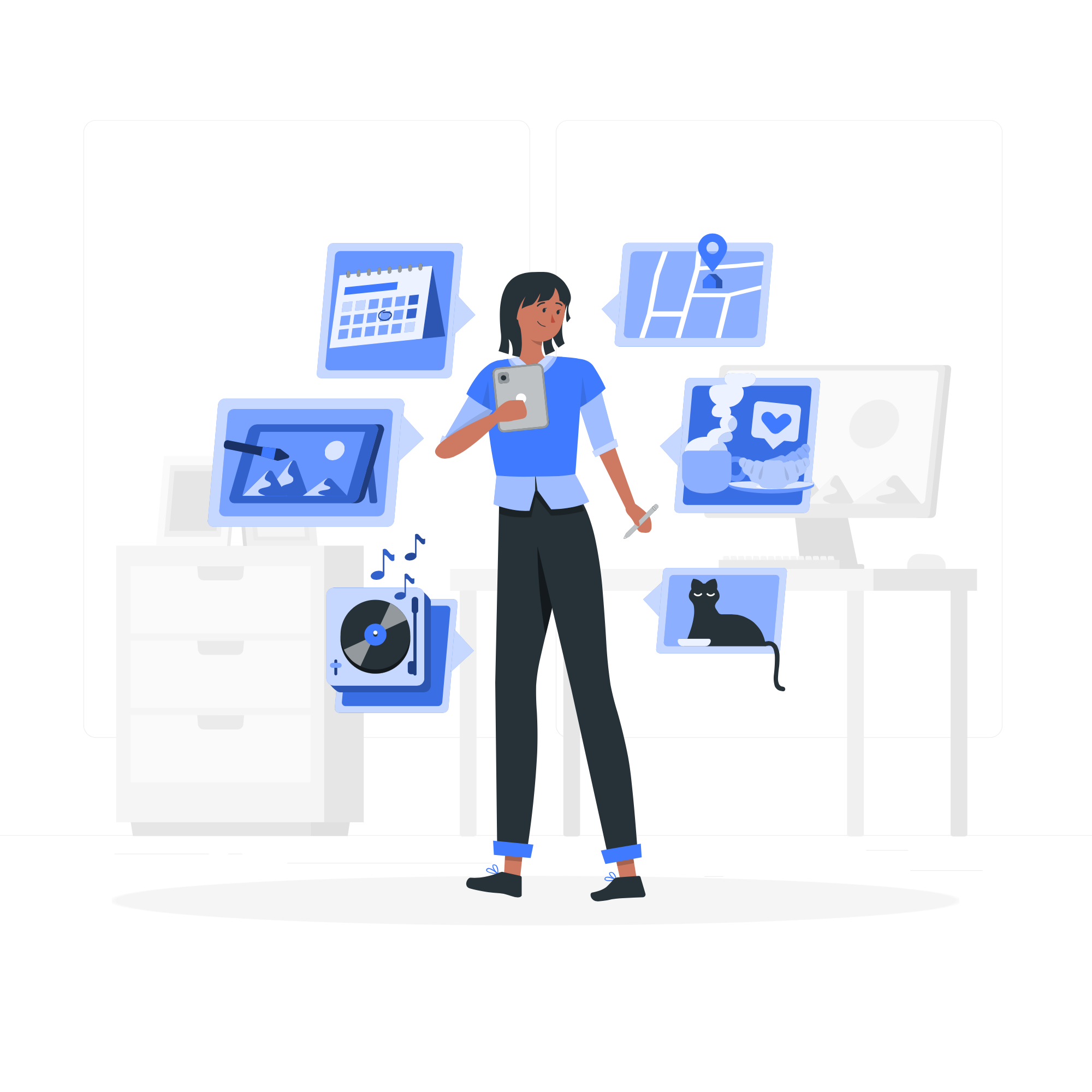 From the washing machine to how to work the alarm, which manuals do you need to find and leave for the new owners?
Priorities at the Other End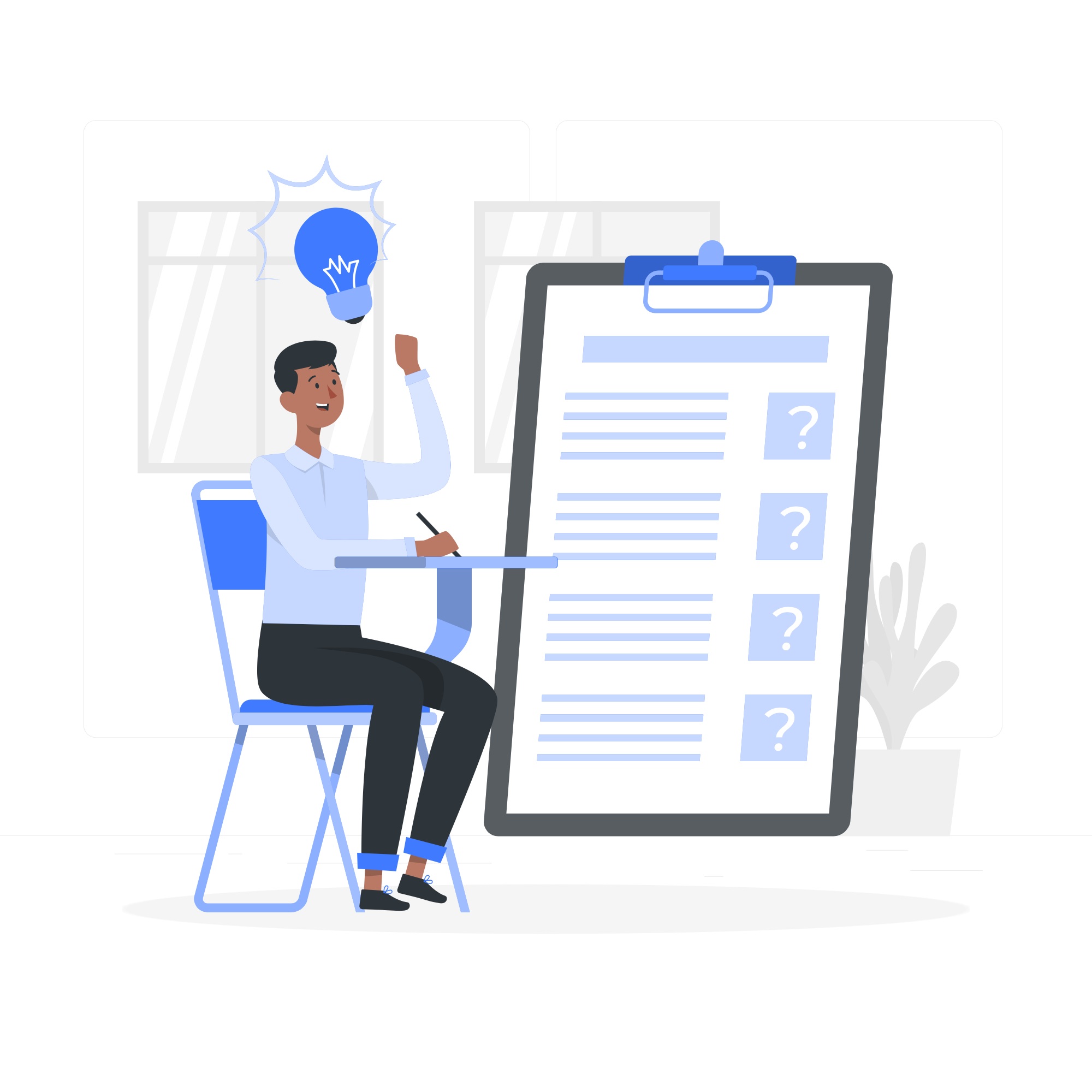 What do you need the minute you get to the other end? A cup of tea or to recharge your phone? Make sure you can find the things you will need immediately – like tea, coffee, the kettle, charger…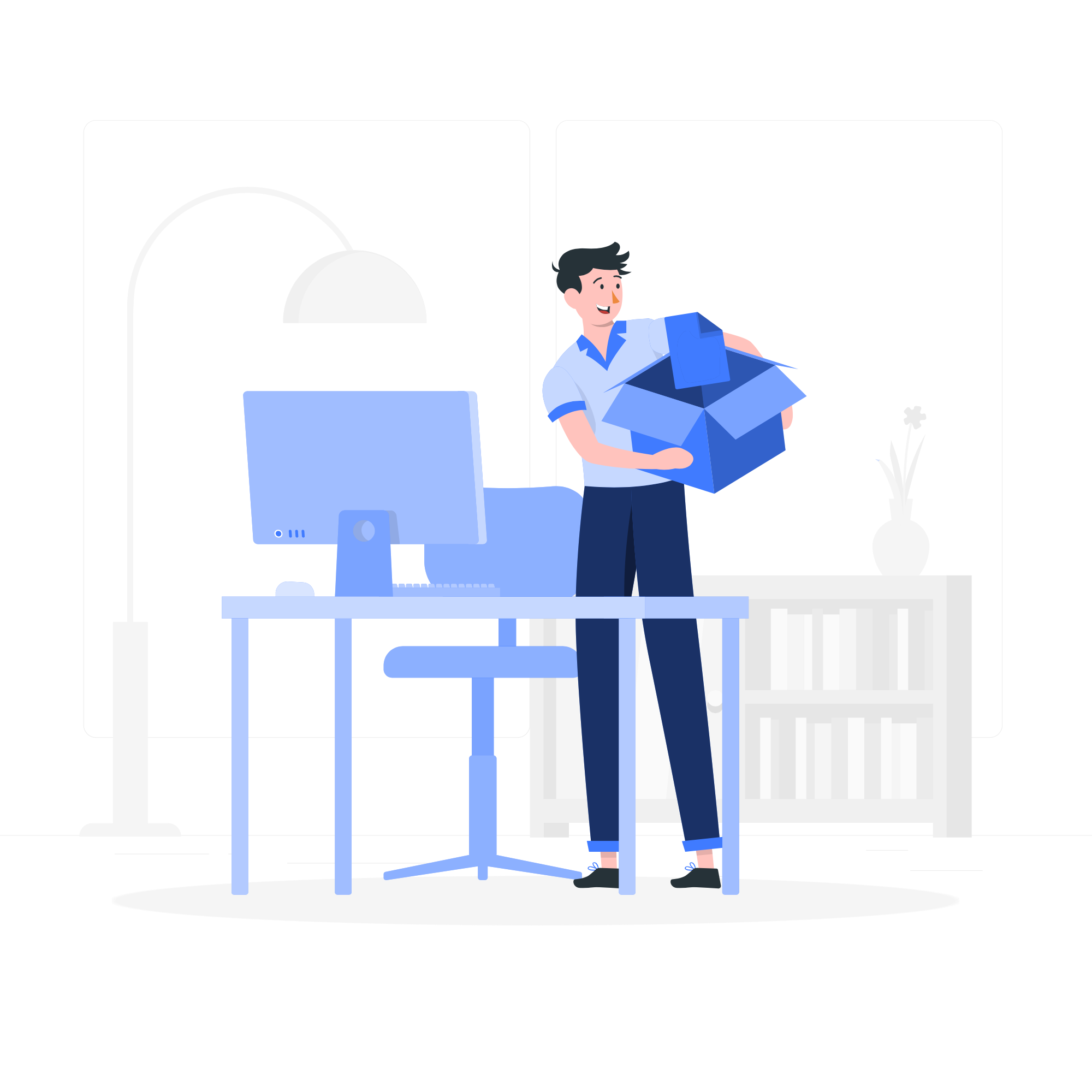 Even if we are packing for you, you'll still want to do your own 'personal packing' – jewellery, passport,
insurance
documents, toiletries. Make a list and start to collect it altogether.
Jump on our Really Useful Checklist which has more helpful planning tips because as you know, Moving Day comes around incredibly quickly.
The team you assigned for the move were great to work with and nothing was any trouble. We had been impressed with them when they packed up our old home."
One of our customers is a 'frequent mover' having relocated over 5 times almost in as many years! Once she decided to let us pack and unpack for her she's trusted us with the task ever since. The only thing she packs herself is her much-loved Earl Grey tea, kettle and favourite teacup and saucer, placing it all carefully in the seat alongside her. When she arrives at her new property, our customer relaxes – in her new garden if the sun's out – enjoying a refreshing cup of her favourite tea. Meanwhile, our guys deliver and unpack her belongings in the background. "It's the only way to move," she says. "Stress free and all organised around me while I relax!"
Get a Free Quote -or- Ask a Question