Frequently Asked Questions
Here are the answers to some frequently asked questions about moving.
If you have any other questions or concerns please get in touch.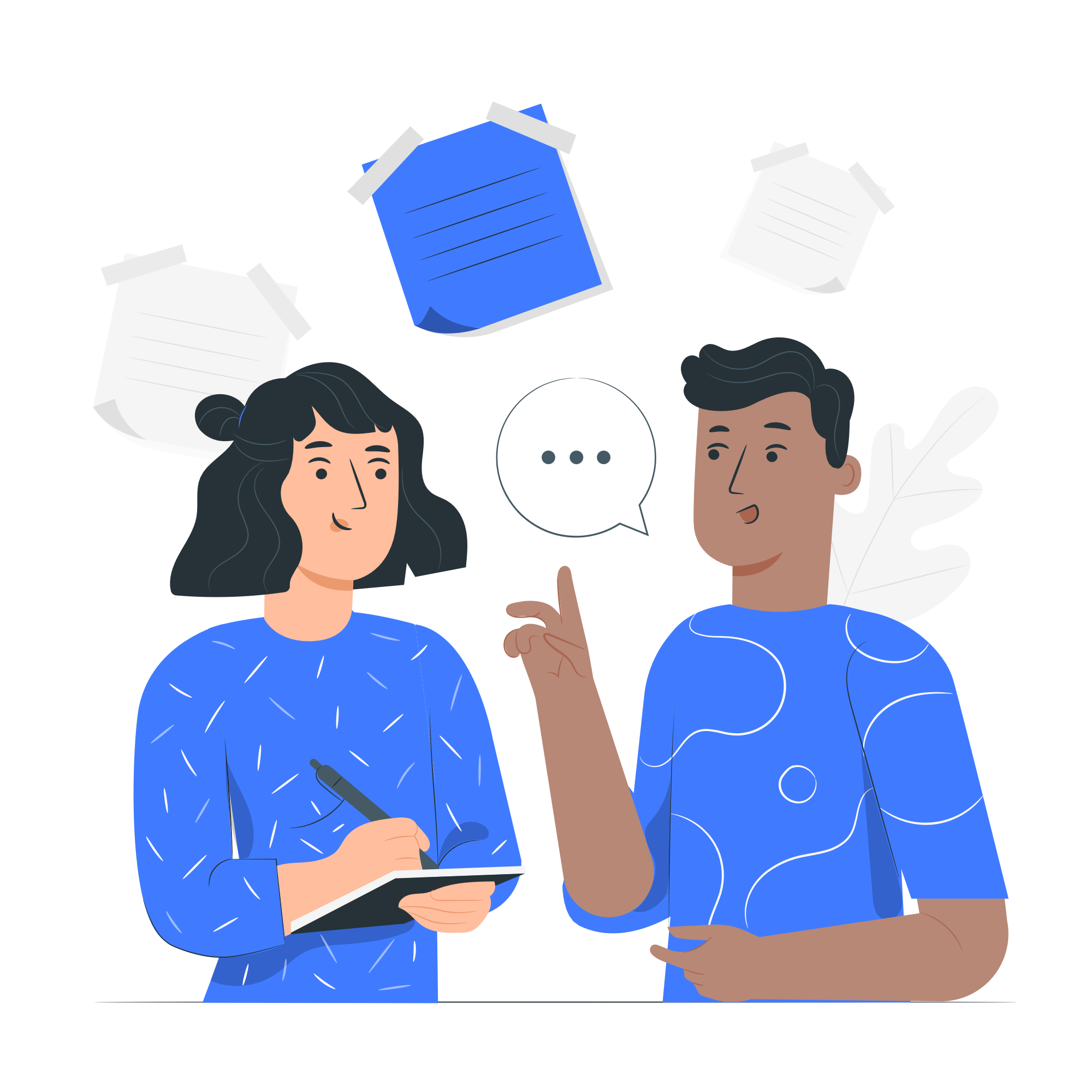 How much notice do you need to arrange a UK removal?
We need a minimum of 2 weeks for UK moves but the more time you allow us the better. We can sometimes fit last minute moves into our schedule – just get in touch with us as soon as you can.
Can you move my domestic appliances?
Yes – they'll need to be disconnected first before we move them. 
Should I clean the oven before I leave?
Ideally yes! We recommend that you leave the whole property clean and only leave fixtures and fittings as agreed in your contract.
Should I change the locks on the doors of my new house?
It makes sense as you don't know who might have a key – local tradespeople, neighbours, etc. However, if you're moving into rented accommodation, absolutely do not change the locks!
Do I have to inform TV Licencing of my change of address?
We recommend that you update your details just to be on the safe side. It can be done online through the government website.
Can you move us to any destination in the world?
Yes, anywhere. Together with our network of trusted partners, we can take you to popular destinations such as Greece and Cyprus as well as outside Europe.
How much notice do you need for an overseas move?
It depends on your destination but as a guide, moves to Europe can take anywhere between 1 and 2 weeks. Locations such as USA, Canada and Mexico take 5 to 8 weeks, Australia and New Zealand take 8 to 12 weeks.
Can you help me with the documentation for my overseas move?
Yes. We'll handle whatever customs forms and documentation are required by the country or countries involved.
How do I arrange to move my pets overseas?
We recommend a couple of animal shipping companies so your pet is looked after and arrives at its destination safely: pbspettravel.co.uk or airpets.com. Please note that since Brexit, people travelling from Britain with pets and assistance dogs to EU countries and Northern Ireland will need an animal health certificate (AHC) instead of a passport no earlier than 10 days before travel. Your vet will be able to advise you on what you need to do or see gov.uk
What countries in Europe can you move us to?
We can move you to anywhere in Europe! Some of the more popular destinations that people ask us to move them to are: Hungary, Bulgaria, Slovenia, Slovakia, Czech Republic, Switzerland, Sweden, Norway, Denmark, Finland, Belgium, Germany, Poland, Austria, Italy, Spain, Luxembourg, Amsterdam and France. If you have anywhere else in mind, Humphreys is the one to move you there.
Can you minimise disruption to my business during our move?
Yes. We find the quickest and least disruptive way of moving our business customers – often over the weekend. Friday through Sunday and it's done.
Can you help us create more space in our office?
Our flexible storage options can help you create space in your office.
Is moving office expensive?
Our prices are carefully calculated and offer value for money. If you need to move you want it managed efficiently and carried out effectively. That's exactly what we do well.
How long can I store my belongings
For as long as you want. We offer short and long-term storage facilities in a number of locations in the UK.
How much does removal storage cost?
You pay for the space and the number of days your belongings are stored. Insurance cover, up to £50,000 is also included in the fee.
Is there anything you can't store?
Yes – we can't store foodstuffs, flammable items or jewellery.
They couldn't have been more helpful at what is always a bit of a stressful time. Thanks to you and the team. We would recommend them to anyone.
Thank you for the excellent service we received on Monday and Tuesday, it was very reassuring to have such confident teams during such a stressful time.
Would it help to discuss your move? Fill in the form below and we'll get back to you as soon as we can.