Moving People & Businesses for More Than 100 Years
Making Removals Easier
You want a Watford removal company to move you seamlessly from one home to another. That's exactly what we do.
Humphreys Removals & Storage moves people in the UK and overseas, and we do it calmly and professionally.
Over the last 100 years we've built a business around our customers' needs. You brief us, we create a schedule then we move you. In between we can pack your belongings, then store or deliver them direct to a destination ten minutes or 10 hours away.
Nothing phases us – late completion, missing pets, poor access, narrow doorways. We take it all in our stride and cheerfully, efficiently move you into your new home.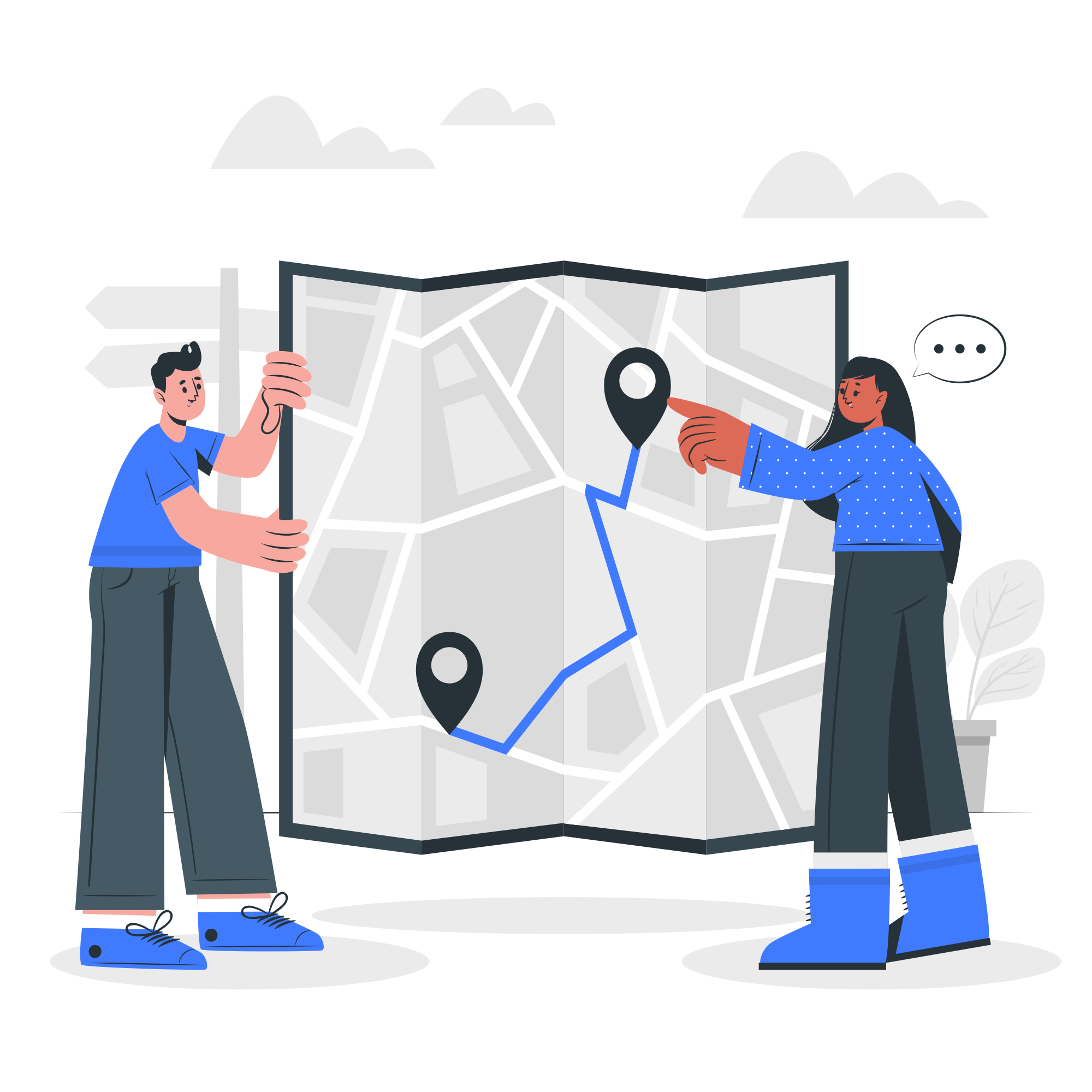 We were anxious about the move as we had not moved the house for 28 years! Moving is always tough but you made it easy and worry free. We will highly recommend your company. Many thanks.
We have a customer, Mike, who tried to sell his house just before lockdown. All went quiet for 3 months – not surprisingly. In the end, he didn't sell but we still moved his furniture and belongings!
You see, living in the house 24/7 for 3-4 months gave Mike an opportunity to really get to know his house and, essentially, recognise its potential. So, he planned a complete make-over which he project-managed to enable him and his family to remain living there while it all took place around them.
Humphreys packed up all but the essentials and relocated everything to various parts of the house as dictated by the different stages of the rebuild. Luckily the house is very large so they didn't need to use our storage – we just helped them create the necessary space for the rebuild. It meant the furniture was being moved 2-3 times so we also made sure it was protected and carefully handled.
Get a Free Quote -or- Ask a Question