Moving to Greece
Moving to Greece from the UK
This page contains very useful information for people moving to mainland Greece or the Greek Islands. Over the years we've built up a lot of knowledge together with a network of trusted agents and removal specialists. It means we are well placed to help you settle into your new country as soon as possible.
Time zone: EET (UTC+2) – Summer (DST) EEST (UTC+3)
Currency: Euro
Calling code: +30
Driving: right hand side of the road
Language spoken: Greek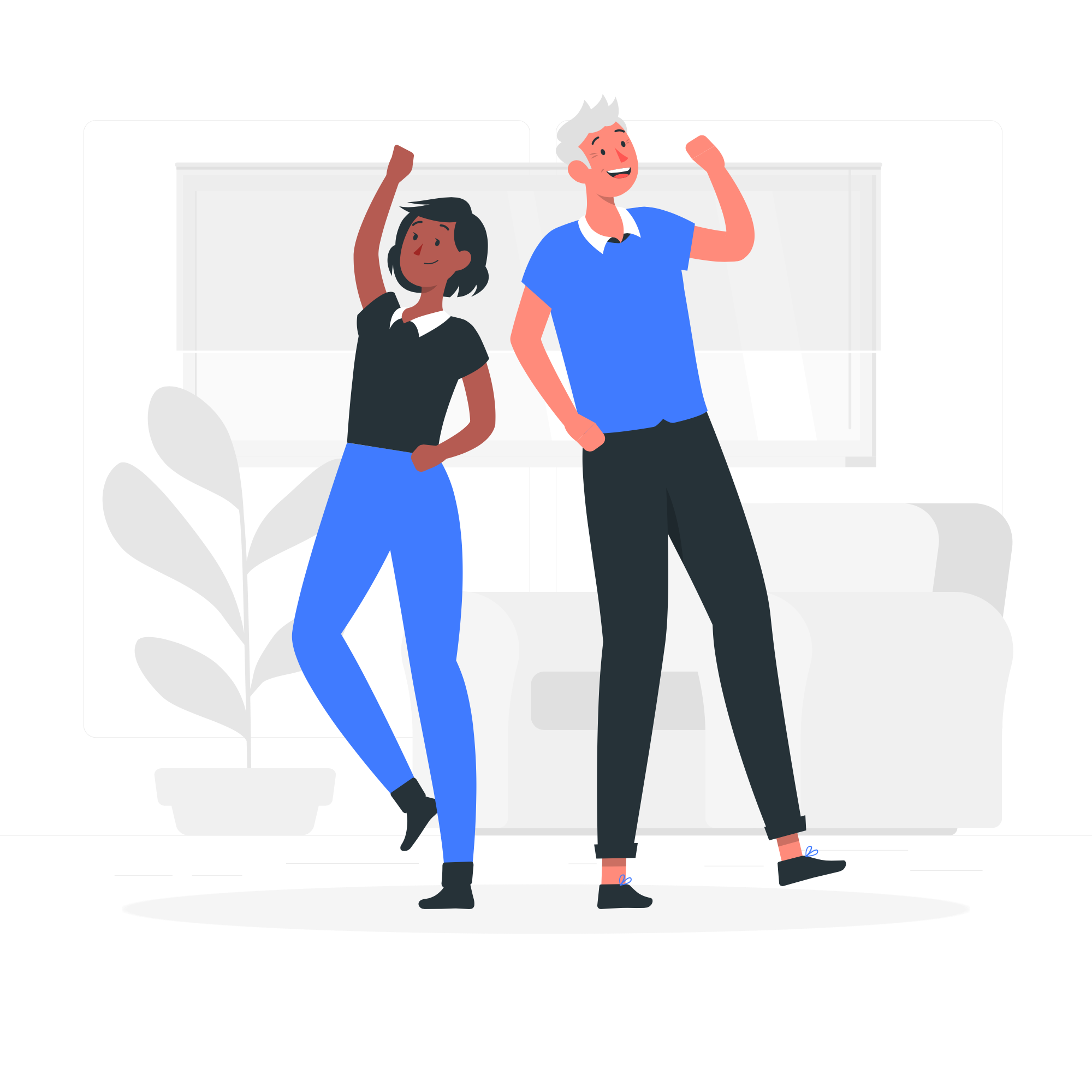 Moving Personal Effects to Greece
Customs: duty free (Greece is a member of the EU)
Documentation: valid passport(s), detailed inventory
Prohibitions and restrictions
The list of items that you are not allowed to take into Greece:
Firearms and ammunition
Inflammable goods & substances
Plants and plant material
Foodstuffs, perishables or otherwise
Narcotics and dangerous goods
Offensive materials
Alcohol and tobacco
Please check there are no other restricted items relating specifically to Greece.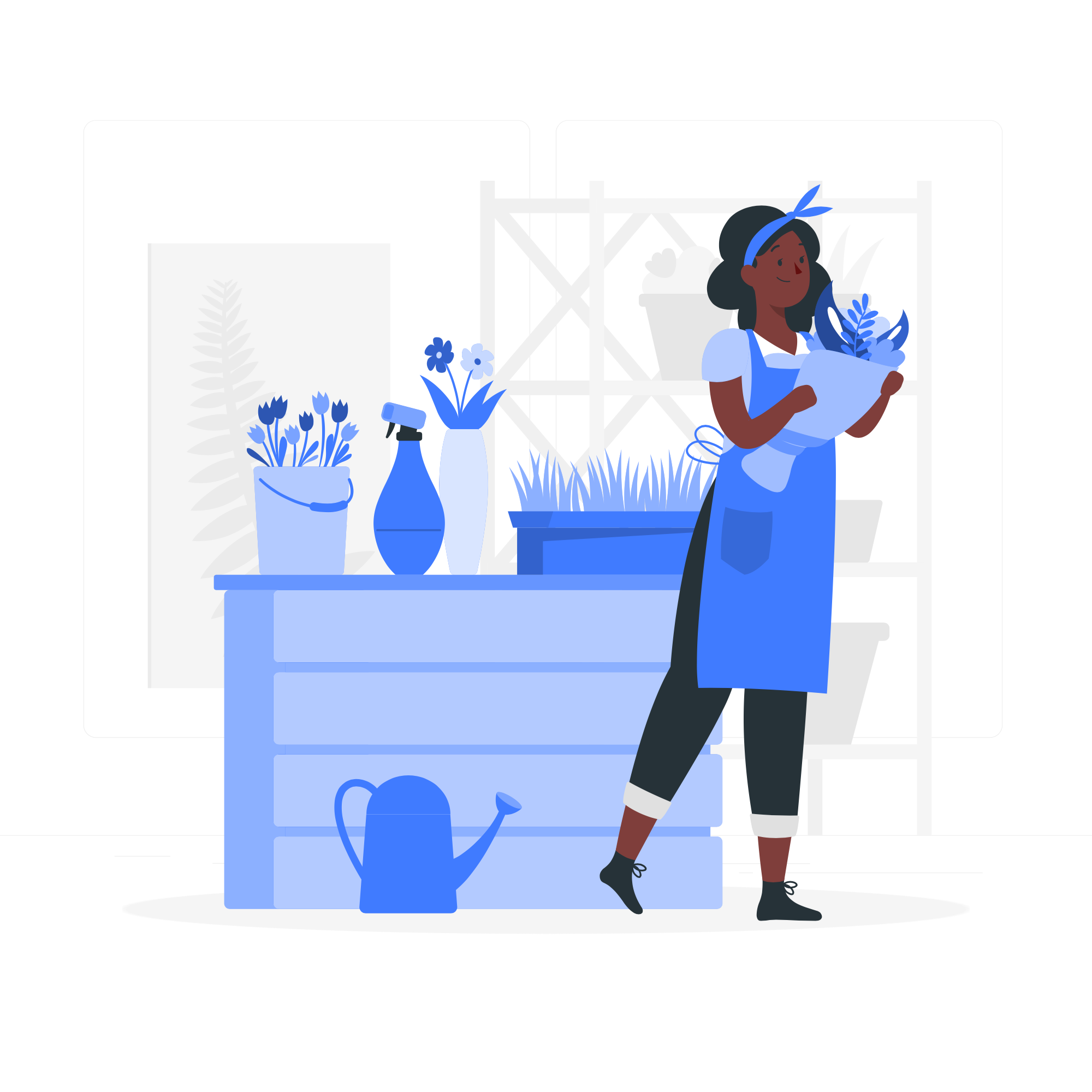 Humphreys' Transit Options to Greece
On average it takes 7-14 days to move your belongings to Greece. These are your transit options:
Furniture vehicle (transit is mostly across land)
Schedule: every 2 weeks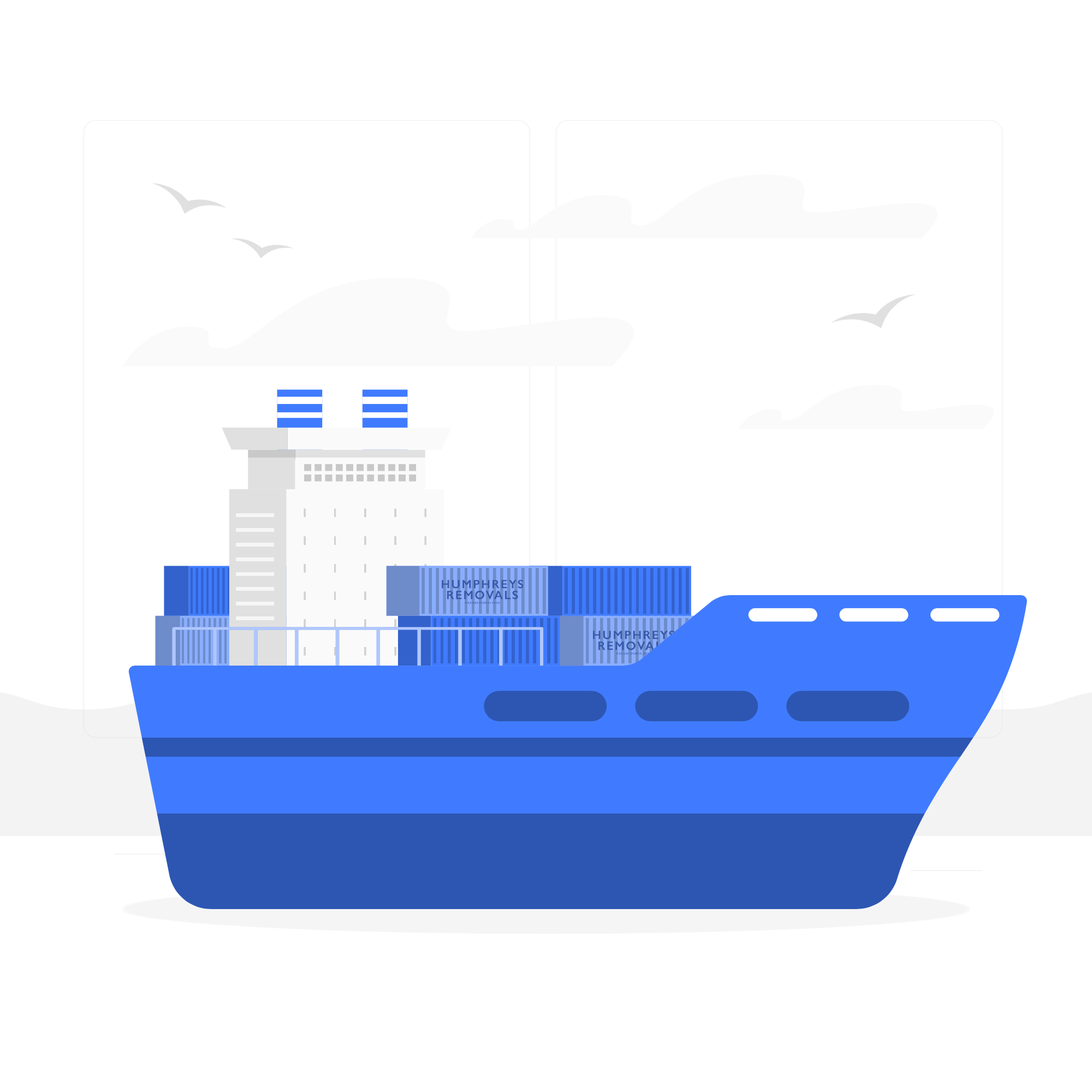 Moving Motor Vehicles to Greece
Duty and tax will apply. We need the vehicle's full details including whether it's in good running order and can be driven to your destination in Greece. If not, alternative arrangements can be made.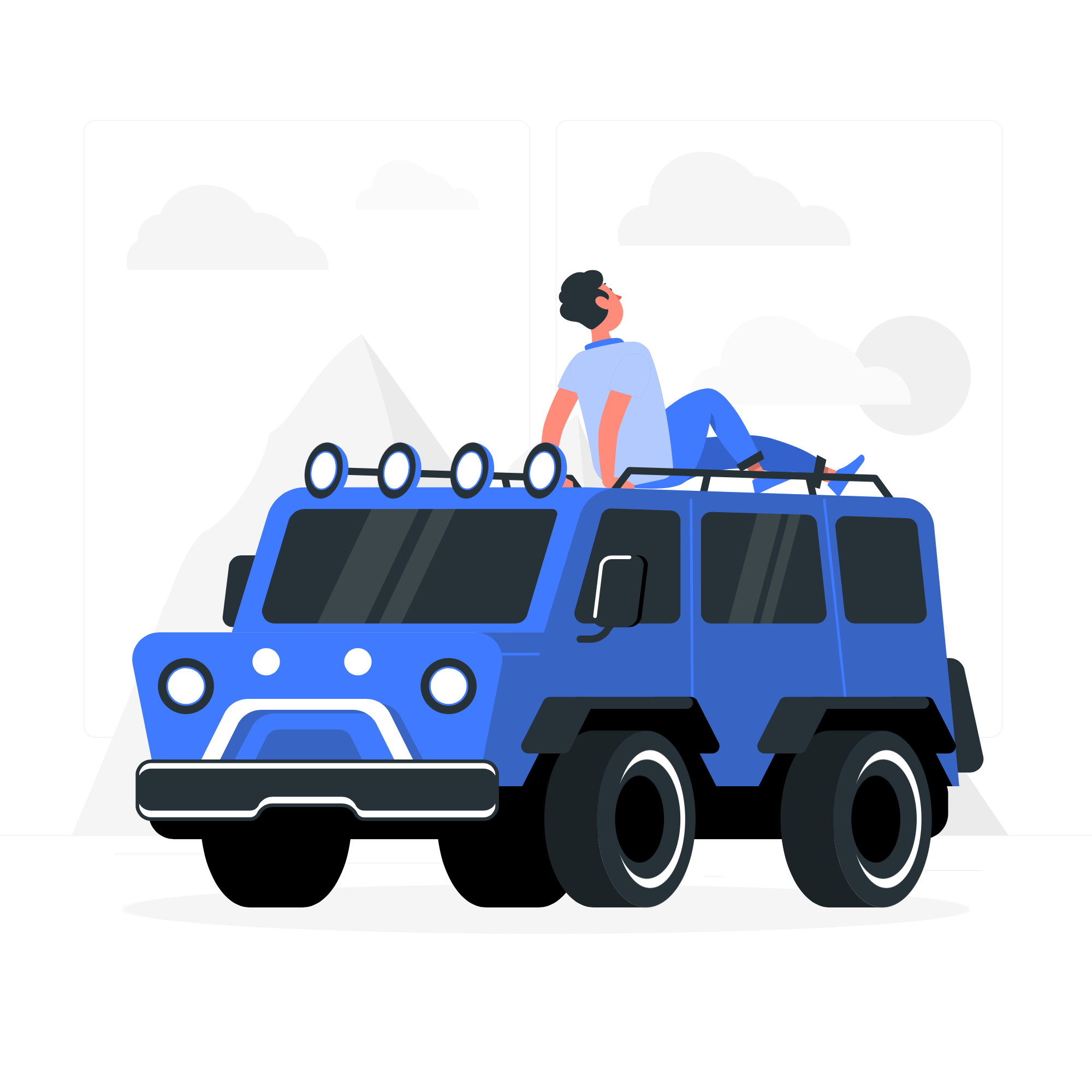 Storage Options for Moving to Greece
We have safe, secure storage options conveniently located around the UK. These are specialist facilities for removal customers rather than ordinary storage units. Our customers use these facilities to help them with their move to countries like Greece. For example, some people relocate for just 18 months to Greece as part of their job. If they rent furnished accommodation, they keep their own furniture in storage in the UK for the duration. See how our storage options could help your move to Greece.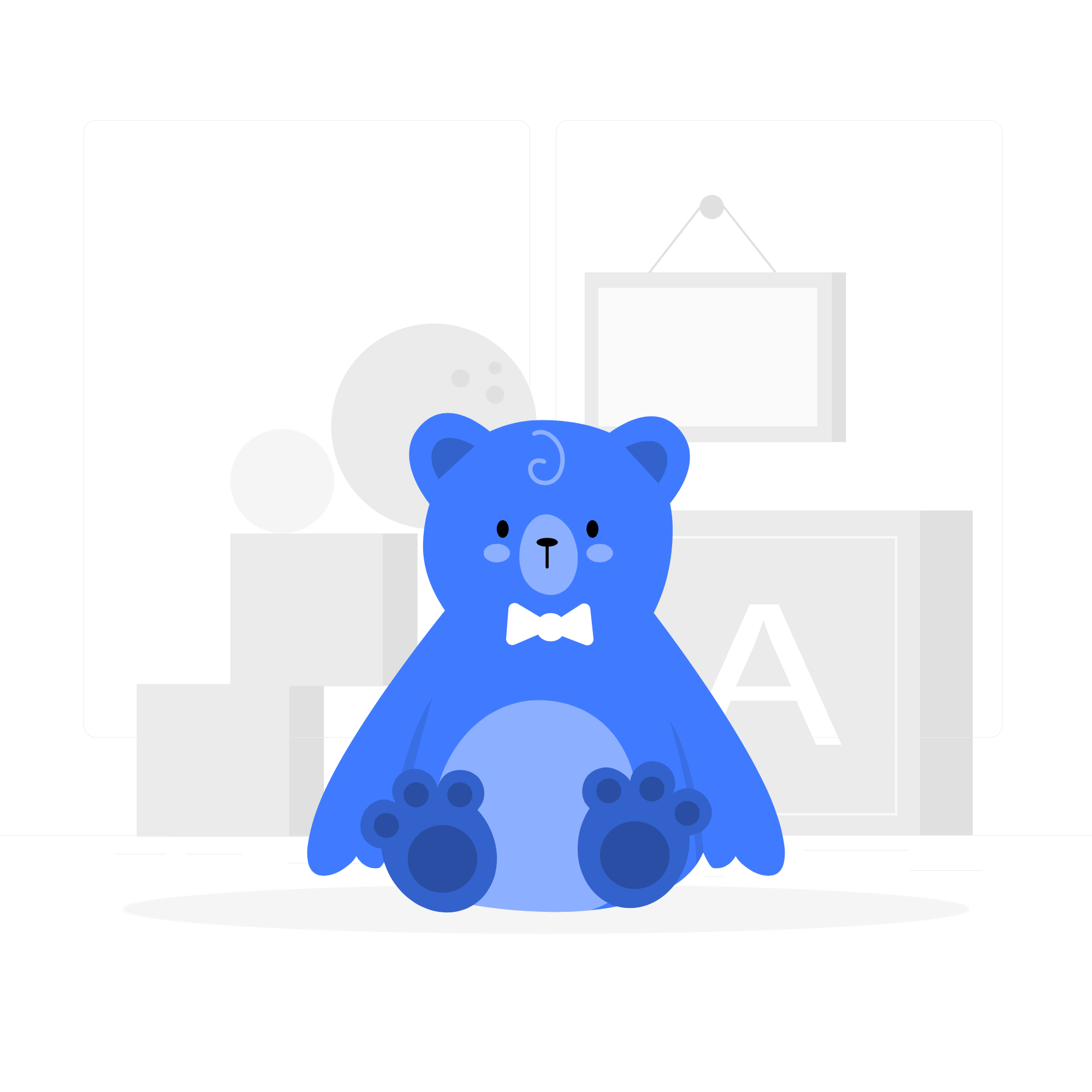 Humphreys' Efficient Packing Service
We offer 3 packing options for your move to Greece:
Full packing service: our experienced crew packs for you.
Part packing service: we both pack – perhaps you concentrate on bathroom items while we take care of the kitchen.
Self packing service: while doing it yourself might seem a good idea initially, it is a big task for customers to take on themselves.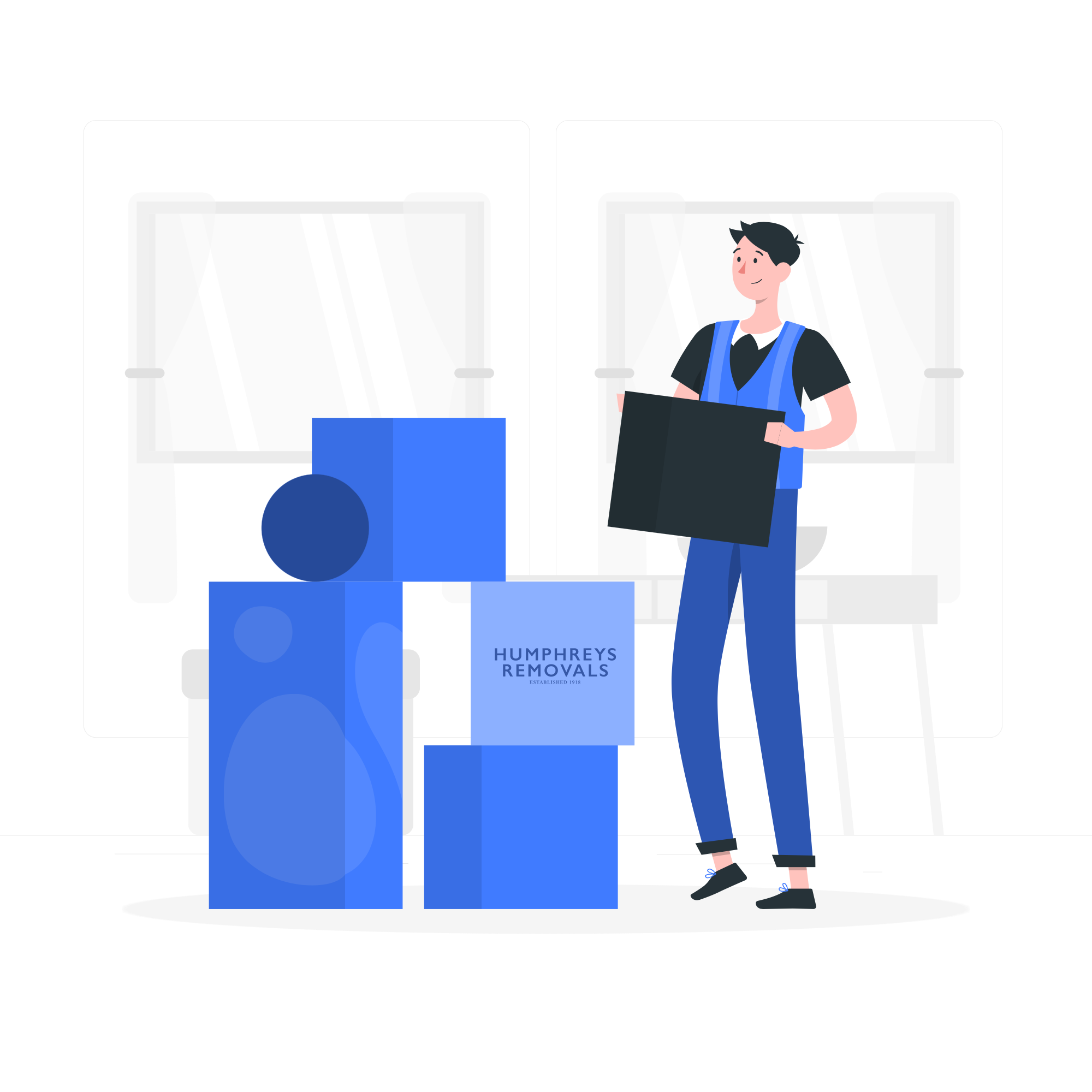 Taking Pets to Greece
It's really important that you check the requirements for taking pets into Greece. The following apply across Europe but Greece might have additional instructions or restrictions.
Electronic microchip implant
New Brexit rules require pets to have an animal health certificate (AHC) instead of a passport no earlier than 10 days before travel. Please check with your vet.
Current rabies vaccination
Antiparasitical treatment (dogs only)
Completion of fitness to fly
Further information is also available from pbspettravel.co.uk or airpets.com.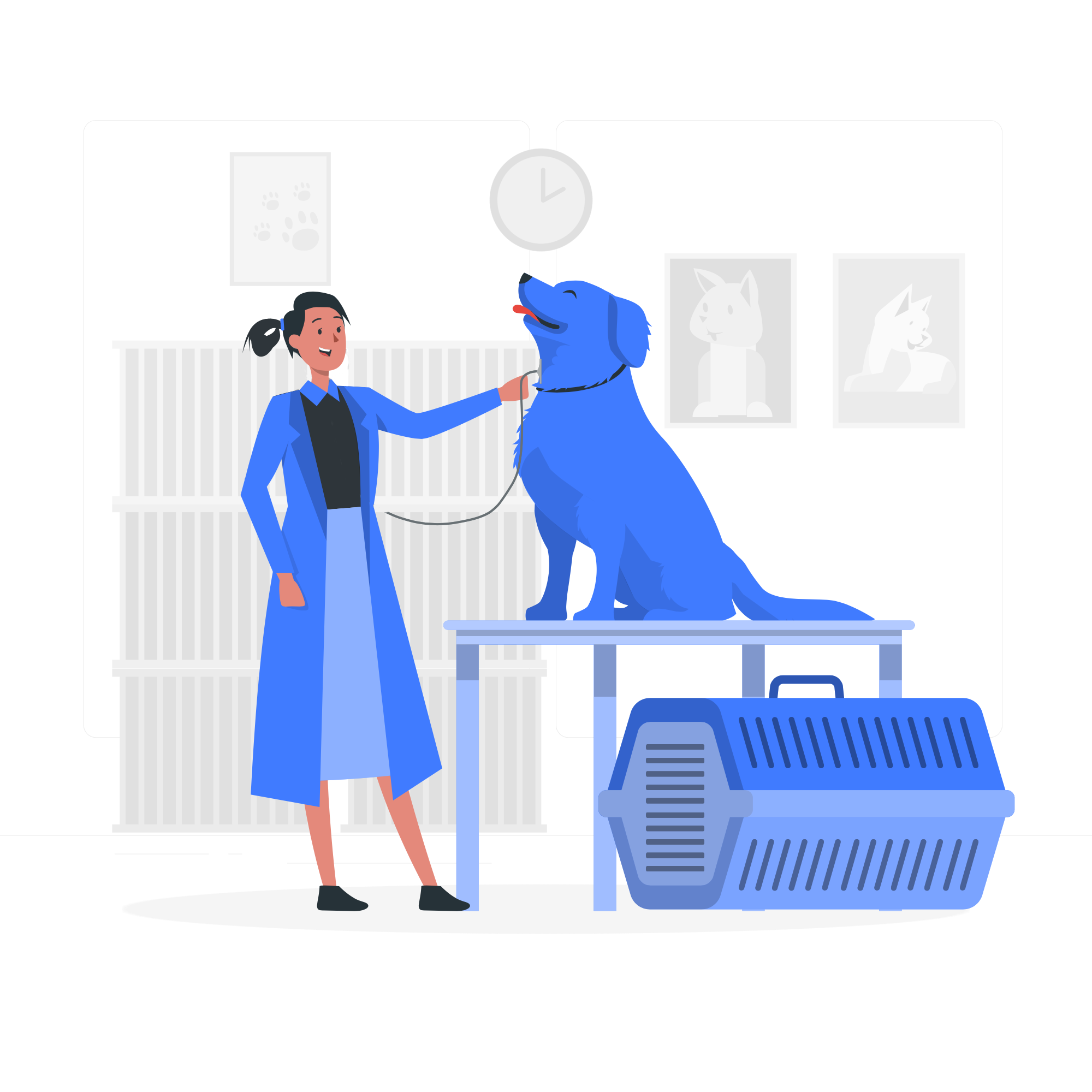 Greece the Country
Greek sovereign land includes 6,000 islands and islets scattered in the Aegean and Ionian Seas, of which only 227 islands are inhabited.
These islands are an integral part of Greece's culture and tradition. Beaches stretch for miles, many of which have been awarded the blue flag swimming and water sports.
Greece has a Mediterranean climate with plenty of sunshine, mild temperatures and a limited amount of rainfall. The capital city is Athens. The population is just under 11 million and English is widely spoken.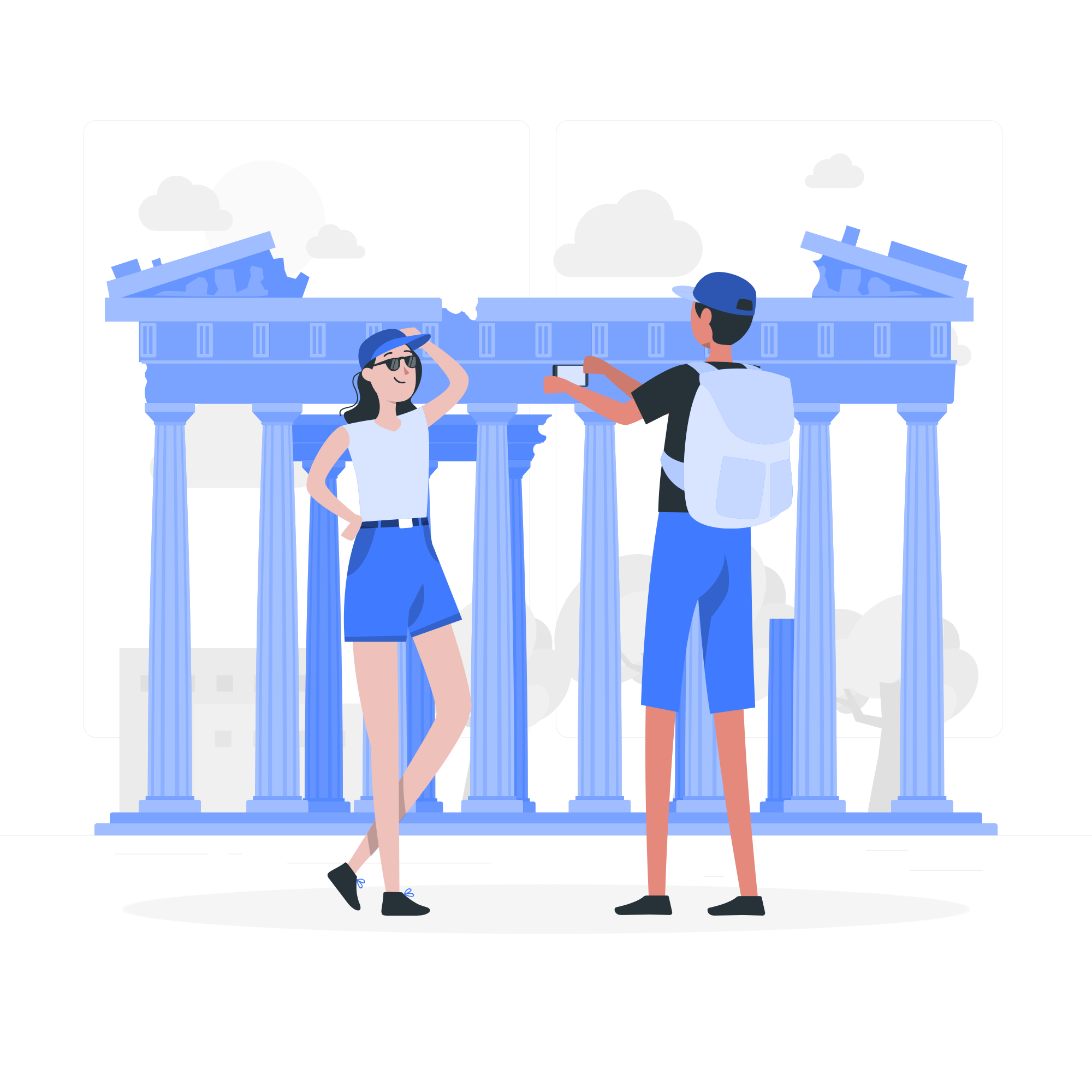 Spending your First Day in Greece
On your first day in Greece we think you deserve breakfast out – the sooner you find your 'local' coffee shop the sooner you'll feel like a local, even if you are living in the city. Time then for a bit of exploring – find the supermarket, the local park, train and bus stations…
Try and limit unpacking to the essentials on your first day but there might be some admin you need to address or people you should contact. Perhaps Face Time friends or family to let them know your move to Greece has been successful.
Don't worry if some of your personal effects have yet to arrive – we will keep you informed of their progress. We recently shipped some very valuable antiques for a couple moving to Athens. Everything arrived safely just 5 days after they moved in themselves so they were ready to find homes for everything.
Don't delay introducing yourselves to your neighbours – they may become good friends while you are in Greece. They'll also help you settle in and find local services from the doctors' surgery to their favourite (Greek) restaurant.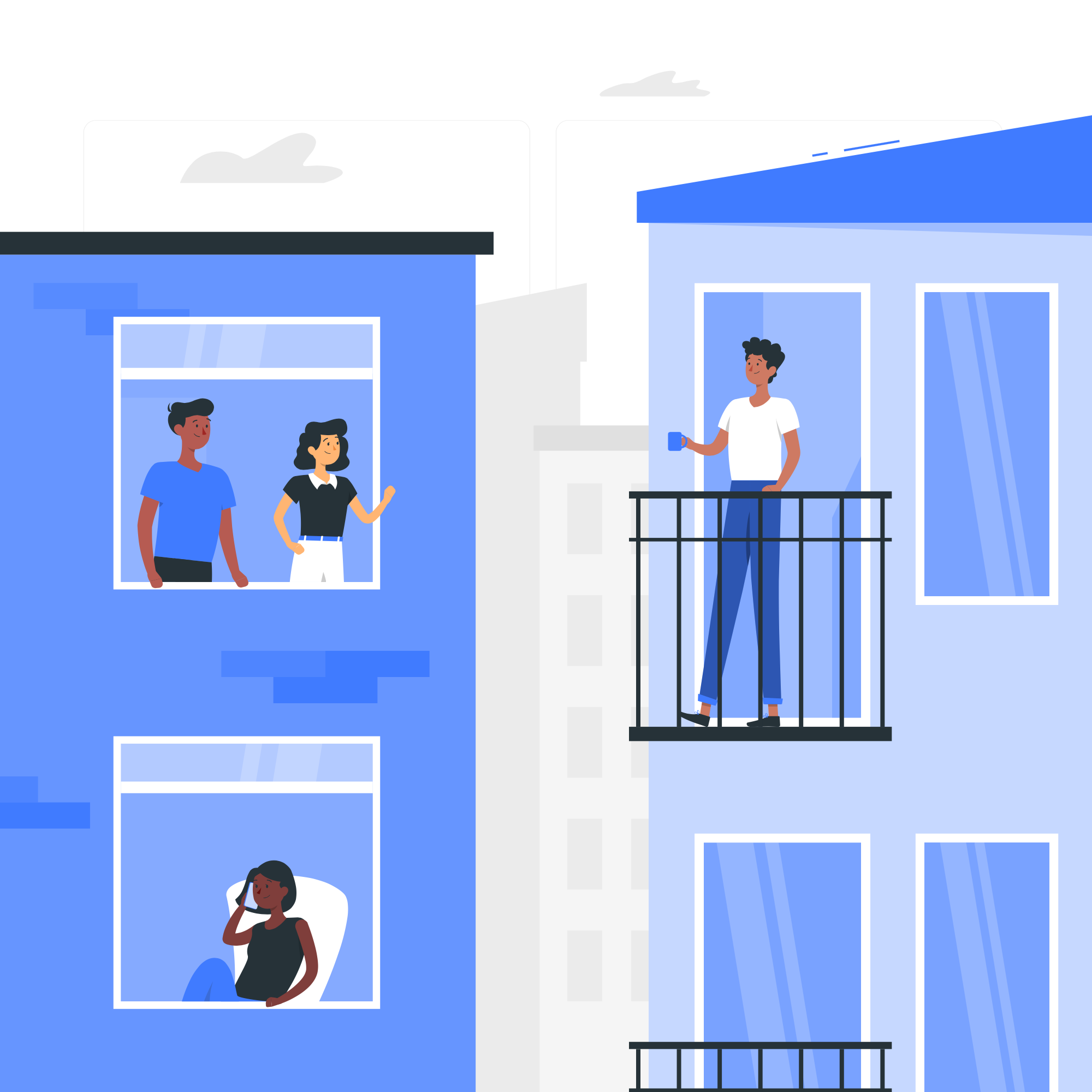 Thanks for informing me about the delivery.
I have today received an e-mail from Germany to say everything arrived safely, and they are delighted with it.
"What was a very stressful situation for us was quickly alleviated by the friendly professional crew and the very efficient staff in the office, namely Darrel. Kevin and Brad worked their socks off for us between the UK and France."
The removers this end were exceptionally pleasant and efficient and the move in Munich went very well indeed. We really appreciated the work that went into this
operation. A good job done and great service.
Moving to Greece with Humphreys
How can we help you move your belongings to Greece?
We have a long history of helping people move to Greece. Some people simply fall in love with the culture and decide to retire to Greece while others are lucky enough to relocate there for a couple of years through their work.
No matter what you want to ship or however surprising the volume (we're a whiz at packing fishing gear), we'll be ready with a plan and a schedule to make sure you're reunited with your belongings in Greece as quickly and efficiently as possible.
We have a full checklist to help you prepare for moving to Greece. In addition, please visit https://www.gov.uk/guidance/living-in-greece
Get a Free Quote -or- Ask a Question