International Removals
Humphreys seamless international moves
Humphreys international moves helps families relocate to places as far afield as the USA, Australia and New Zealand.
Having your furniture and personal belongings with you in your new home as quickly as possible, is an important part of settling into your new surroundings, particularly a new country.
Our process starts with a visit to your home to understand the details of your individual move. We survey the furniture and contents of each room then put an initial plan together including shipping options and a provisional schedule.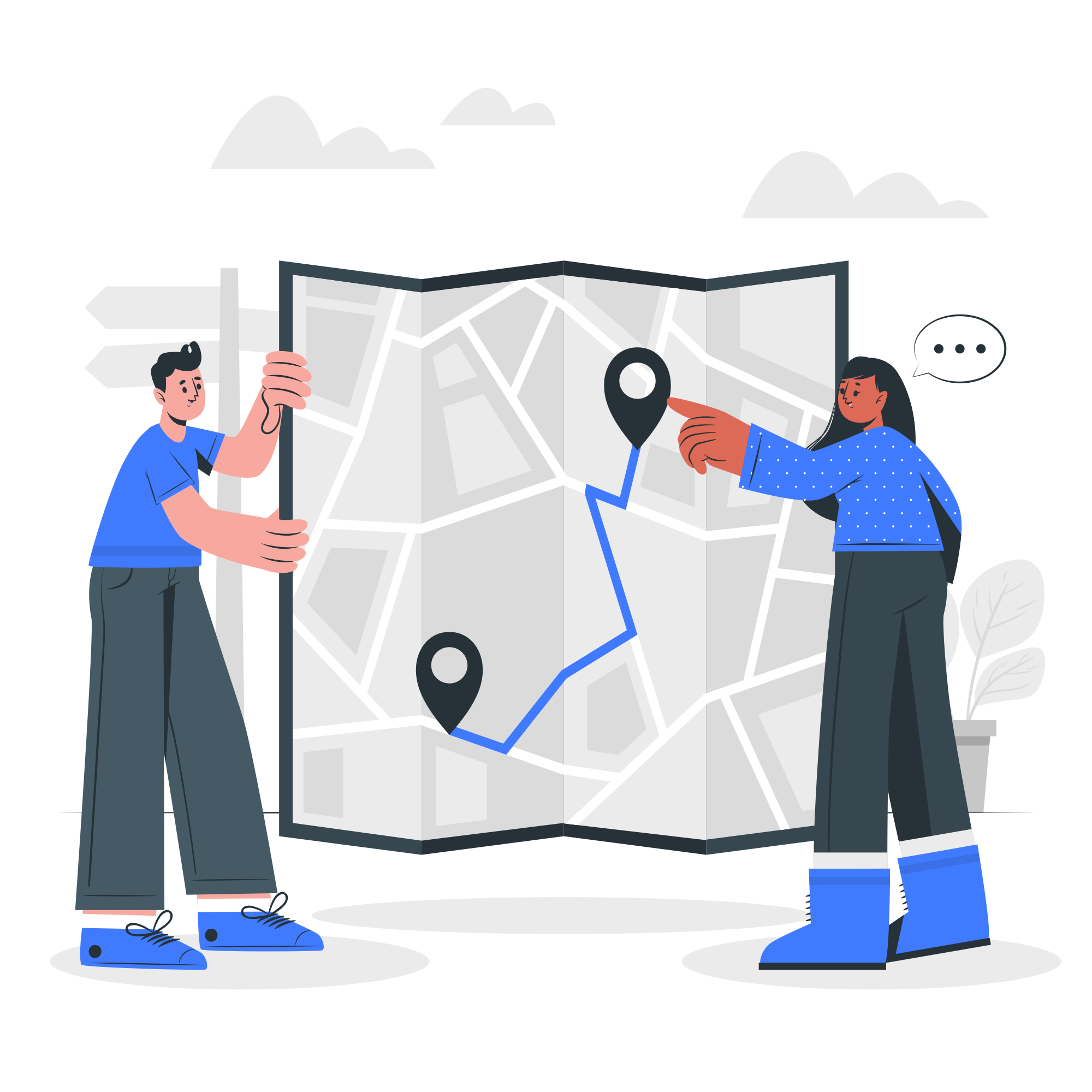 Humphreys' International Removal Network
We have a network of trusted and approved agents based all over the world. These are people whom we've known for nearly 30 years – trustworthy family-run businesses sharing our values and best practices.
This means you have a dedicated team handling every aspect of your move with care and attention with every aspect overseen by the UK office.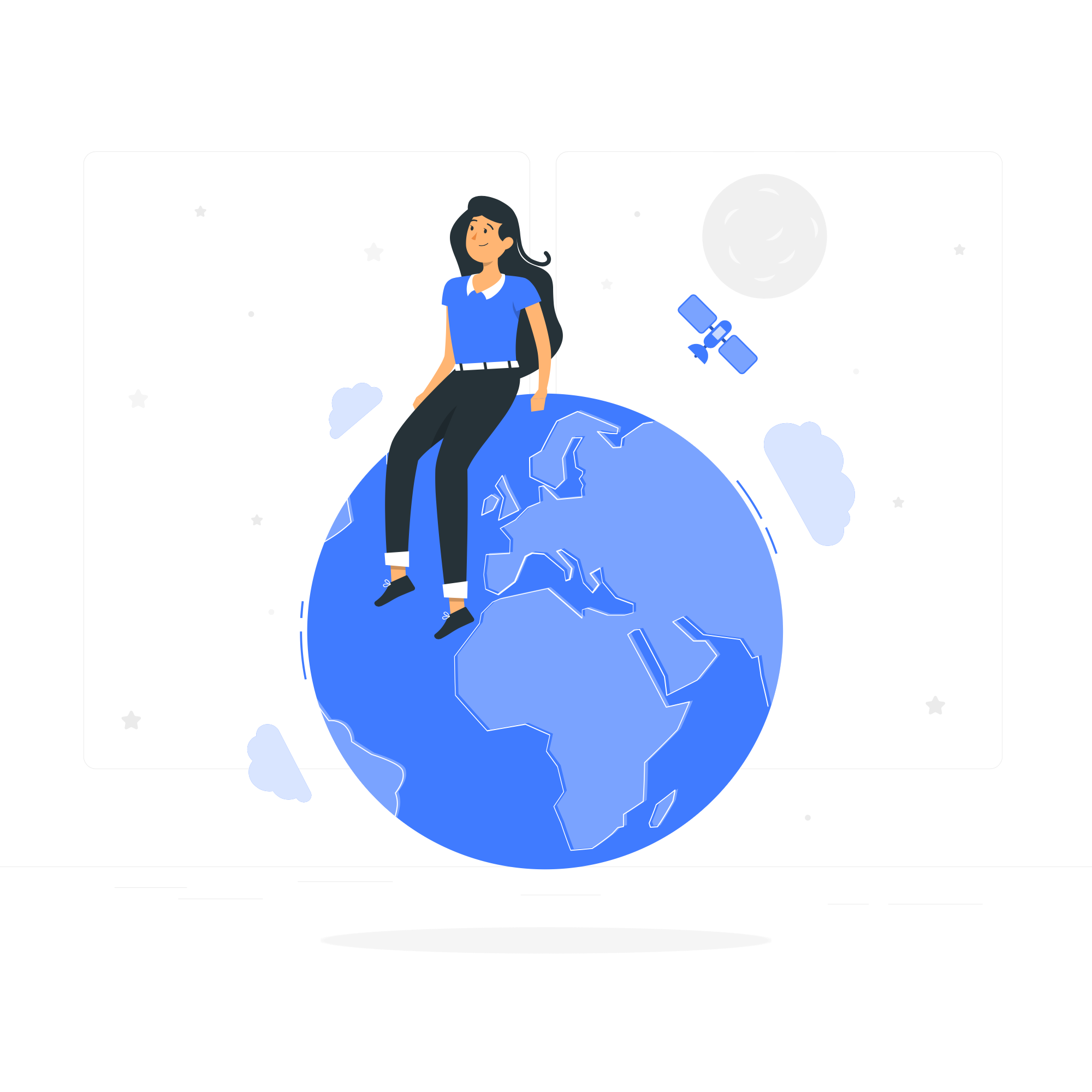 International Moving Expertise
Each country has different customs procedures which we'll manage on your behalf:
Prohibitions and Restrictions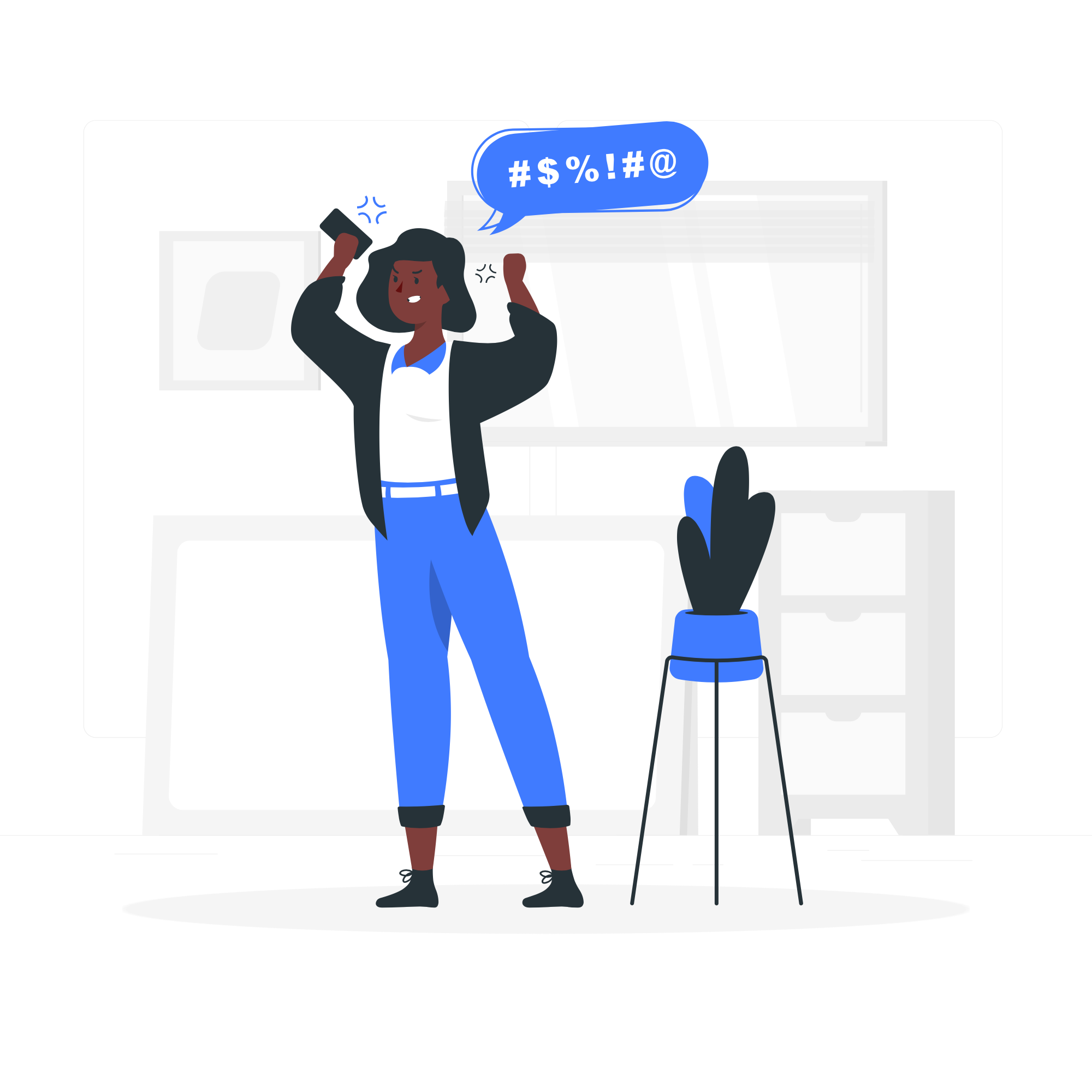 You're probably familiar with the ban on firearms and narcotics but there are other restricted items such as plants and food to consider too.
Domestic pets: you'll need a specialised shipper of animals to coordinate all documentation and necessary veterinary procedures.
Vehicles: cars, motorbikes, vans etc. – we'll help you ship your vehicles and manage the varying tax and duty that each country applies.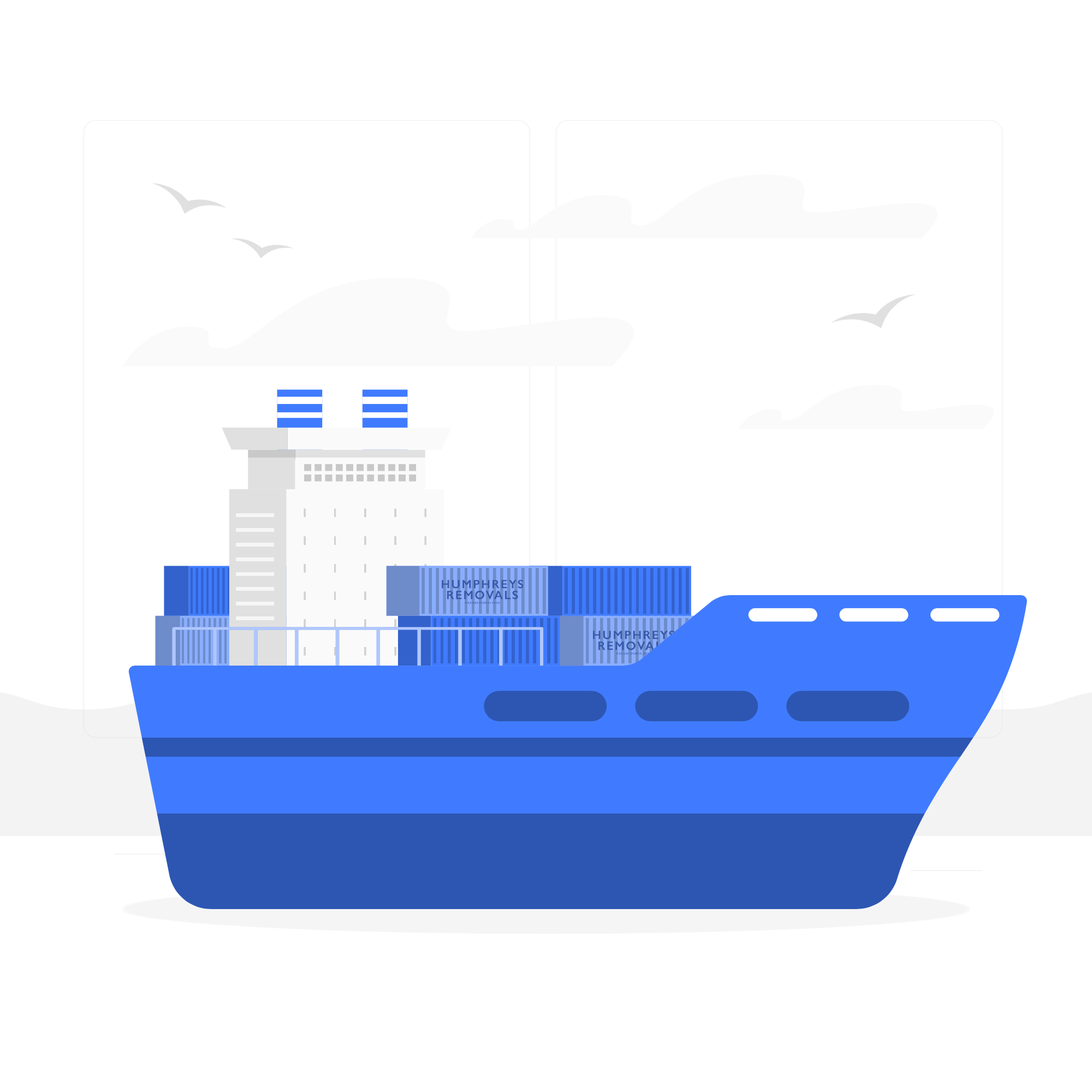 Customers can choose from individual or groupage (shared containers). A 'standard' move (e.g. the contents of a 3 bed house) generally fits within a 20 foot container. However, should you need more space (the fitness kit in your garage!) you can share a container (and costs) with other customers instead of paying for 40 foot of extra space. We call this 'Groupage'.
Packing for International Removal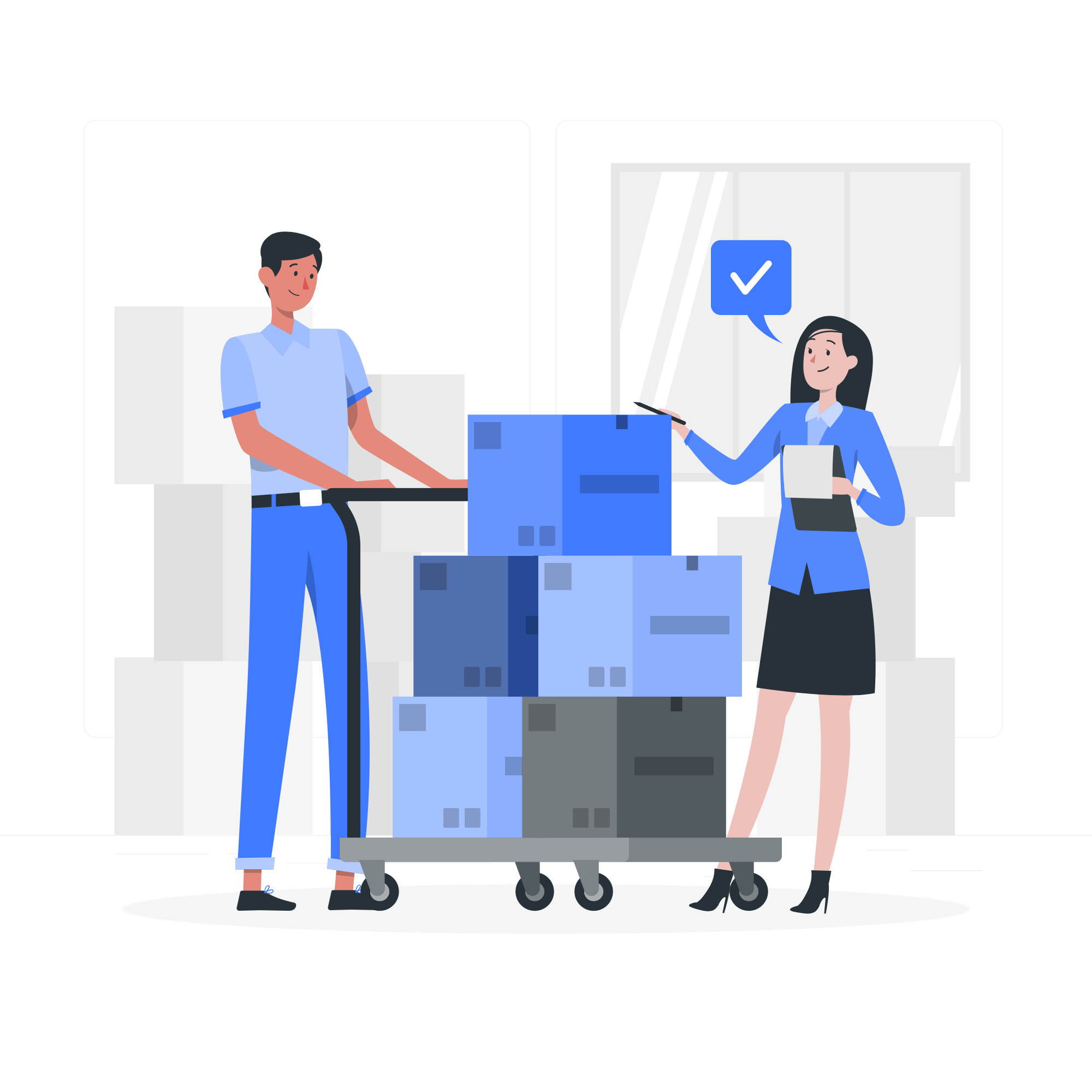 We recommend you let us do the
packing
for you because we're experienced and skilled at protecting our customers' belongings during variable transit times. Proper
packing
and preparation of your belongings for international removal is vital so we will always wrap any furniture and pack it into crates.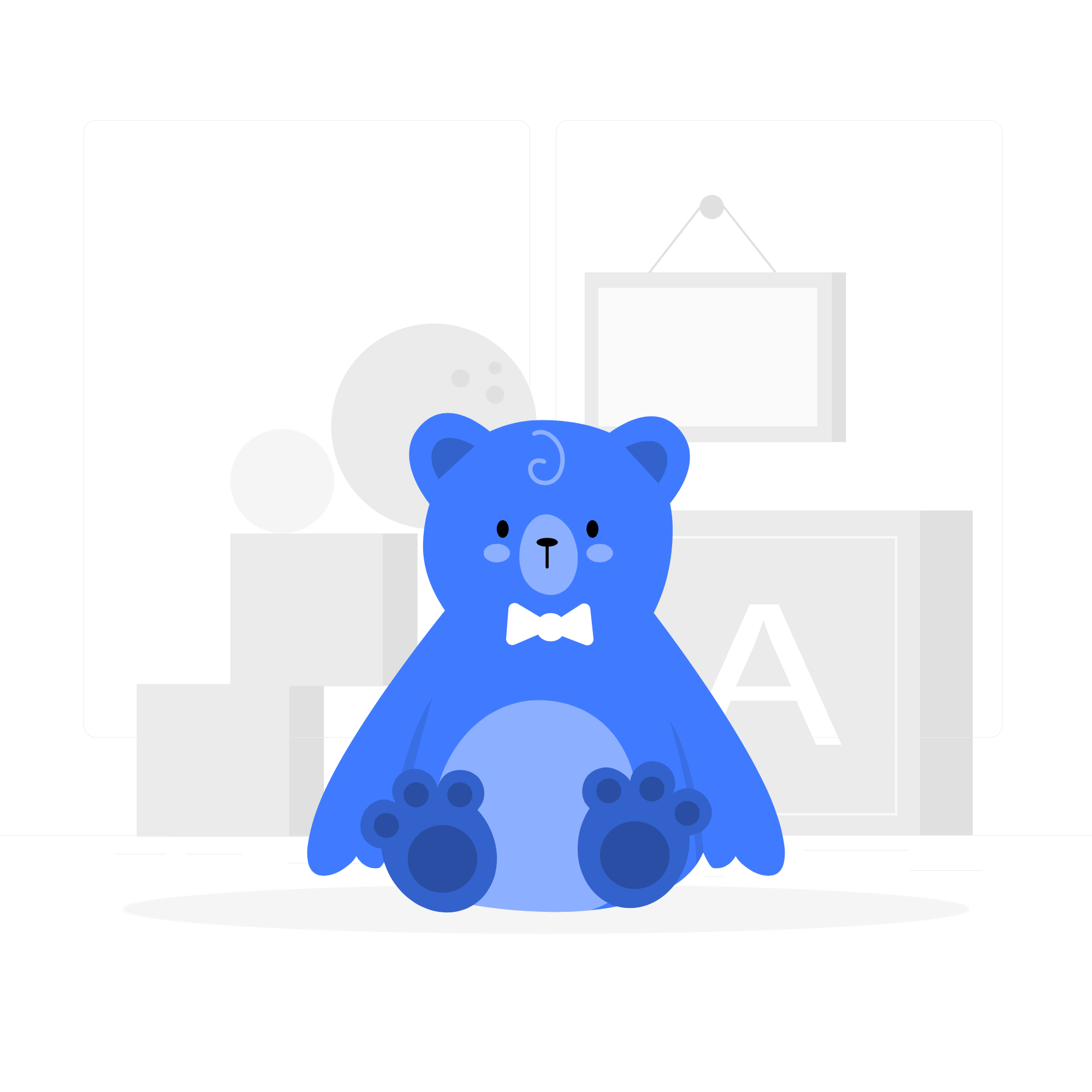 The availability of secure
storage facilities
is a real benefit to our international removal customers. Schedule options vary according to country so
storage
is a great option should you need it when shipping your belongings.
Insurance for International Moves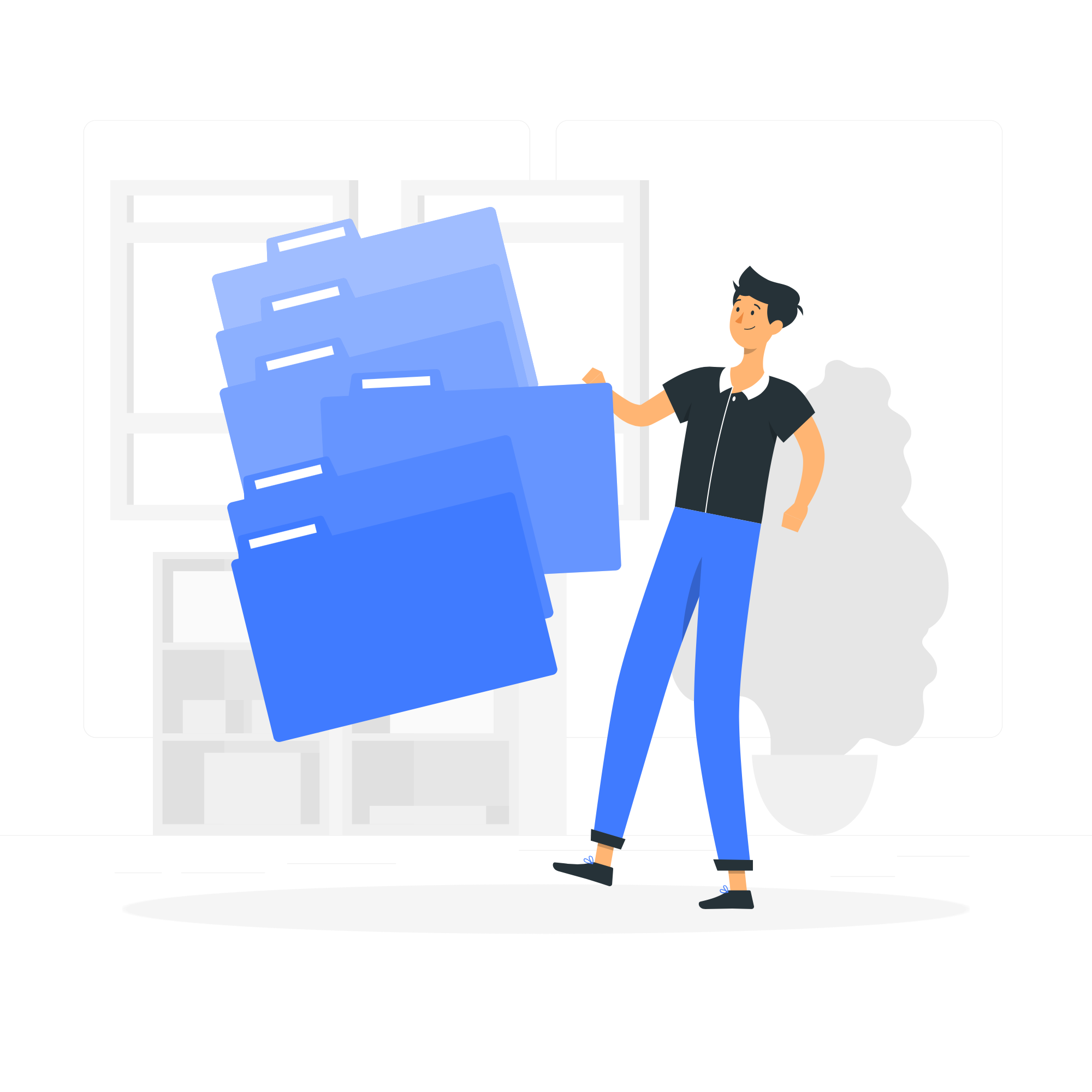 Reassurance that your belongings are protected from every eventuality is all part of a successful international move. The further the journey and the more stages involved, the more important
insurance
becomes. For this reason, we recommend our customers take advantage of our cover options including marine
insurance
if your belongings are going by sea. Humphreys
insurance
gives you that extra bit of security.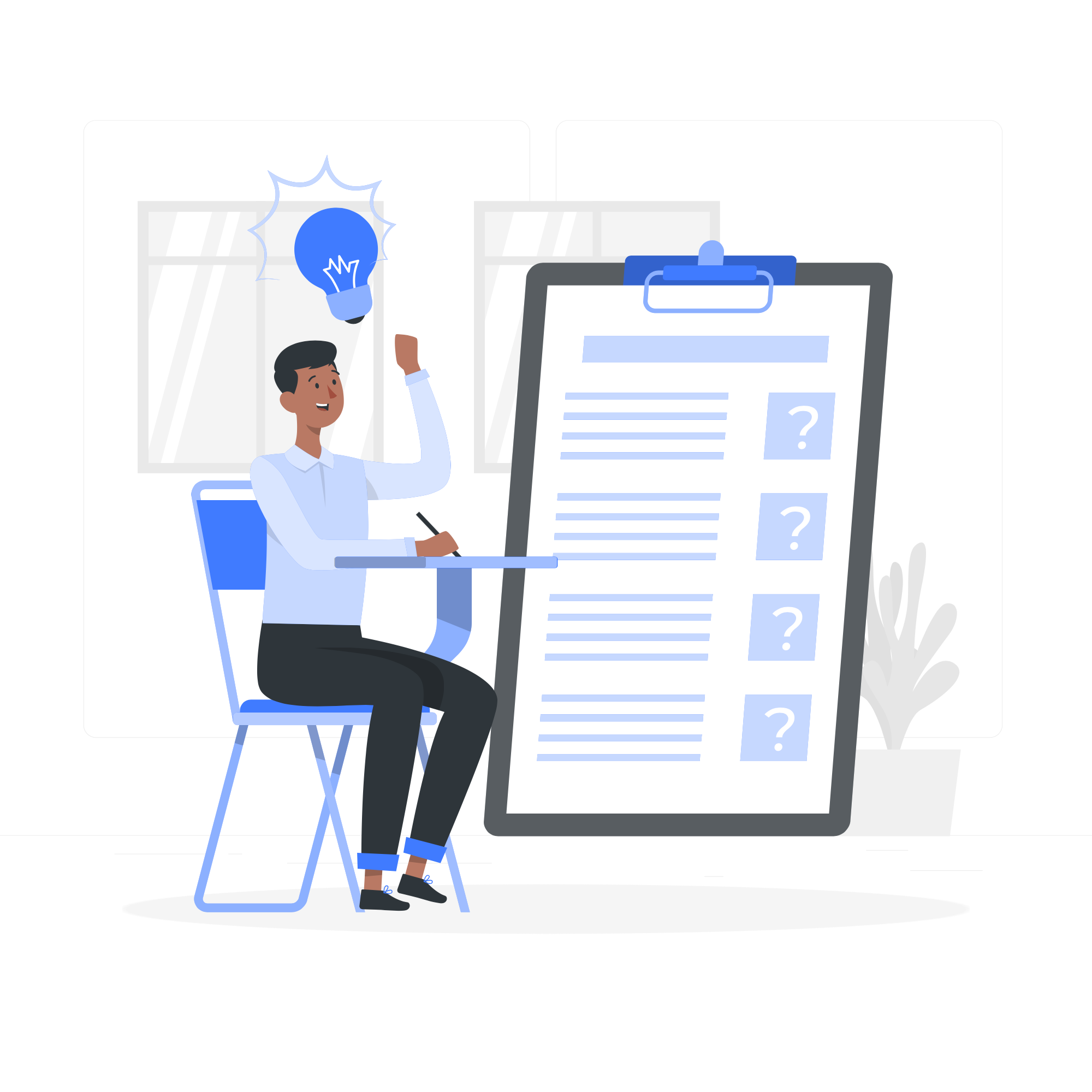 We know that 'cancel TV licence' is just one of your tasks! So, we've created our Really Useful
Checklist
to make sure you've thought of everything and given yourself plenty of time to sort it all.
Covid-19 Guidance
We regularly review our operational procedures to ensure maximum protection for both our customers and staff in the UK. Please see our Covid-19 statement which follows UK government guidelines and our industry best practice. We also abide by other countries' guidelines as appropriate.
Humphreys Removals were super stars when we emigrated to Australia. After looking around at various removal companies, they really stood out. They understood our concerns and answered our questions confidently, showing they had lots of experience in overseas moves like ours. We were so pleased with the service we received from start to finish!
I cannot recommend Humphreys Removals enough – my move to Virginia, America was the biggest move I have ever made. From the first time I met the Humphreys representative Darrel I felt that I was in good hands and more importantly I felt confident they would look after my personal belongings. Well done Humphreys Removals and thank you!
"Humphreys helped me move to the USA a few years ago. It was a really stressful time for me but they took on the whole process which really took the pressure off. Now, every time I visit England and buy something I cannot squeeze back on the plane with me, I get Humphreys to ship it for me. They always give me a fair price, and a fantastic, trustworthy service." 
Get a Free Quote -or- Ask a Question
International Removals Enquiry