Moving Home Checklist
It's not possible to overemphasise the importance of a moving home checklist!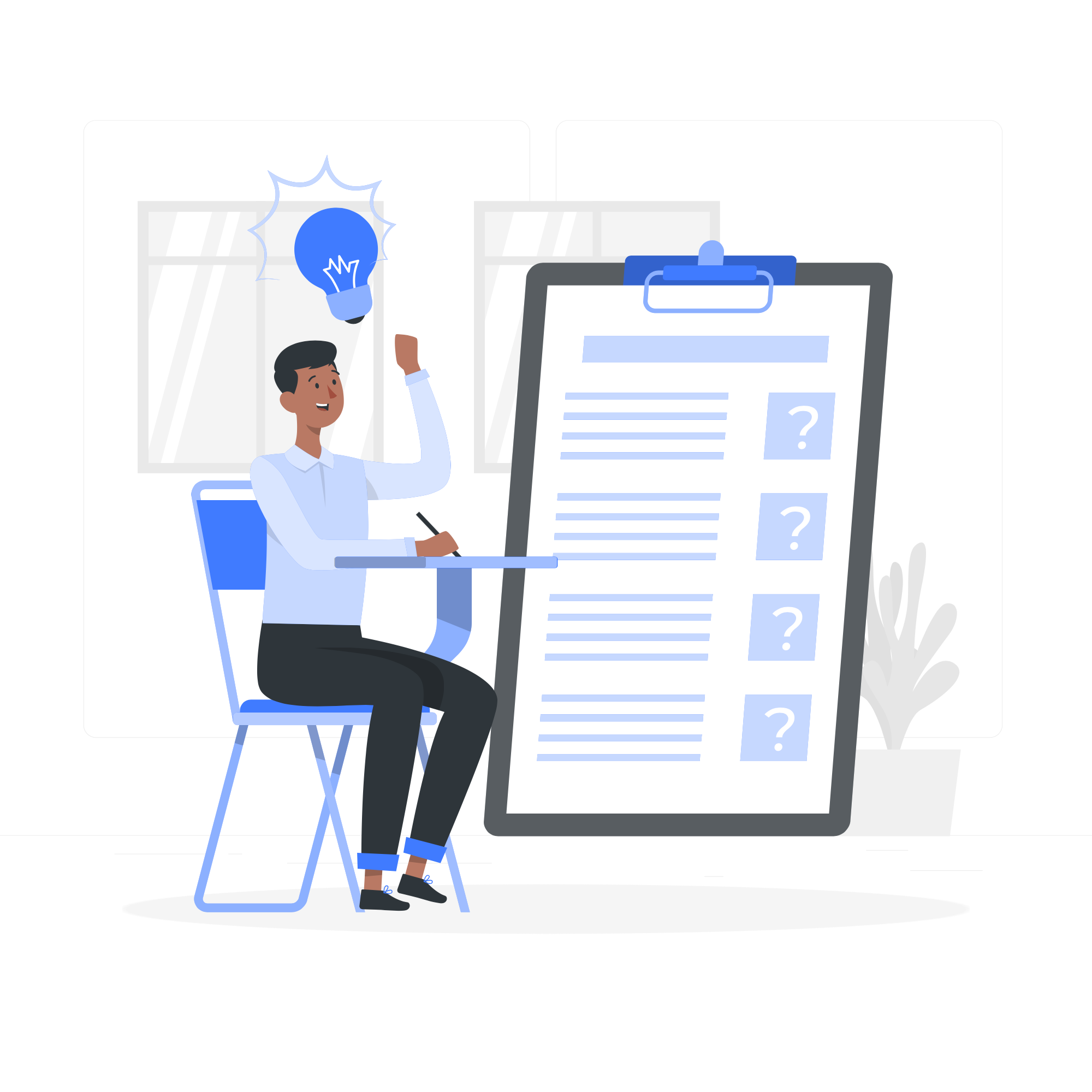 There's a lot to think about and arrange when you're moving home – we know, we've witnessed a fair bit of chaos over the years! Our priority is to make your move as stress-free as possible which is why we created this checklist.
We know of one family walking into their new home and finding the seller on the sofa eating breakfast in his pyjamas because he thought he had "a week or so" to move out after completing! As the big day looms, we want your task list to get smaller.
1. Create your Moving Folder
Once you've booked us to move you, we recommend your first action is to create a folder on your computer (and maybe have a physical one too) in which you keep vital bits of information, estimates and confirmations, etc.
2. Schedule Key Dates & Activities
Once we've agreed the day with you, we'll have other dates for you to put in your schedule. These are specific to your move – for example, the date our crew is coming to pack for you. Or when the container arrives to transport your car if you are shipping it overseas.
3. Book Time Off
Warn work, school, college, etc, that you won't be in for a few days unless you're starting afresh with jobs and education.
4. Notify Everyone that you are Moving
Pretty high up on your moving home checklist is notifying people of your new address. Having the wrong address on your driving licence or passport for example, could cause you major problems hiring a car or opening a bank account.
Here's a list to start you off:
Bank and other financial providers such as pension, savings, etc
Broadband and mobile providers
Council
DVLA
Doctor and dentist
Electoral role
Friends and family
HMRC
Insurance – house, car, travel, etc
Passport office
Subscriptions – gym, cable, satellite, etc
TV licencing
Utilities
Vet
Also, arrange to have your post forwarded – there's always one important document that manages to end up going to your old address.
5. Schedule Services at your New Home
The above list should prompt you to set up services at your new home. For example: broadband, gas, electricity, water, council tax, electoral role, etc. Remember to register with your local doctor and dentist surgeries – if you or a member of your family have a repeat prescription, you need to set this up well in advance so you don't have a problem pausing any medication.
6. Find everything!
Go through every part of your house (attic, shed, basement…) and decide what you'd like to keep and what you can get rid of (including shredding paperwork). Check each cupboard and look in every corner because when you (or we) come to pack you don't want to keep suddenly finding things.
7. Remove your Rubbish
Don't leave any rubbish unless it fits in the wheelie bins associated with the property – your contract may even include a 'clean and tidy' clause.
8. Take a Picture of the Back of your TV
Unless you're some kind of IT expert, you'll never remember which wires go into which sockets. So, before you unplug it, take a picture of the back of your TV so you'll remember how to set it up later.
9. Plan Moving Day for Children and Elderly Family Members
Moving day can be a bit alarming for young children and elderly people. Lots of people, including our dedicated crew, rushing about with boxes and furniture – it's not a great way to spend a day. We recommend you arrange for all your vulnerable loved ones to experience a completely different day with family or friends.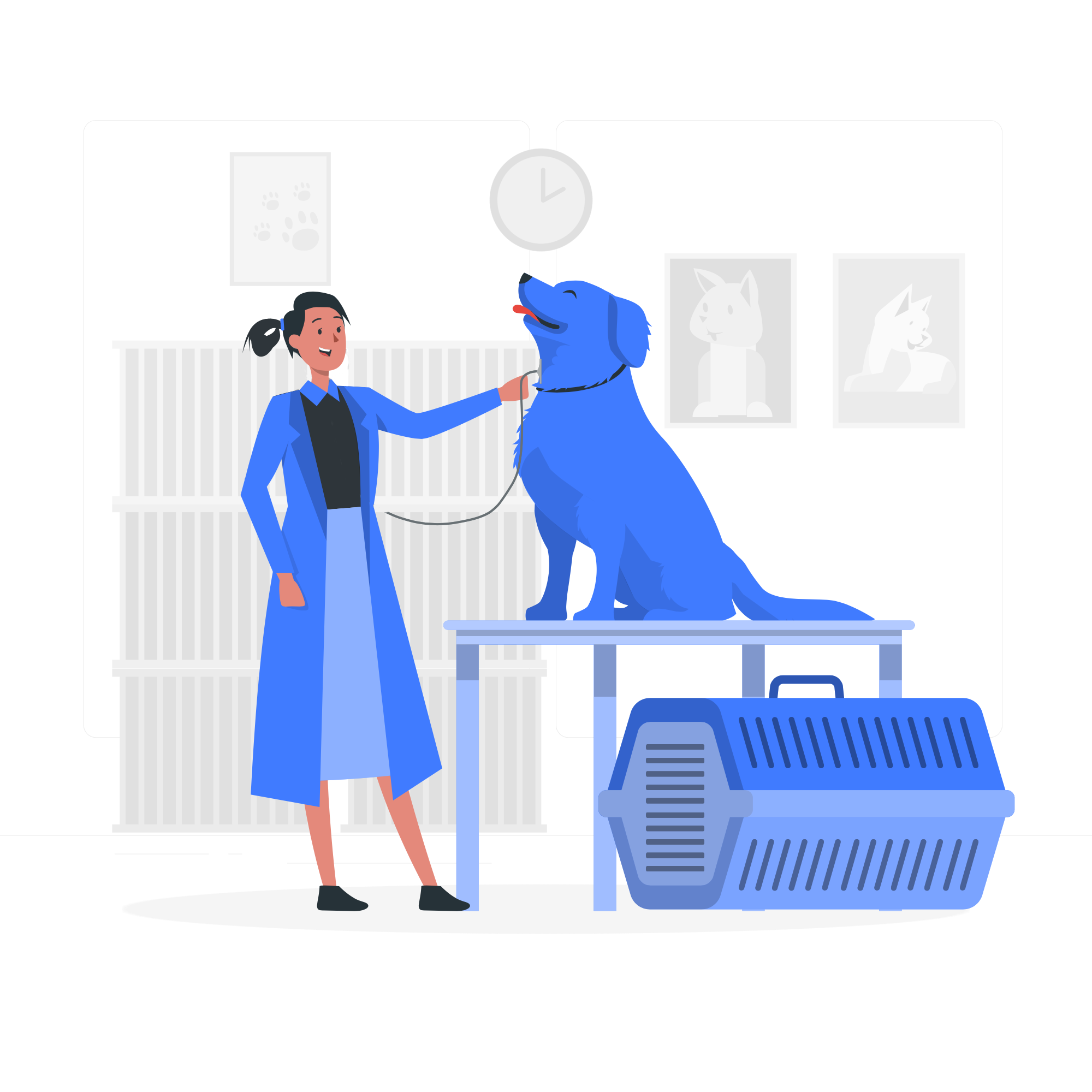 10. Pets
Even if you are moving within the UK, find temporary accommodation for all your pets – farm them out to family and friends or professional people. Tortoises, cats, dogs, gerbils – they get lost, get in the way and get frightened so find them somewhere else to stay while you move. If you are moving to EU countries and Northern Ireland, the rules have changed since Brexit. You will need an animal health certificate (AHC) instead of a passport no earlier than 10 days before travel. Your vet will be able to advise you on what you need to do or see gov.uk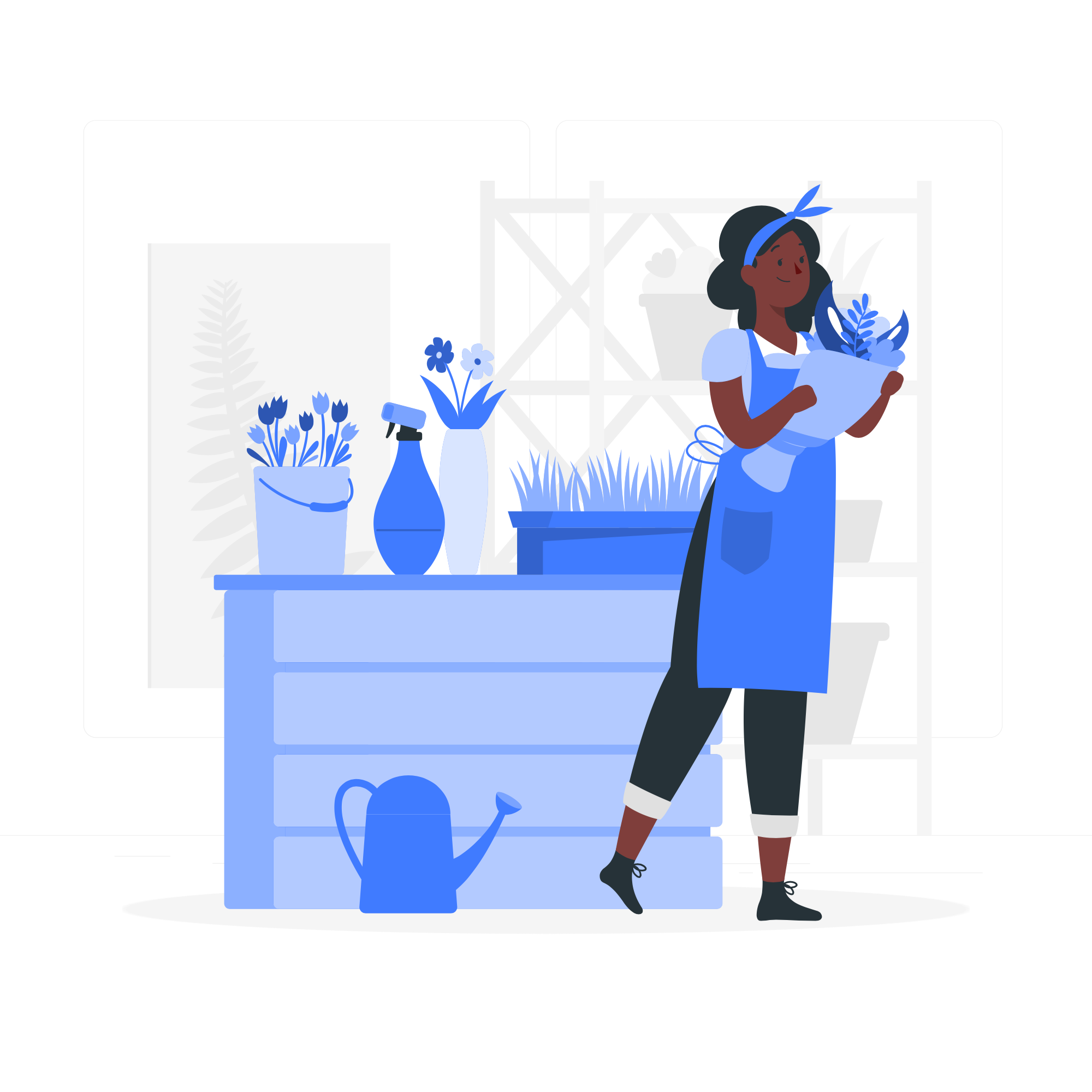 11. Plants
Plan how you intend to move your plants to their new home:
Garden plants
Give yourself time to dig up or re-pot plants from the garden. You can't take plants overseas but they can move with you in the UK. Just make sure they'll be OK in a van possibly for 24 hours without water or fresh air.
Indoor plants
The same advice really. Prepare them in advance and make sure they're ready to travel.
12. Get Ready to Pack
If you're doing the packing, set aside a few days as it's a big task and can be very frustrating. You need to pace yourself and take a breather. Plan it carefully so you know where everything is when you get to the other end. Remember not to make the boxes too heavy or pack them too tightly. There's a knack to getting the weight right and leaving enough room in so the contents don't get damaged.
When we pack for customers, we just work our way through each room.
If you've gone through all your belongings and removed unwanted items in advance (as mentioned above) the task of packing will be so much easier all round.
13. Eat all the Food, Drink all the Drink
Well, you know what we mean – you're bound to have out of date tins of food, ageing microwave meals, weird holiday drinks and half-opened packs of frozen fish fingers lurking in cupboards and the freezer. They should go – but if you don't like to waste food and drink, be prepared for some weird meal combinations over the next month or so!
14. Disconnect, Empty, Defrost and Clean Appliances
Freezer (remember to defrost a few days earlier), fridge, oven, dishwasher, washing machine tumble dryer – make sure they're disconnected, empty and clean, whether they're staying or leaving with you.
15. Fixtures & Fittings & Itinerary
Apart from appliances, what else do you have to leave in place? Light bulbs, radiator keys, manuals (don't forget the alarm). If there's an itinerary you need to check off, read it well before moving day in case there's a query with something.
16. Pack a Bag: Clothes, Toiletries, Tech, Paperwork
You (and any family members) need some essentials with you until you've settled in and unpacked everything. Pack a bag with the following to tide you over 2-3 days:
Clothes, toiletries and medicines for a few days
Valuables like cash, cards, jewellery
Your moving folder with all removal-related documents, including legal and insurance paperwork
Other important documents such as passport, birth certificate, insurance, bank details, key contacts
Technology – mobile, laptop, tablet plus chargers and ensure they are all backed up
17. The Day Before
It's thirsty work moving so make sure you haven't packed the kettle, tea, coffee, milk and sugar.
Pack a cool bag of snacks and drinks for the journey so you don't get dehydrated or hungry.
Have masks and sanitiser to hand.
18. After You've Moved
Change the locks
You don't know who might have a key and the previous owners probably don't know either (especially if they didn't change the locks).
Unpack as soon as you can
It's unwise to delay unpacking too long but don't stress yourself. Start with the kitchen and bathroom so you have the essentials sorted. Top tip: empty, flatten boxes, straighten paper as you go.
19. Finally, Keep it all in Perspective
It's important not to get troubled by all the preparations involved in moving house. Take a break, treat yourself to some comfort food. Hopefully this is a positive move for you so think ahead to where you could be, in say, 3 months' time: settled in, enjoying your new home and making friends with neighbours. Good Luck – It'll all be worth it!
They couldn't have been more helpful at what is always a bit of a stressful time. Thanks to you and the team. We would recommend them to anyone.
Thank you for the excellent service we received on Monday and Tuesday, it was very reassuring to have such confident teams during such a stressful time.
Get a Free Quote -or- Ask a Question