Storage
Specialist and flexible packing
for domestic and business removals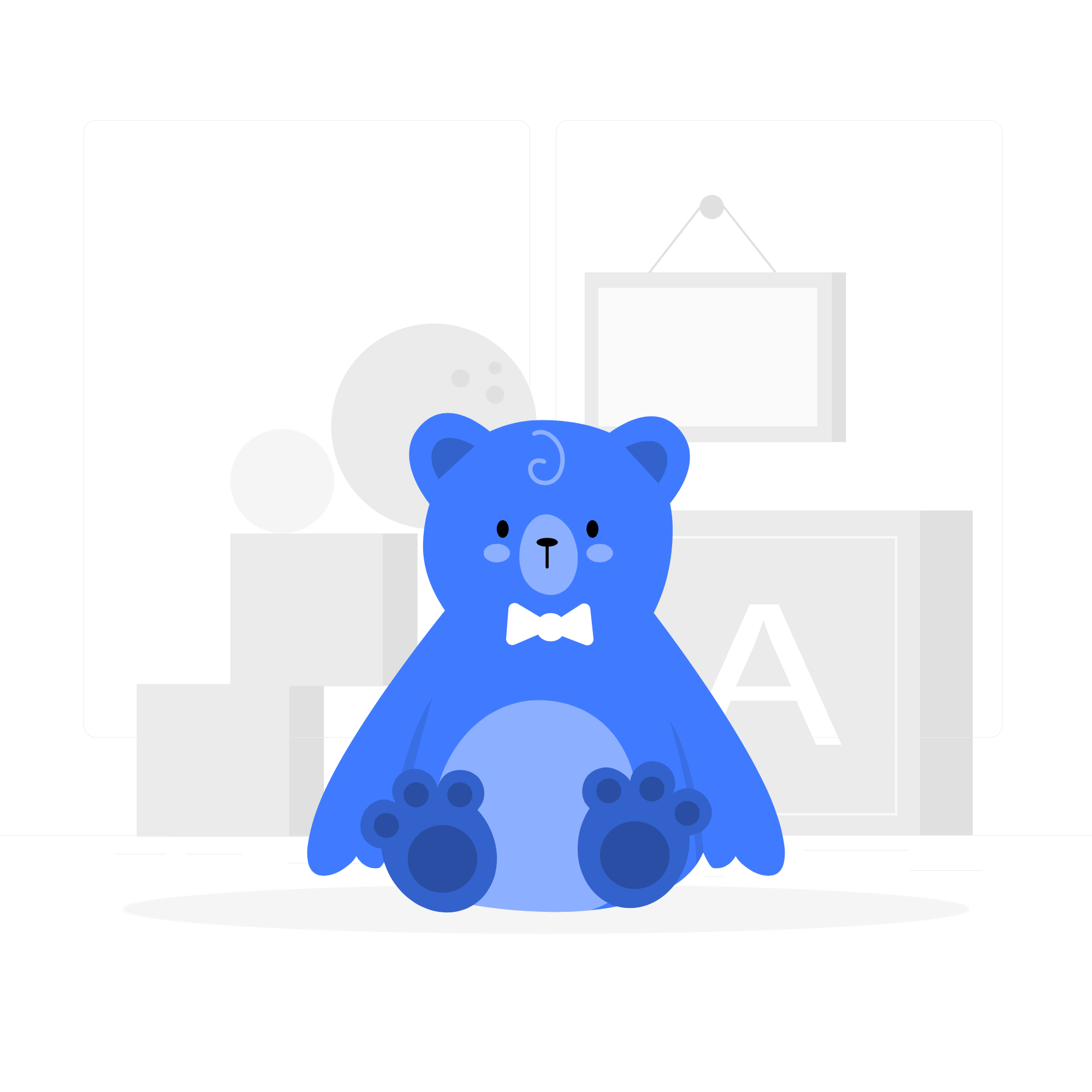 Flexible Removal Storage
We have a range of safe and secure storage facilities throughout the UK so you can choose a location to suit your needs.
Storage can solve quite a number of problems associated with moving home.
Here are 4 good reasons to consider removal storage:
1. You're 'between houses'
Sometimes it can be easier to sell your own home first then rent a house or stay with family until you can find and move into your new home. Or perhaps your job is the reason for your move and you're taking on a short-term rent. You won't want to take it all with you so it makes sense to use storage until you're ready to move in somewhere permanently.
2. You need a Plan B on moving day
Completion and getting hold of the keys doesn't always go smoothly. So have an overnight bag packed and we'll store your belongings somewhere convenient.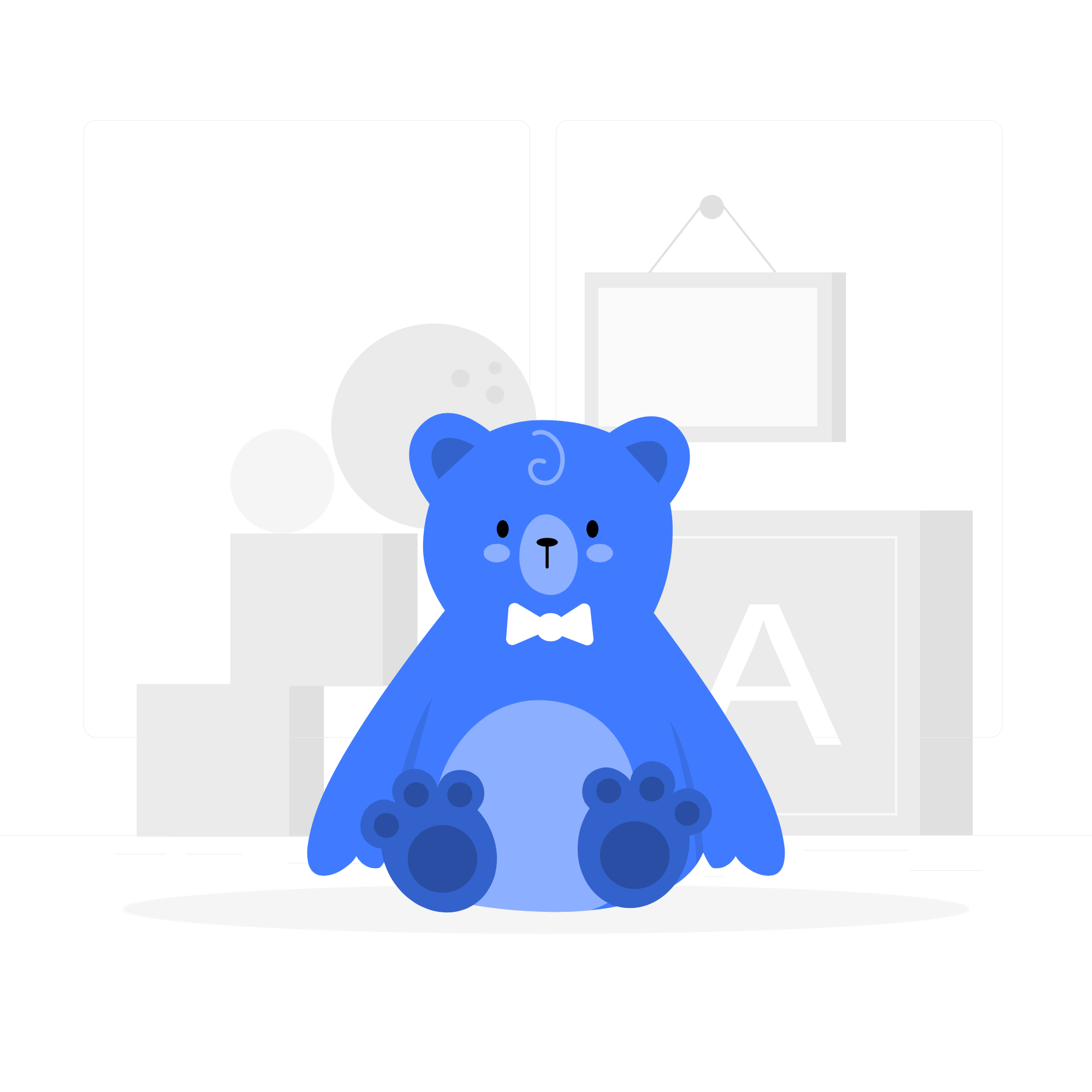 3. You want to delay moving in
You might as well take the opportunity of an empty house to redecorate, knock a wall down, maybe have the electrics sorted. You'll find it much easier to get everything done without having to move (and protect) all your furniture and personal belongings. Take the essentials with you and store everything else in a clean, dry unit nearby.
4. You're moving overseas
Storing your belongings in the UK will give you freedom to get everything sorted particularly if you are starting off in temporary accommodation. If your move abroad is for a couple of years rather than permanent, you may choose to have just a selection of your belongings with you and keep the rest in storage.
Simple Steps for Removal Storage
Having made the decision to store your belongings at one of our safe and secure locations, your furniture and effects are listed and loaded at your home then sealed into a container.
Fees are by size of storage unit and number of days used. Both short and long term storage rates are available.
We use storage owned and operated by our network of removal partners because we know they offer safe and secure facilities. They represent excellent value for money as opposed to self-storage which you've probably discovered definitely isn't a cheap option.
Humphreys' Packing Service
We offer 3 packing options: full, part and self service. We recommend you let our team of people expertly wrap and pack your belongings so they're safe and secure and take up just the right amount of space.
Just a quick thank you for arranging the delivery of my stuff so efficiently. The guys came yesterday, very pleasant and smiling and now I have to unpack and find a place to put it all.
Frequently Asked Questions
How long can I store my belongings
For as long as you want. We offer short and long-term storage facilities in a number of locations in the UK.
How much does removal storage cost?
You pay for the space and the number of days your belongings are stored.
Insurance
cover, up to £25,000 is also included in the fee.
Is there anything you can't store?
Yes – we can't store foodstuffs, flammable items or jewellery.
One of our long-term customers moved to the USA, leaving his cherished belongings in one of our safe storage containers in the UK.
Ten years later, he relocated to a bigger property and, having more room, wanted his belongings shipped out to the USA. We happily organised the whole thing and he wrote to tell us of his excitement at opening up his boxes – "It was like Christmas all over again!".
We love stories like this and knowing that we've helped our customers settle into a new home.
Get a Free Quote -or- Ask a Question