Humphrey's offers two UK household removal services: local and long distance. We pride ourselves on our flexibility and attention to detail which, together with our competitive pricing, represents the kind of value that other removal firms struggle to match.
Moving locally for our customers can mean in and around Hertfordshire or further out into Bedfordshire, Buckinghamshire, Middlesex and London.
Whether you are moving in Watford or long distance in the UK, we aim to make the experience as stress-free as possible. Our efficient and straightforward processes have been developed over years of helping people and their families settle into their new homes.
Humphreys' 30% saving on long distance moves
We work hard to be cost effective at all times. With our long distance removals however, we really come into our own. It's based on a simple idea: we use a trusted network to move our customers ensuring removal vehicles are never empty when they return back to base and fuel costs are always kept to a minimum.
Our network comprises respected agents whom we've known for nearly 30 years – trustworthy family-run businesses sharing our values and best practices.
The result is a saving for the environment and your pocket (sometimes as much as 30% saving).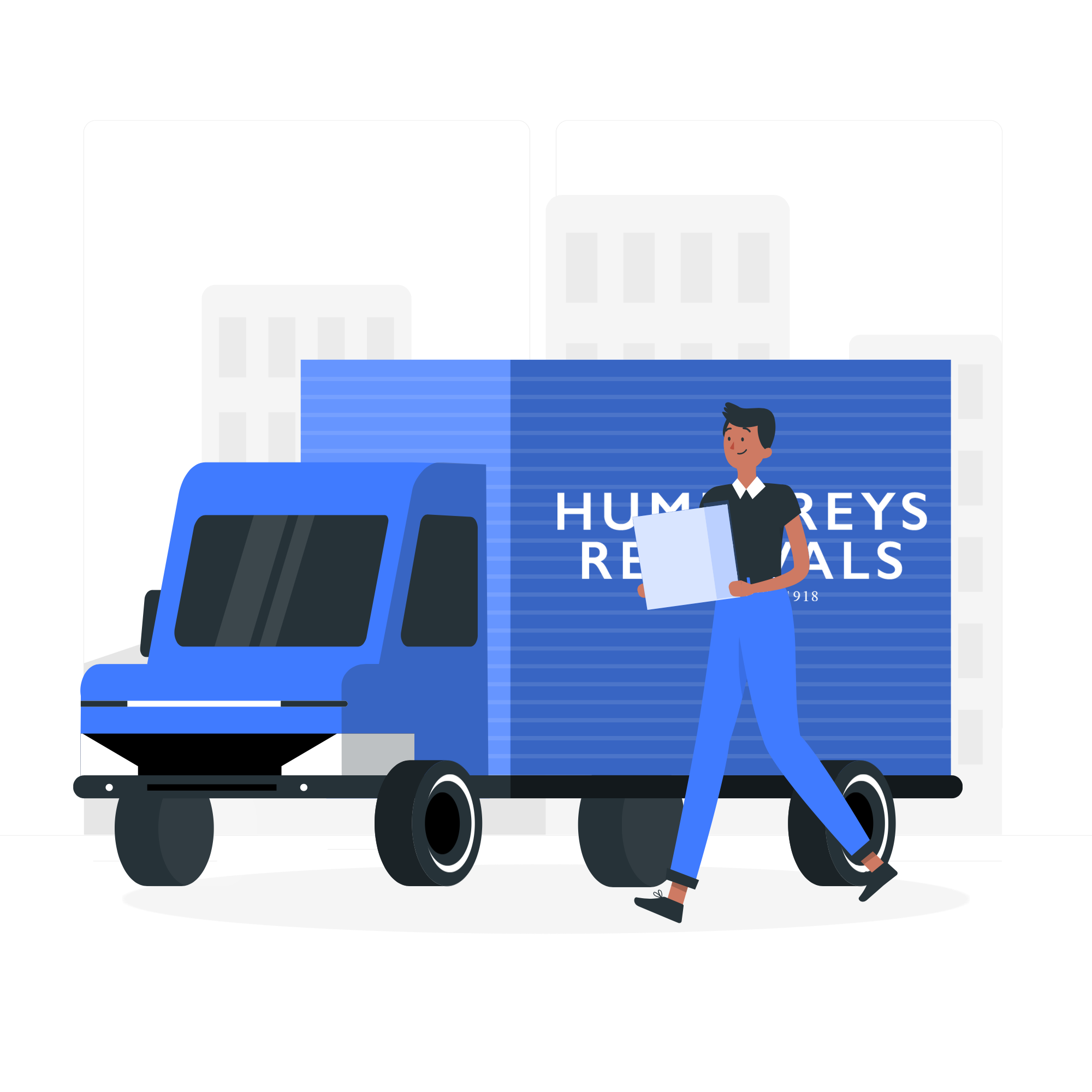 Humphreys moving process
We have an easy 5 step process:
Step 1: Home visit and survey
Once we've made contact, we arrange to visit to understand exactly what your move involves. This includes a survey of each room so we can calculate the size of vehicle you'll require. If we're packing for you, we'll also work out how long it will take us. At this initial meeting we also discuss any access problems or special requests.
Step 2: Competitive quotation
We like to give people time to think about our visit and ask any questions. Then, we calculate the cost and send our free no-obligation quotation.
Our competitive quotes include everything you need to know for your removal: the removal itself plus any extra services such as packing, insurance and storage. There are no hidden costs so we also include potential charges such as a 'late key' waiver charge. This is also where we confirm vital information including the destination address, etc.
Step 3: Confirmation of the move
Confirmation of your move means we need all the important details to hand so we can go ahead and book the move into our schedule. This is the time we also confirm extra services – such as packing, insurance, storage, assistance with access, etc.
Step 4: Packing
If we are packing or part packing, we'll arrive on the scheduled day having sent ahead any necessary materials.
Step 5: Moving day
We'll move you out of one property and into your new home – unless other arrangements have been made, such as a storage option. Our crew will be a friendly and efficient team of people helping you get through the day as efficiently as possible. At the other end, we ensure boxes (unpacked if appropriate) and furniture are placed in the right rooms. It's our intention to leave you in as much order as possible on moving day!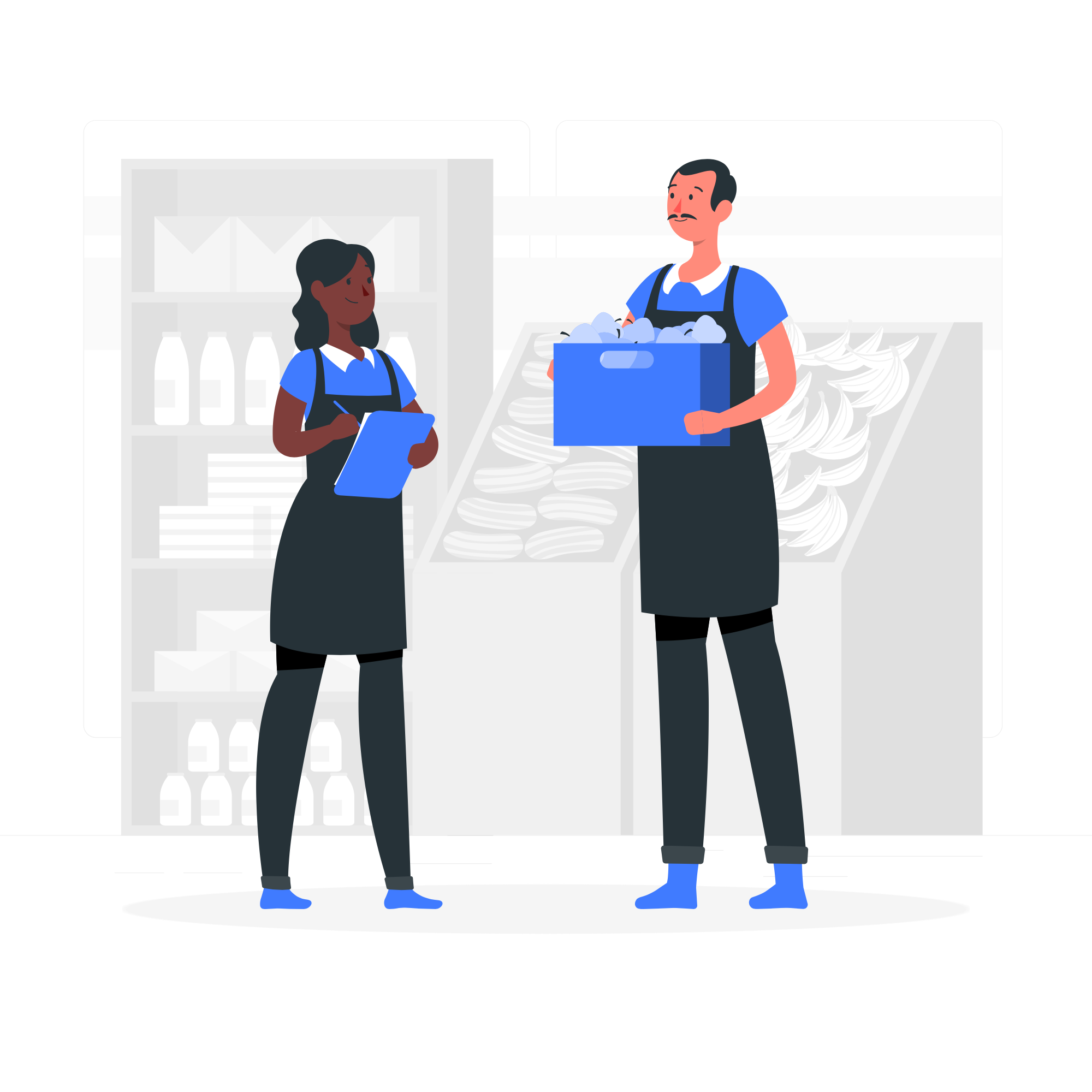 We expect you to ask questions and maybe need reassurance at every stage, and we are happy to oblige.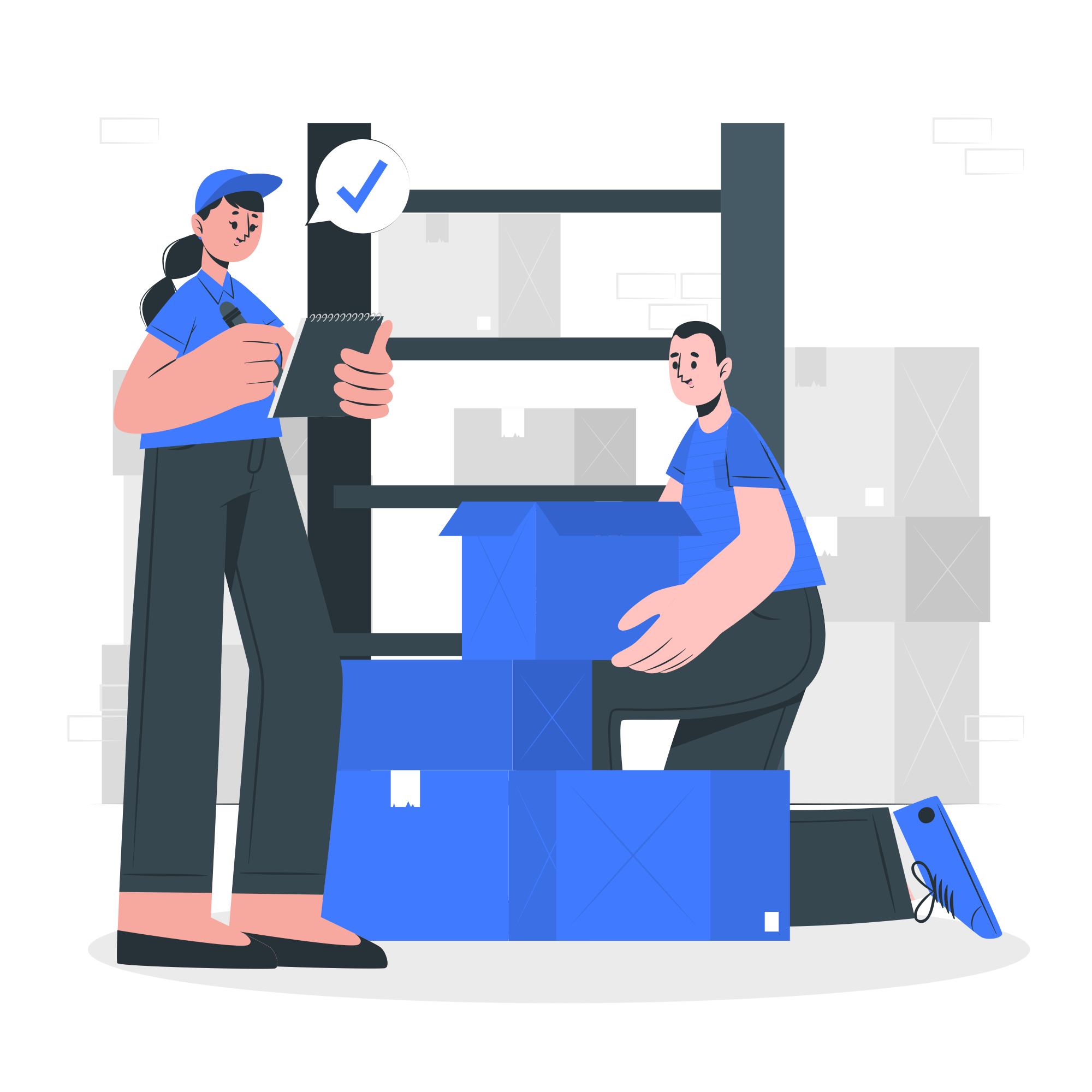 Self or Help?
Do you want to pack everything yourself or would you like our help? We offer full and part
packing
options to suit your need. Fragile china or pots and pans, trophy cabinet or library of books – we can work with you to pack it all up safe and secure ready to transport to your new destination.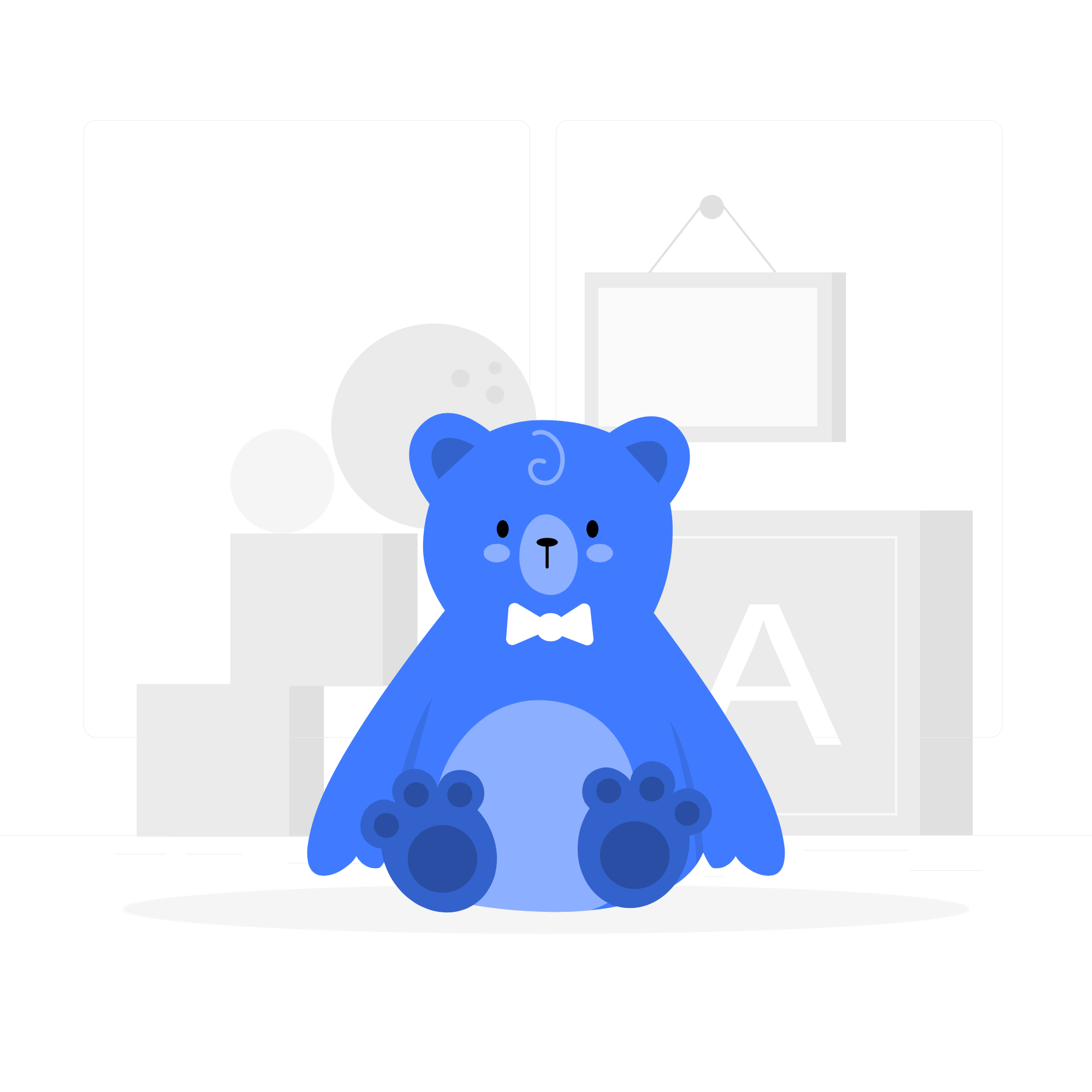 Overnight or Long Term?
Our secure and practical
storage facilities
help customers in a variety of ways. Overnight solutions if completion takes longer than one day, longer term space rental to help create space or keep something safe.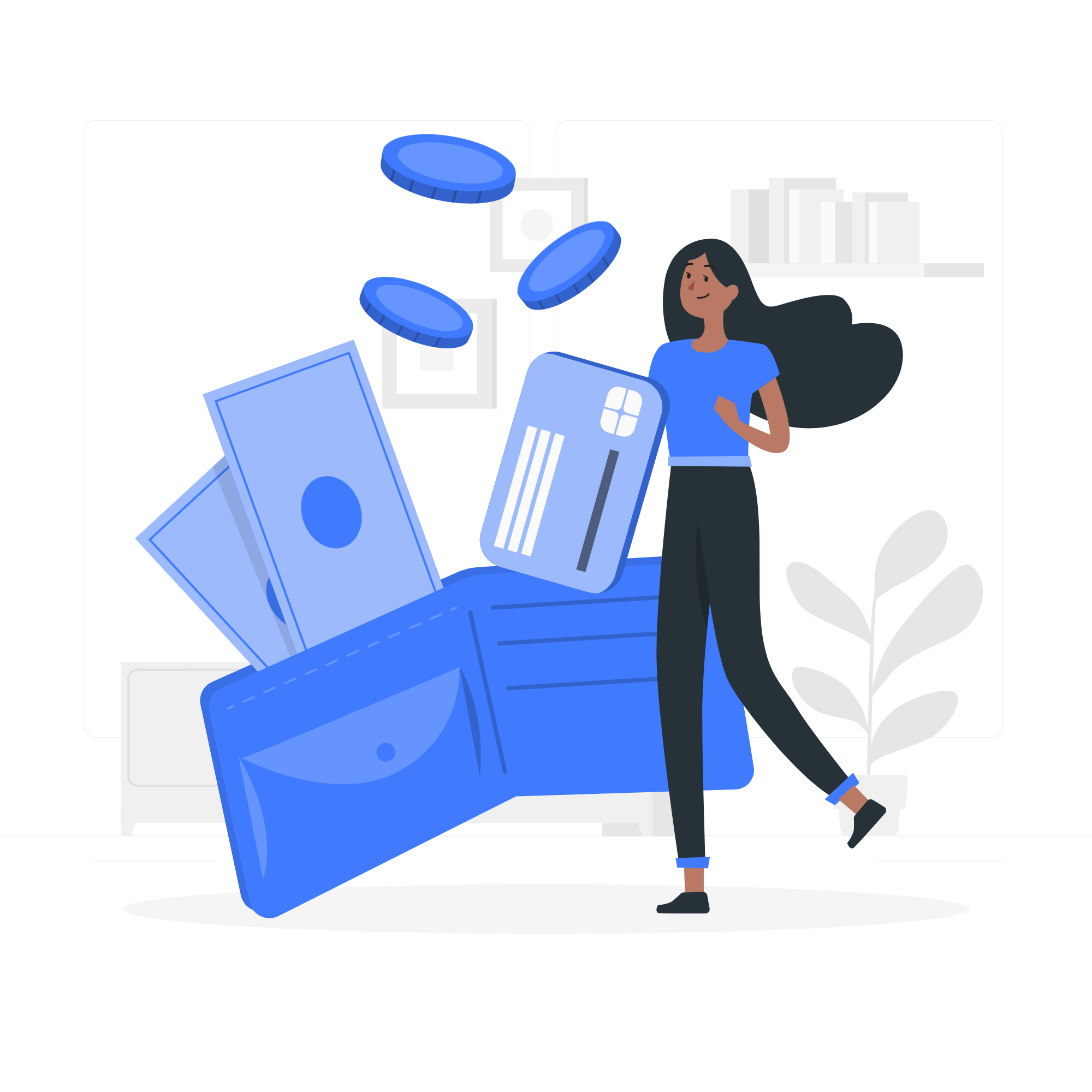 Breakages, Loss, Delay
Accidents happen (though it's been rare in our 100 year history) so insurance is important to cover breakages, loss or delay. The choice is yours, but we would always recommend taking this out.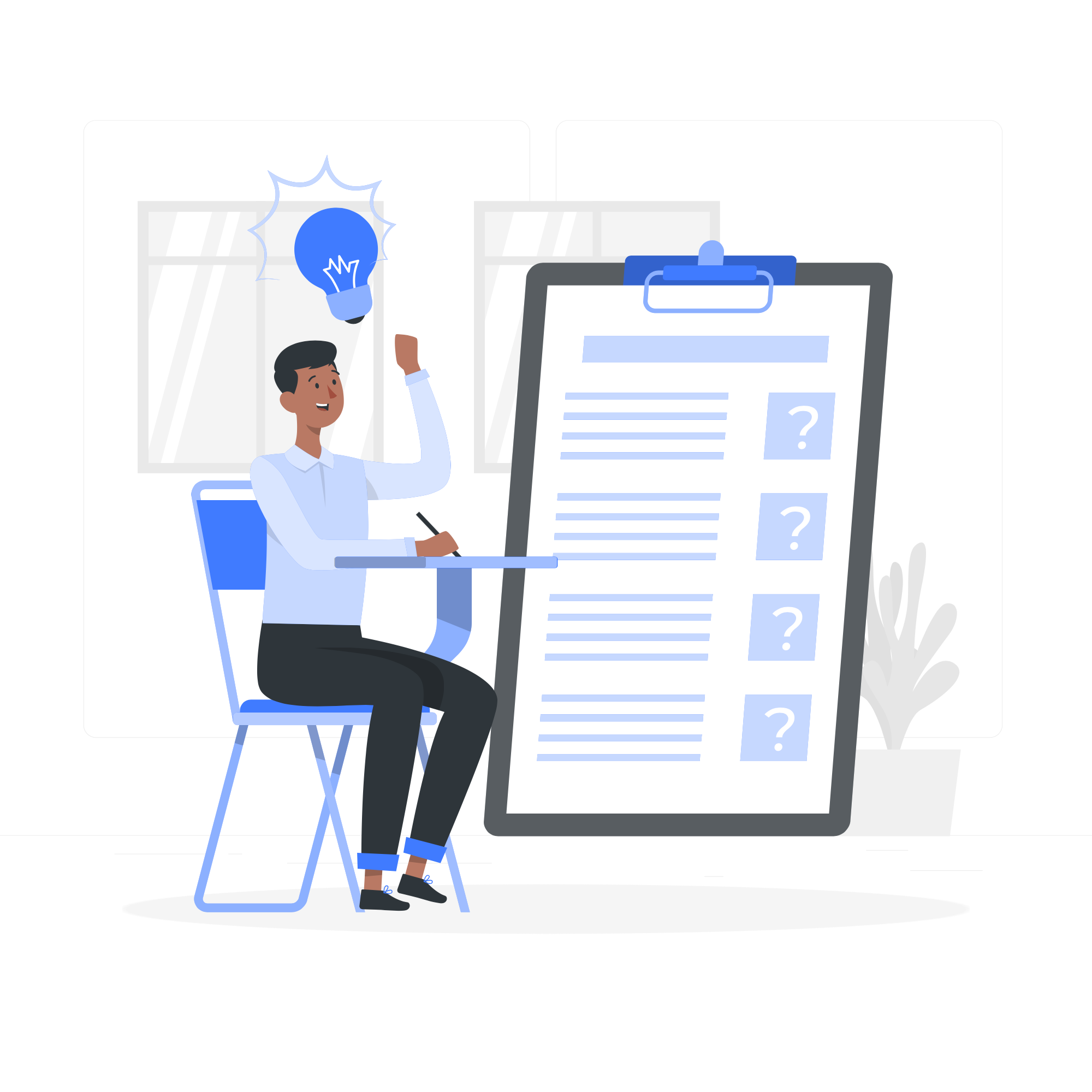 Preparing for your Move
We've put together a really useful checklist for our customers so when the day comes to move, the chances of forgetting anything are reduced. From change of address to watering the pot plants – it's a really useful list built up over years of moving families in Hertfordshire and long distance across the rest of the UK.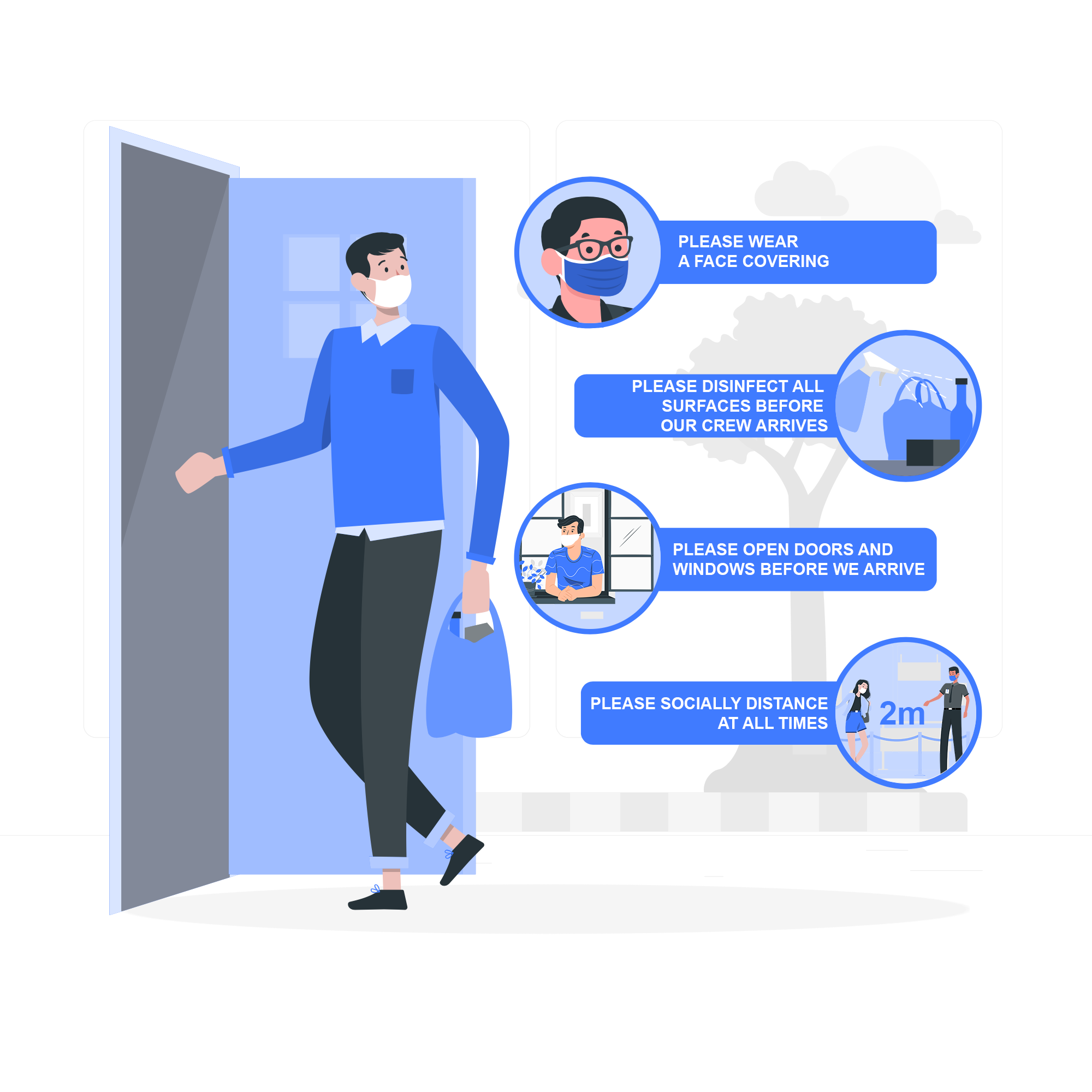 They couldn't have been more helpful at what is always a bit of a stressful time. Thanks to you and the team. We would recommend them to anyone.
Thank you for the excellent service we received on Monday and Tuesday, it was very reassuring to have such confident teams during such a stressful time.
One of our customers phoned us in a panic about her passport which was in one of the many boxes we'd put in storage for her. We found it easily thanks to our detailed inventory, so she could go on the holiday of her lifetime!
Top tip: personal documentation (passports, insurance details, etc.) are best kept with you. However, if you pack them, please name the box you put them in!
Get a Free Quote -or- Ask a Question