Removal Insurance
Moving insurance is worth the premium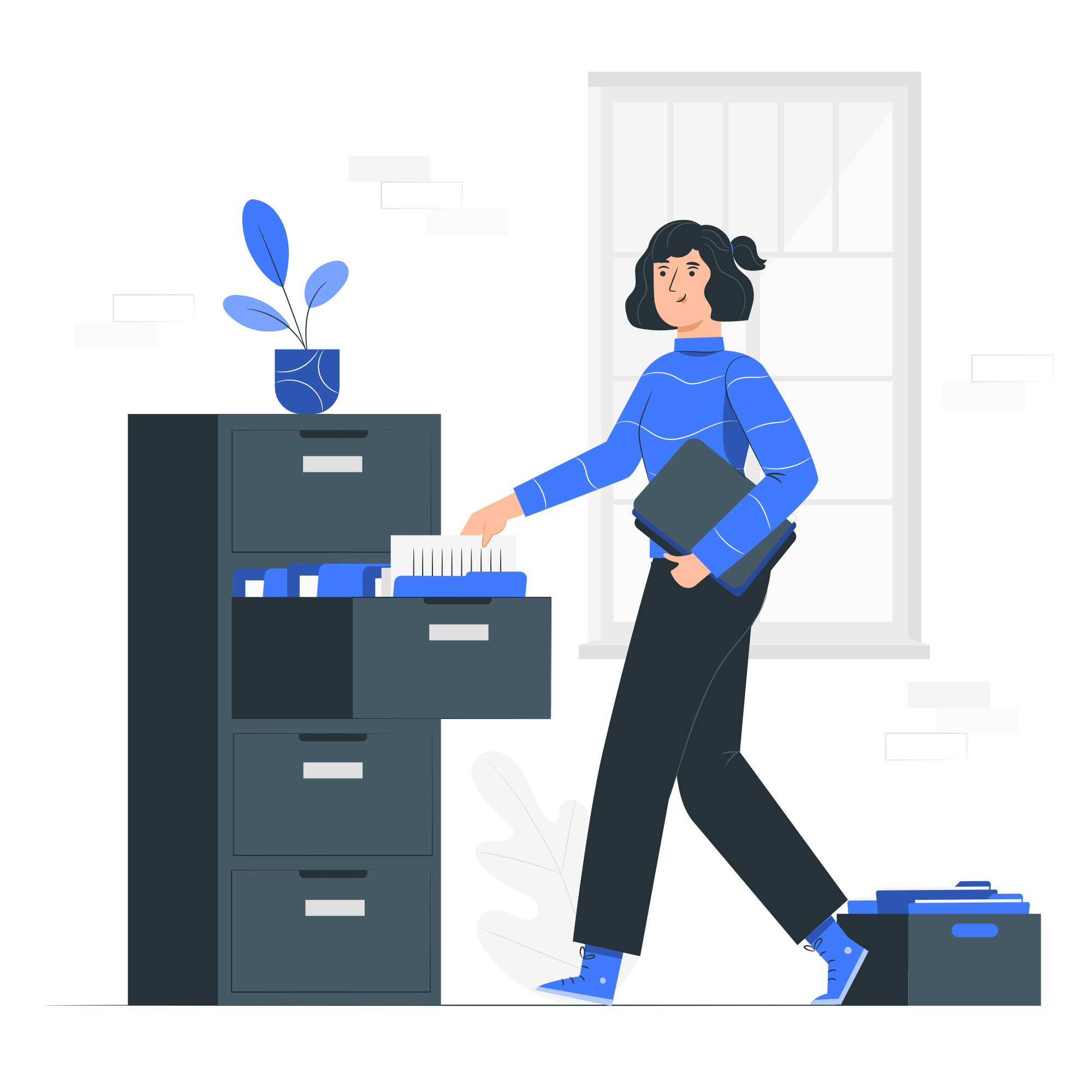 We always recommend our customers take advantage of our moving insurance. The insurance premium you pay gives you peace of mind that if something goes wrong you're financially protected from what could be much higher costs to repair or replace your belongings.
We have a great record when it comes to looking after our customers' belongings and claims are rare for Humphreys. However, accidents do happen and not all of them are within our control so it's important to be realistic about the true value of moving insurance.
When we've surveyed your home, we then calculate the cost of insurance for your particular move.
We urge you to factor it into your overall moving costs.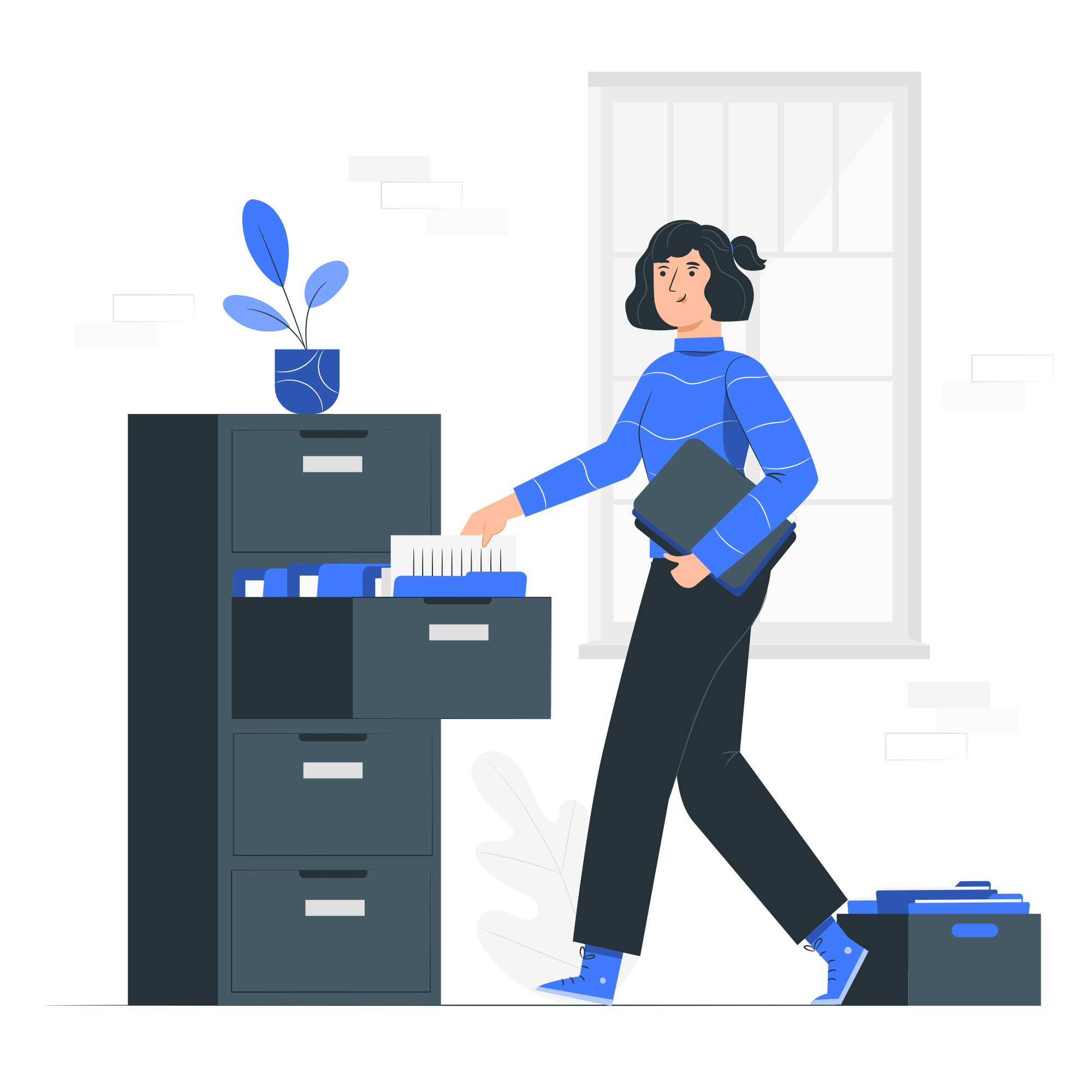 Our Moving Insurance Policy
We offer 2 types of removals insurance:

UK and European moves (basically anything that goes on a lorry)
Our insurance covers furniture and personal belongings. The standard liability covers up to £25,000. Thereafter £1 for every £1,000 more cover required.
Overseas moves (shipped by container)
Our marine insurance covers furniture and personal belongings and is calculated according to the value of goods being shipped.
Two Important Things to Remember
There are 2 things we always remind our customers regarding removals insurance:
Moving insurance only lasts the period of time your belongings are in transit. If you put your belongings in storage for a longer period, make sure to get specific storage insurance.
Once you have settled into your new home, you will need to have your contents re-evaluated as premiums are calculated on postcode and the type of property.
Thanks for informing me about the delivery.
I have today received an e-mail from Germany to say everything arrived safely, and they are delighted with it.
"What was a very stressful situation for us was quickly alleviated by the friendly professional crew and the very efficient staff in the office, namely Darrel. Kevin and Brad worked their socks off for us between the UK and France."
Get a Free Quote -or- Ask a Question