Moving to Cyprus
Moving to Cyprus from the UK
We're very experienced at moving people to Cyprus from the UK. Over the years we've built up a network of trusted agents and removal specialists based on the island to help us ensure your move to a new country is as stress-free as we can make it.
This page has some useful information that we've put together for people moving to Cyprus. It is always our aim to help our customers settle into their new home as soon as possible, particularly if the country is also new to them.
Time zone: EET (UTC+2) – Summer (DST) EEST (UTC+3)
Currency: Euro
Calling code: +357
Driving: left hand side of the road
Language spoken: Greek, Turkish and English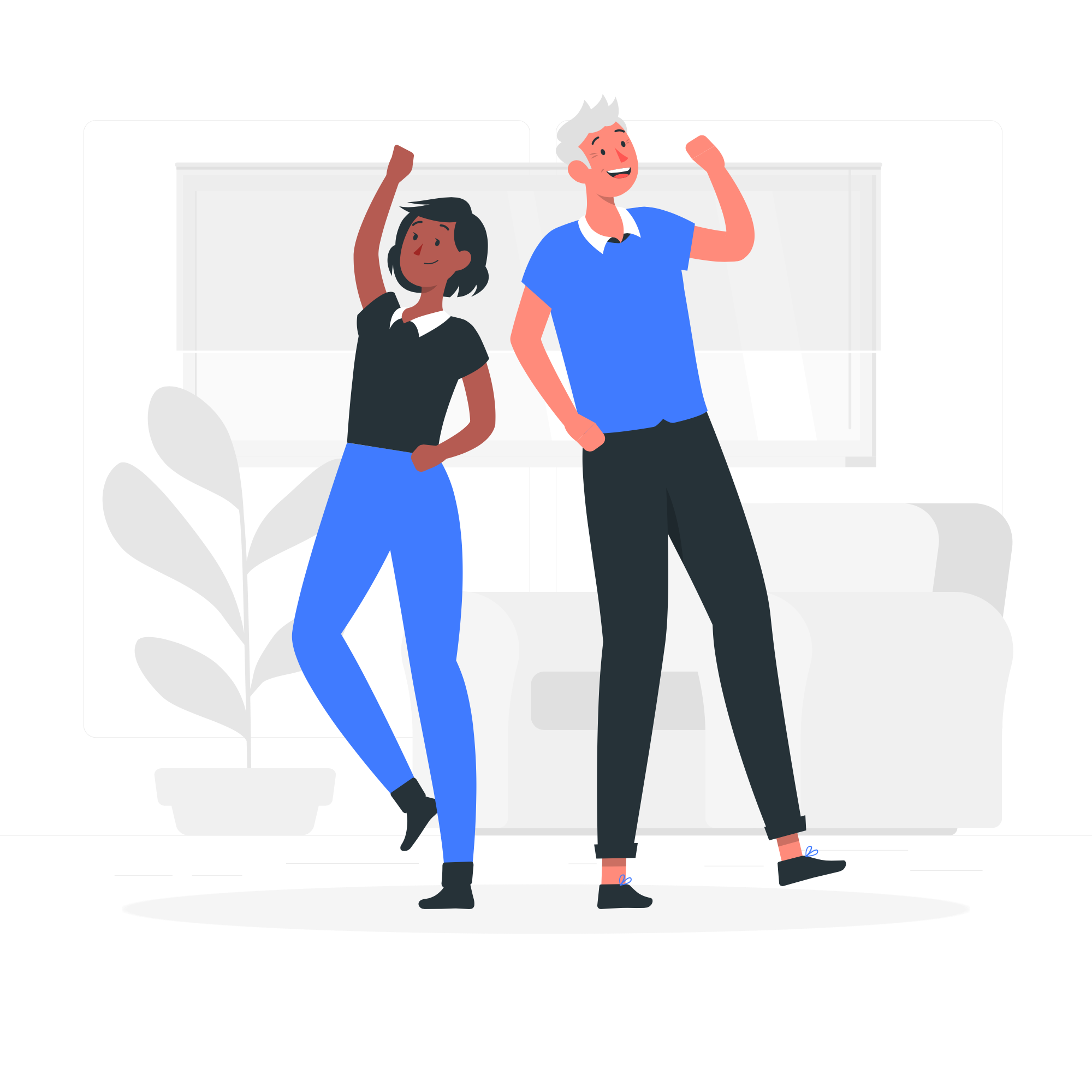 Moving Personal Effects to Cyprus
Customs: duty free (Cyprus is a member of the EU)
Documentation: valid passport(s), detailed inventory
Prohibitions and restrictions
Please make sure you have an updated list of prohibited items relating specifically to Cyprus: The following are restricted in every country:
Firearms and ammunition
Inflammable goods & substances
Plants and plant material
Foodstuffs, perishables or otherwise
Narcotics and dangerous goods
Offensive materials
Alcohol and tobacco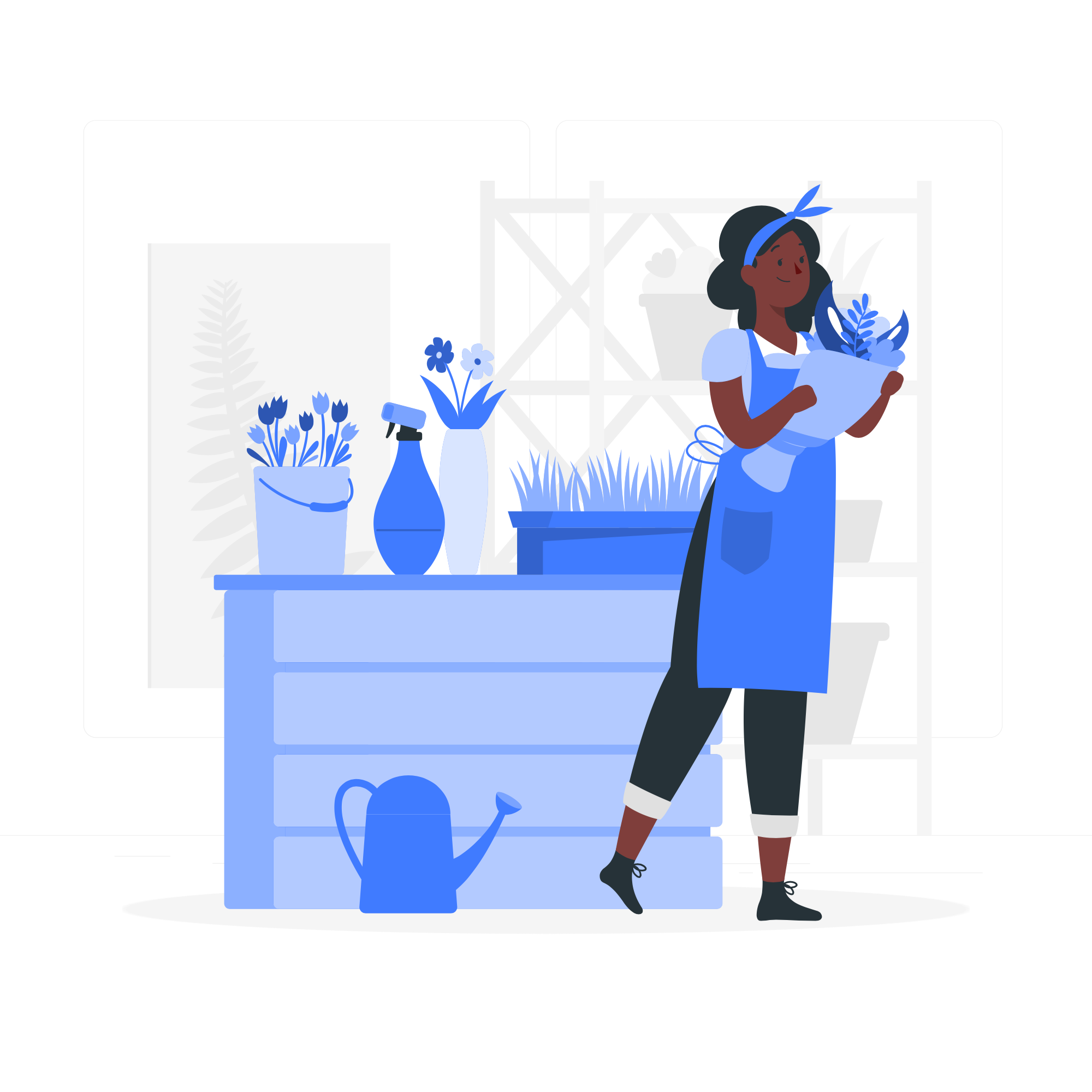 Humphreys' Transit Options to Malta
On average it takes 28 days to move your belongings to Cyprus. These are your transit options:
Container: 20ft & 40ft
Groupage service: Yes
Schedule: weekly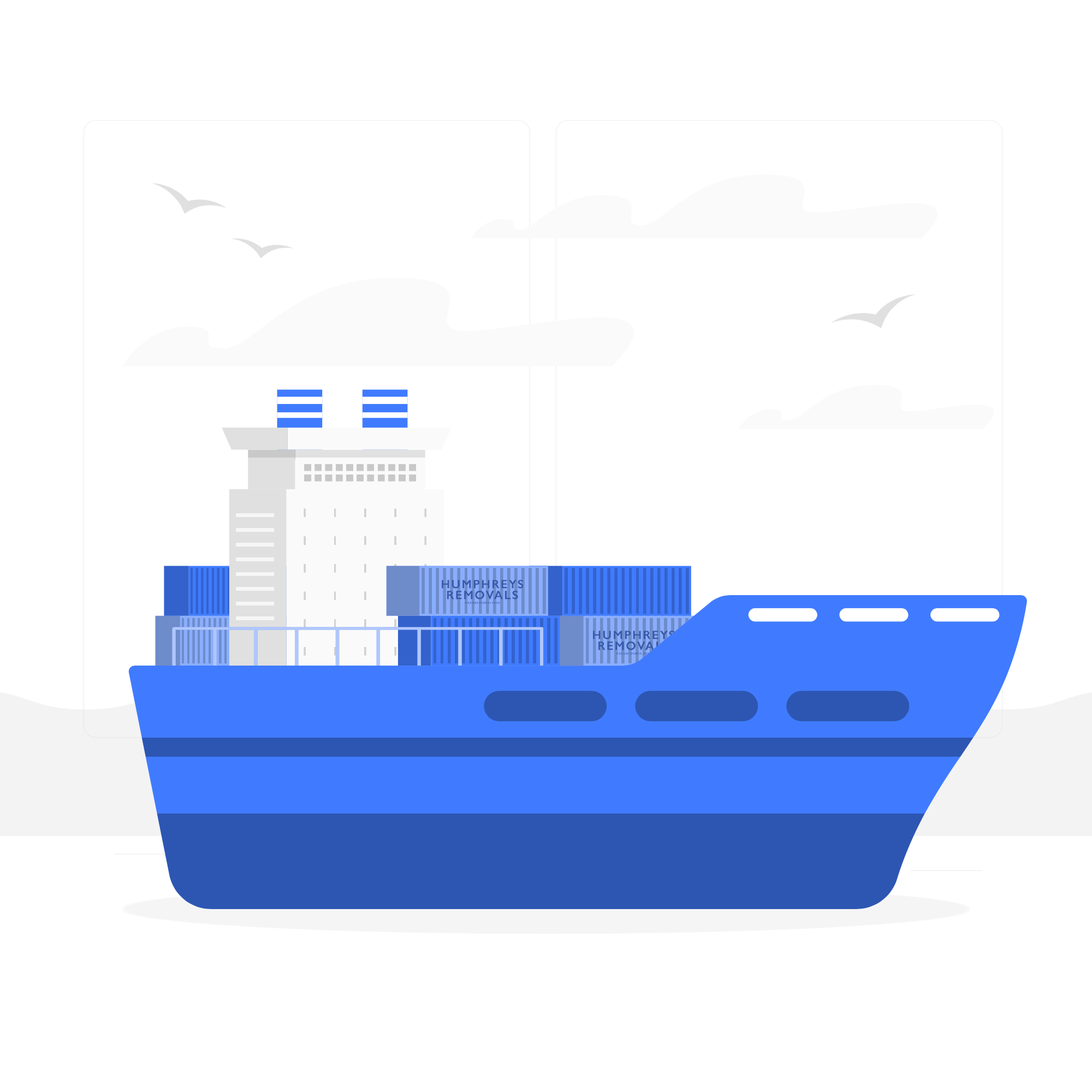 Moving Motor Vehicles to Cyprus
Provided that you have owned and used your vehicle for at least 6 months prior to transit, residency in Cyprus is not necessary. Duty and tax will apply. However, some of our customers' cars aren't roadworthy so we arrange recovery vehicles to move them from the UK to Cyprus.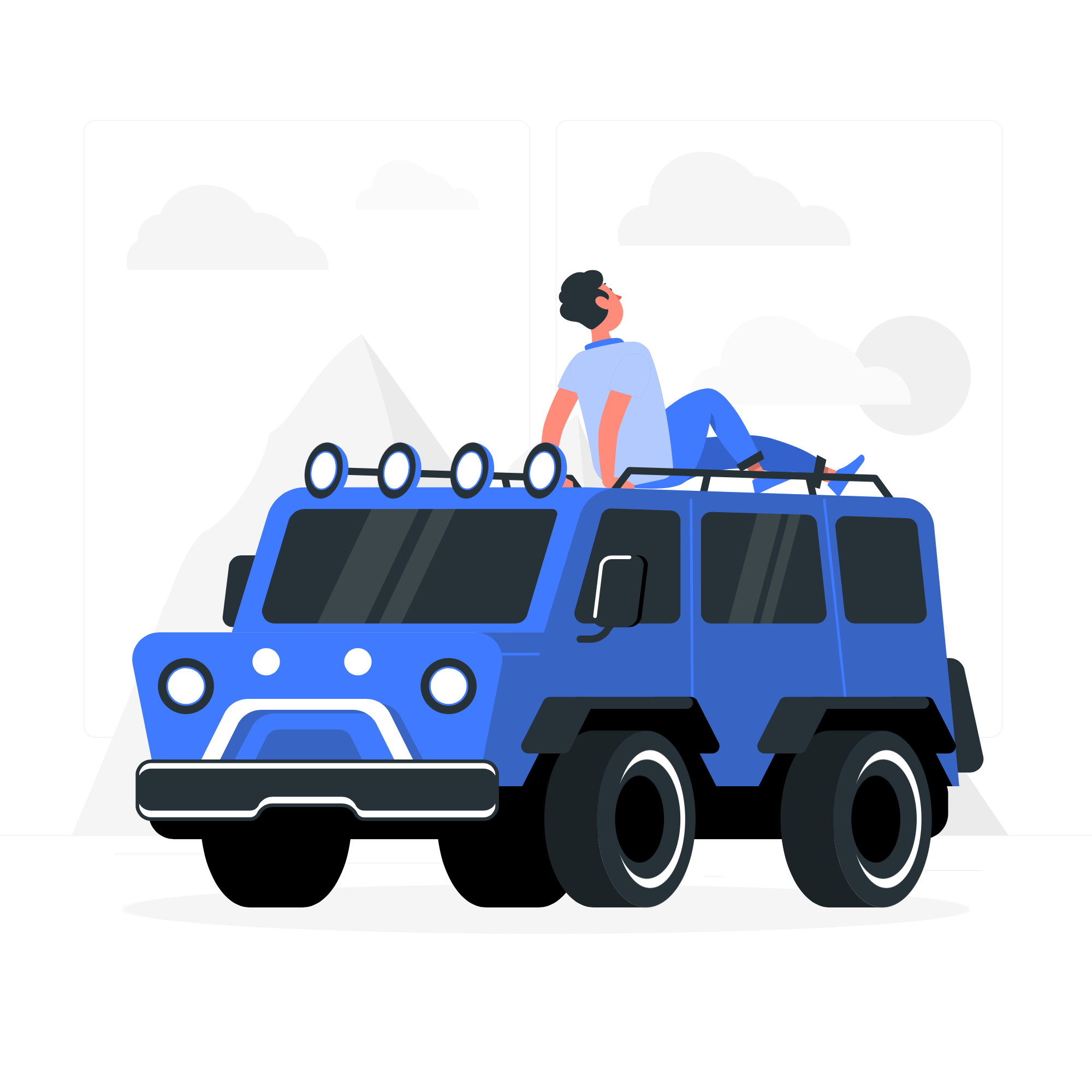 Storage Options for Moving to Cyprus
A lot of our customers use our UK-based storage options to help them with their move to Cyprus. Having your belongings in storage ready to meet their transit schedule leaves you free to go on ahead and make any other necessary arrangements for your move to Cyprus.
Please see our storage page for details of our UK-based storage options to help you move to Cyprus efficiently. These are safe, secure specialist removal storage options conveniently located around the UK.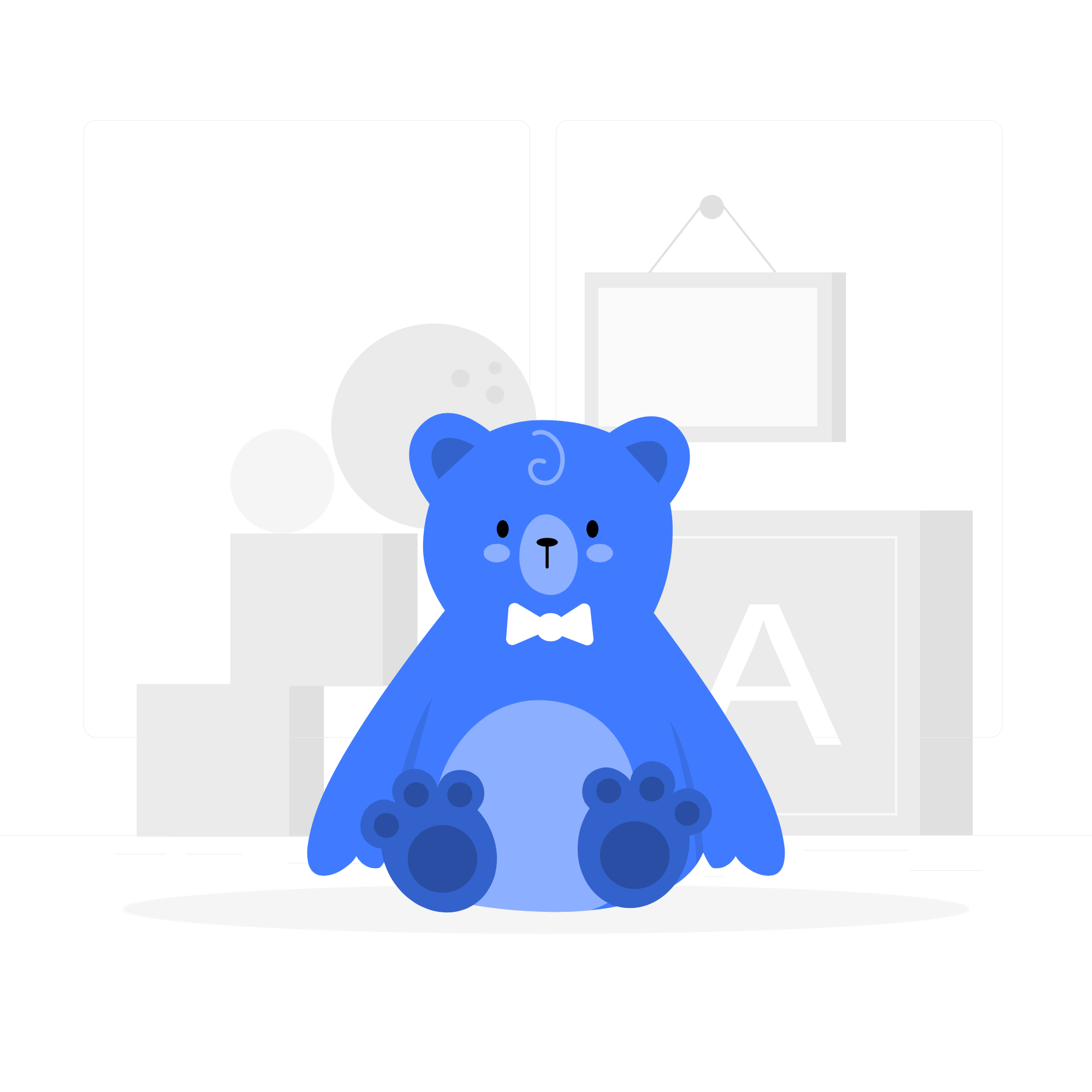 Our 3 Tier Packing Service
We have 3 packing options for customers moving to Cyprus:
Our Full Service means we take on the whole packing task for you.
Part service is where we share the packing having agreed our tasks in advance (for example, our expert crew could pack your china and fragile items).
For more information please see our packing page so you can decide which option is right for your needs.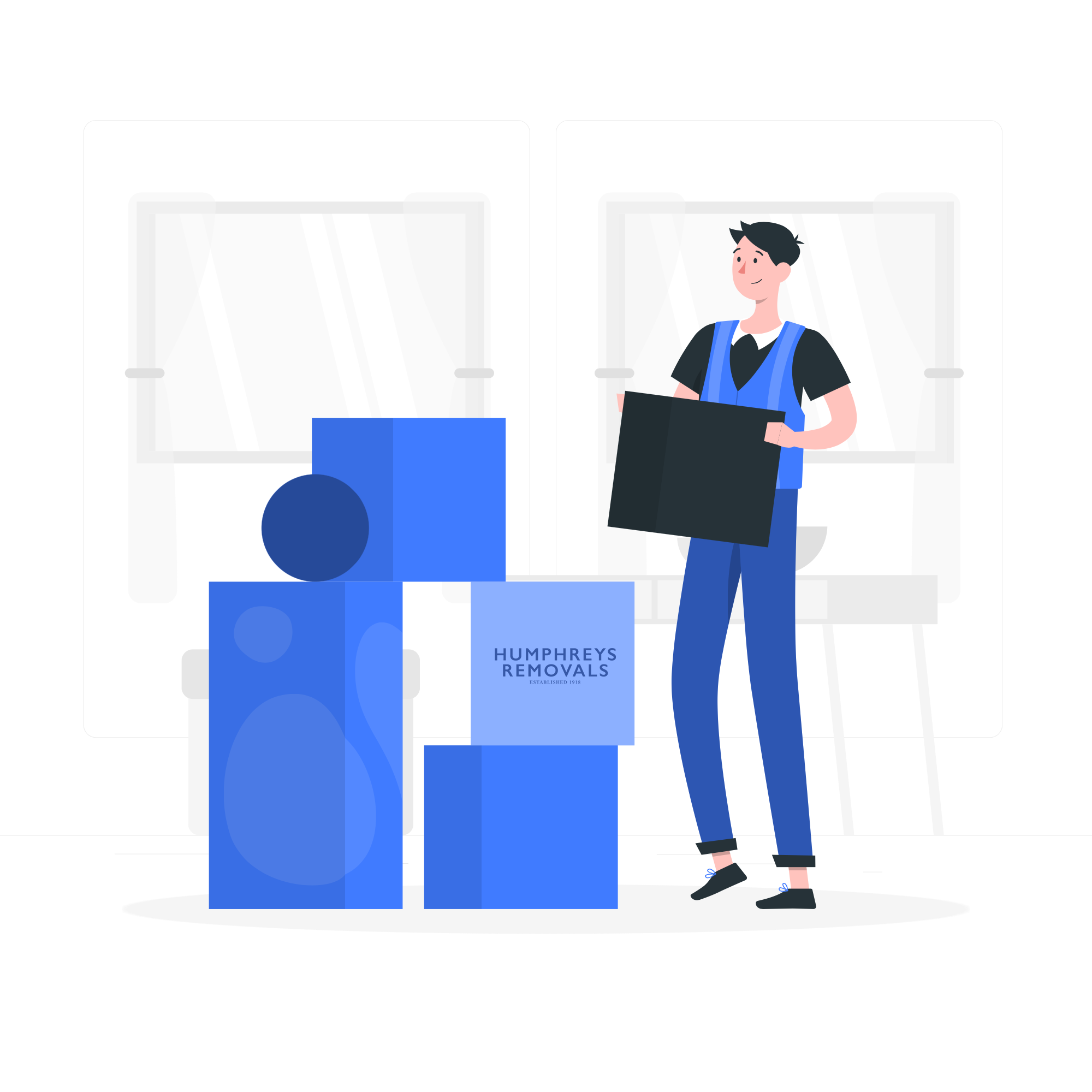 Taking Pets to Cyprus
Each country has different requirements regarding pets so please check the status with Cyprus. This is likely to be the minimum requirement:
Electronic microchip implant
New Brexit rules require pets to have an animal health certificate (AHC) instead of a passport no earlier than 10 days before travel. Please check with your vet.
Current rabies vaccination
Antiparasitical treatment (dogs only)
Completion of fitness to fly
Further information is also available from pbspettravel.co.uk or airpets.com.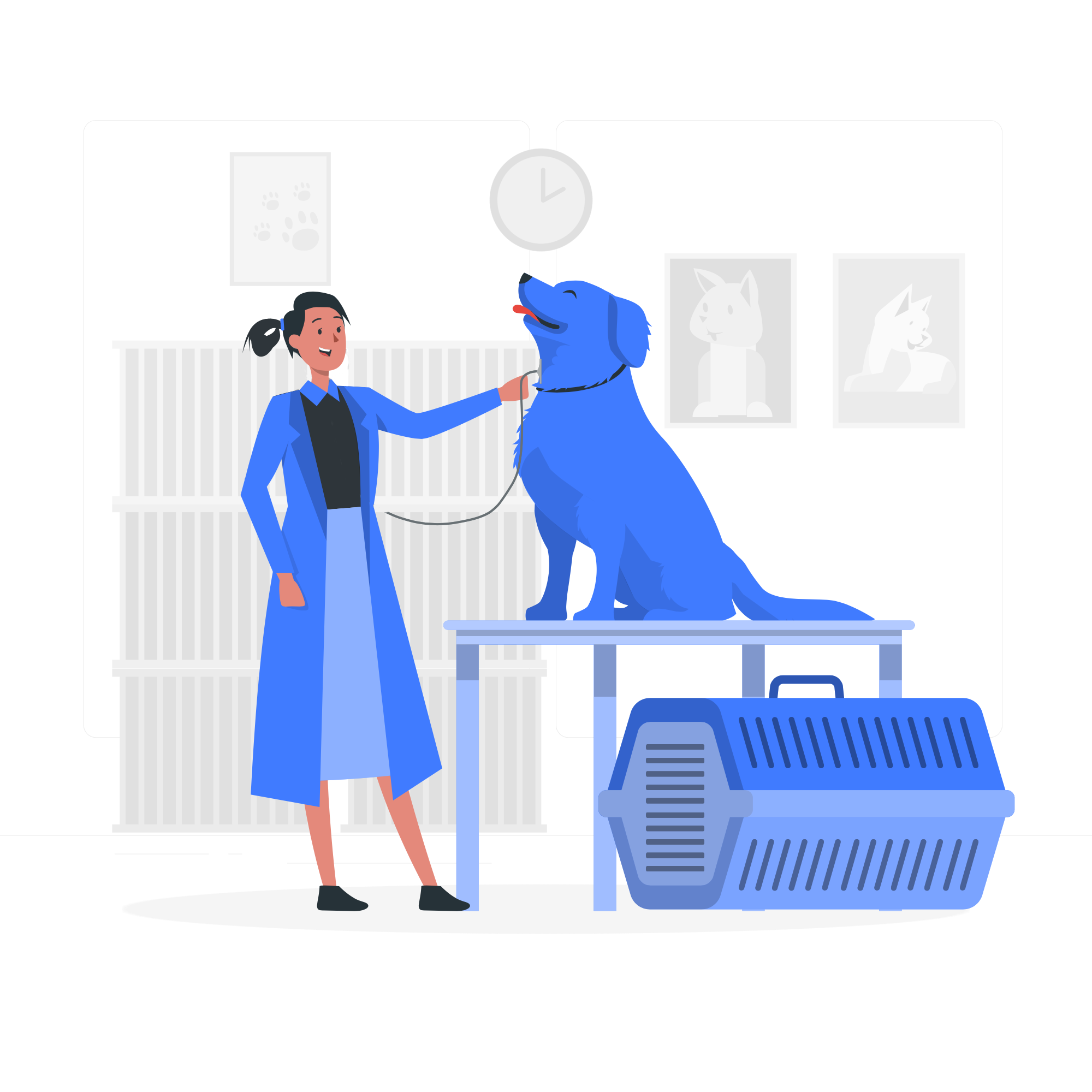 Cyprus the Country
Cyprus is the third largest island in the region. Situated at the north-eastern end of the Mediterranean basin, it lies between Greece and Turkey. The capital city is Nicosia.
The population is around 1.2 million and English is widely spoken. Cyprus has a typical Mediterranean climate with long dry summers and mild winters. Its breathtaking coastal atmosphere, exotic cuisine and spectacular architecture make it a wonderful place to live.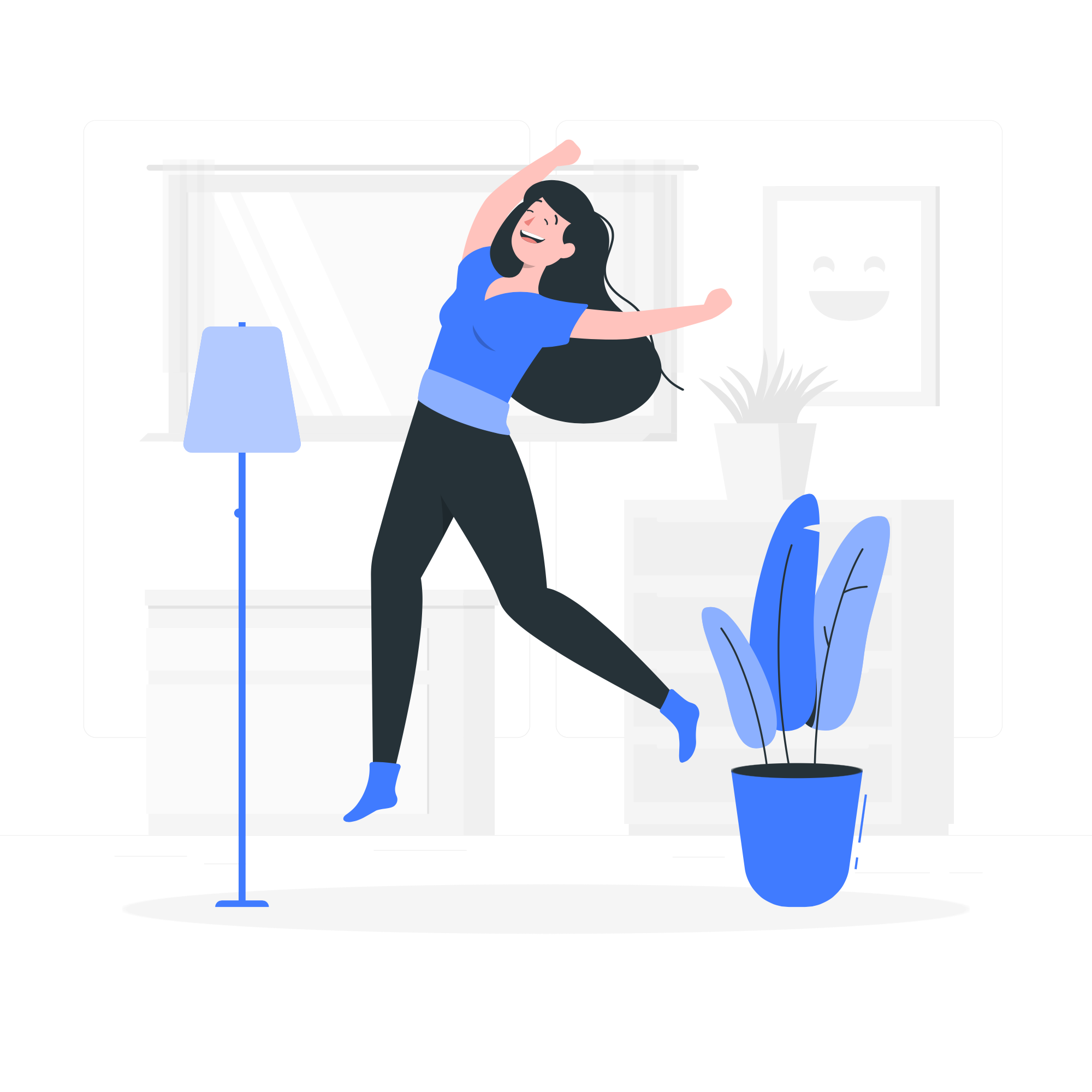 Spending your First Day in Cyprus
It's probably best to spend your first day in Cyprus sorting any urgent admin issues such as chasing the broadband connection and sorting any banking problems. Hopefully you can also find time to get out and explore your particular part of Cyprus. Find your 'local' coffee shop for breakfast and a nearby supermarket so you can buy food.
We suggest you don't leave it too late before you say hello to your neighbours. You'll always need friends for a chat and, in the first few days, they can help you find places such as the doctors' surgery, the park, favourite restaurants, etc.
You might be able to leave the unpacking for another day especially if you still have some of your belongings in transit. (Remember, you can always contact Humphreys for an update.)
We have a full checklist to help you prepare for moving to Cyprus. Please also visit https://www.gov.uk/guidance/living-in-cyprus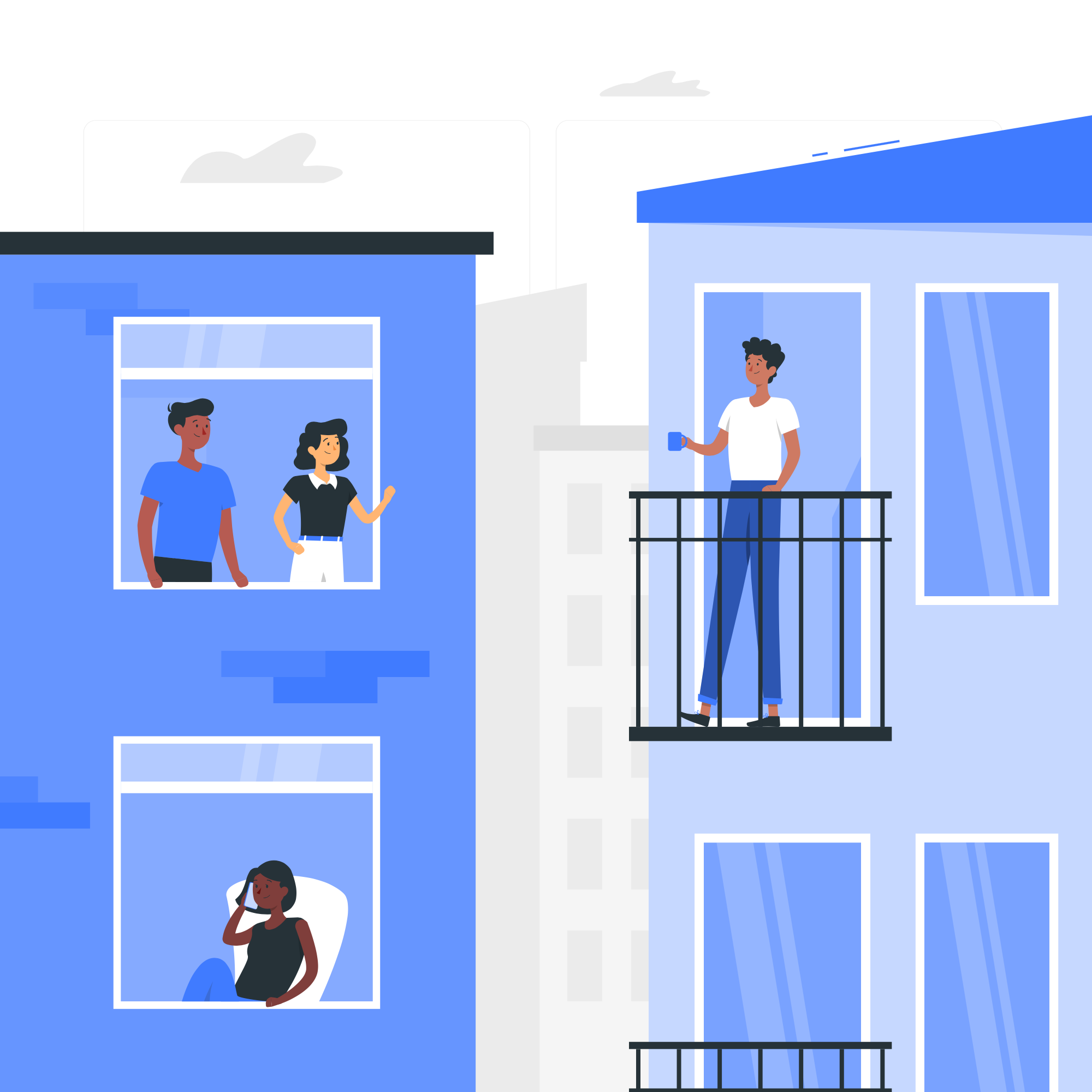 Thanks for informing me about the delivery.
I have today received an e-mail from Germany to say everything arrived safely, and they are delighted with it.
"What was a very stressful situation for us was quickly alleviated by the friendly professional crew and the very efficient staff in the office, namely Darrel. Kevin and Brad worked their socks off for us between the UK and France."
The removers this end were exceptionally pleasant and efficient and the move in Munich went very well indeed. We really appreciated the work that went into this
operation. A good job done and great service.
Moving to Cyprus with Humphreys
What can we ship to Cyprus for you?
Cyprus is a popular place to relocate whether you are retiring or intending to work on the island. Our customers use our overseas removal service to help them move all or just some of their belongings. We ship furniture, antiques or just a wardrobe of clothes. Sometimes it's something they can't get on the plane with them such as a musical instrument.
Get a Free Quote -or- Ask a Question